What Happened On July 9th?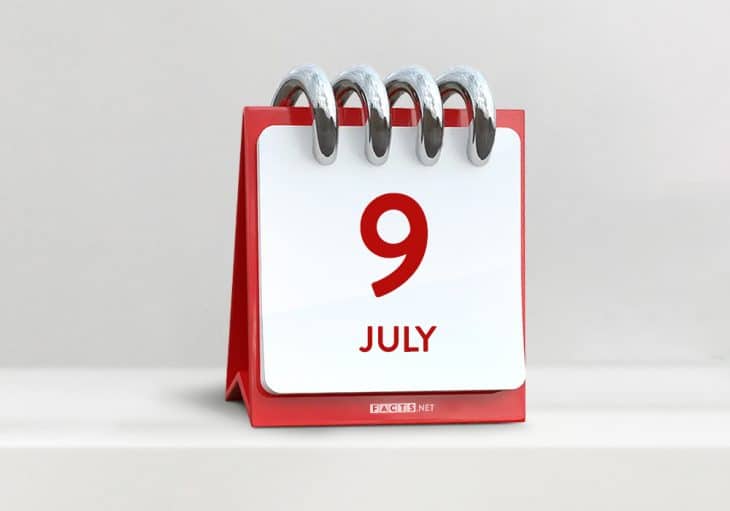 July 9th has proven to be a momentous day with its arsenal of remarkable events. From scientific innovations to political changes and social movements – this day is packed full of achievements that boast an impressive timeline throughout history. Let's explore some major impressions left on the world by this noteworthy date!
Scientific Breakthroughs
1962: Starfish Prime, a high-altitude nuclear test conducted by the United States, took place in the Pacific Ocean. The test was designed to study the effects of nuclear explosions in space and ultimately contributed to our understanding of the Earth's magnetic field and the potential dangers of nuclear warfare.
Political Milestones
1776: The Declaration of Independence is read aloud to General George Washington's troops in New York City. This was a significant event in American history, as it marked the first time the document had been read publicly since its adoption. The reading was intended to boost morale among the soldiers, many of whom were fighting in the Revolutionary War.
1816: Argentina declared its independence from Spain, marking the birth of a new nation in South America. Today, Argentina celebrates its Independence Day on July 9th, commemorating the struggle for freedom and self-determination.
1868: The 14th Amendment to the United States Constitution was ratified, granting citizenship and equal protection under the law to all persons born or naturalized in the United States. This amendment was a crucial step toward ensuring civil rights for all Americans, regardless of race or background.
2011: South Sudan becomes an independent nation, officially separating from Sudan. The separation of South Sudan from Sudan was the result of a referendum held in January 2011, in which 98.8% of voters in South Sudan chose to secede from the north. The new nation was officially recognized by the international community, and its independence was celebrated by millions of South Sudanese.
Cultural Events
1877: The first-ever Wimbledon Tennis Championships commenced in London, England. This prestigious event has since become one of the most renowned tennis tournaments in the world, attracting top athletes and passionate fans alike.
1947: The announcement of the engagement of Princess Elizabeth and Lieutenant Philip Mountbatten. After the end of World War II, Philip proposed to Elizabeth during a visit to Balmoral Castle in Scotland. The couple kept their engagement a secret for several months until they were able to announce it officially. The news was met with excitement by the public, who saw it as a ray of hope and happiness in the post-war era.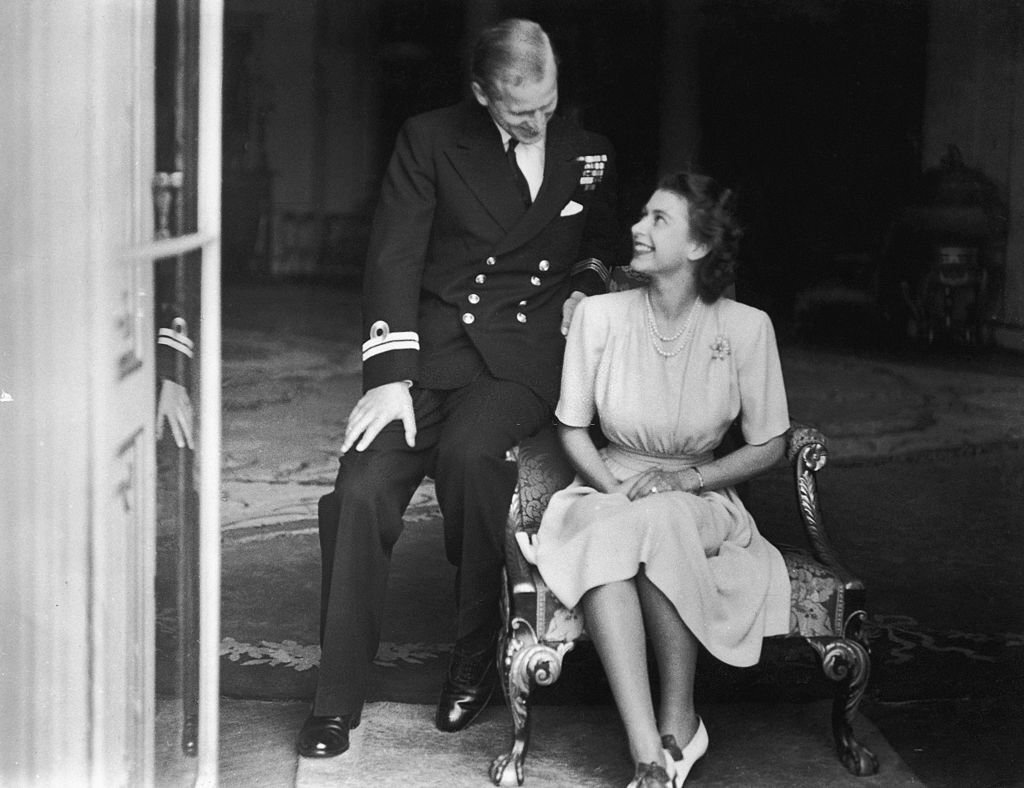 Notable Birthdays
Barbara Cartland (1901–2000) – A prolific British author, was born in Edgbaston, England. Cartland is best known for her romance novels, having written over 700 books and selling millions of copies worldwide.
David Hockney (1937) – A British artist who is known for his vibrant, colorful paintings and drawings. He has been a major figure in the art world since the 1960s and has received numerous awards and honors for his work.
Brian Dennehy (1938–2020) – An American actor who appeared in numerous films and television shows throughout his career. He was perhaps best known for his roles in films such as "First Blood," "Cocoon," and "Tommy Boy."
Dean Koontz (1945) – An American author who has written many bestselling novels in the horror, thriller, and suspense genres. His books have sold over 500 million copies worldwide.
O.J. Simpson (1947) – A former professional football player and actor, was born in San Francisco, California. Simpson achieved fame both on and off the field but later faced legal troubles that overshadowed his athletic and acting accomplishments.
Chris Cooper (1951) – An American actor who has appeared in a variety of films, including "American Beauty," "Adaptation," and "The Bourne Identity." He has won an Academy Award for Best Supporting Actor for his role in "Adaptation."
Jimmy Smits (1955) – An American actor who is best known for his roles in the television series "L.A. Law," "NYPD Blue," and "The West Wing." He has also appeared in several films, including "Star Wars: Episode II – Attack of the Clones" and "Rogue One: A Star Wars Story."
Tom Hanks (1956) – An American actor and filmmaker who has starred in a number of iconic films, including "Forrest Gump," "Cast Away," and the "Toy Story" franchise. He has won numerous awards for his acting, including two Academy Awards, and has also produced and directed a number of films.
Kelly McGillis (1957) – An American actress who is best known for her roles in films such as "Top Gun," "Witness," and "The Accused." She has also appeared in numerous stage productions and television shows.
Fred Savage (1976) – An American actor and director who is best known for his role as Kevin Arnold in the television series "The Wonder Years." He has also directed numerous episodes of television shows, including "Modern Family" and "It's Always Sunny in Philadelphia."
Final Word
July 9th serves as a reminder of how far human progress has come. From pioneering scientific discoveries to world-shaping political events, this day is filled with momentous moments in history that have influenced our current society and continue to shape the future. As we recognize these important figures and achievements from the past, let us take time on this day to celebrate their contributions – for it is only through reflecting on our shared narrative that true understanding can be attained.