What Happened On July 19th?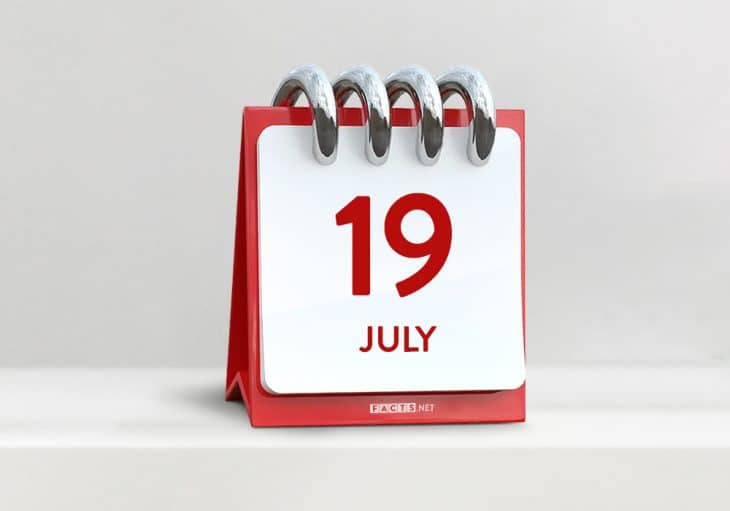 The 200th day of the year does not go unnoticed. July 19th remains a day that hallmarks the start of war, but also peace. Not to mention, several hallmark figures like the "Nine Days' Queen" of England, Joe Walker, Elvis Presley, and Tom and Jerry saw their rise and downfall on this day. If anything July 19th is an exceptional day in history. Here are some significant events that happened on July 19th that shaped how our world is today.
Scientific Breakthroughs
963: American test pilot Joe Walker made history by becoming the first person to fly above 100 kilometers (62 miles) in altitude, also known as the Kármán line – the boundary between Earth's atmosphere and outer space. Walker's flight, which lasted just over 10 minutes, was conducted aboard the X-15 aircraft, which was launched from a B-52 bomber at an altitude of 45,000 feet.
1983: The first three-dimensional reconstruction of a human head using computed tomography (CT) technology was performed at the University of Medicine and Dentistry of New Jersey. The pioneering procedure was led by Dr. William H. Oldendorf Jr., who is widely regarded as the father of CT scanning.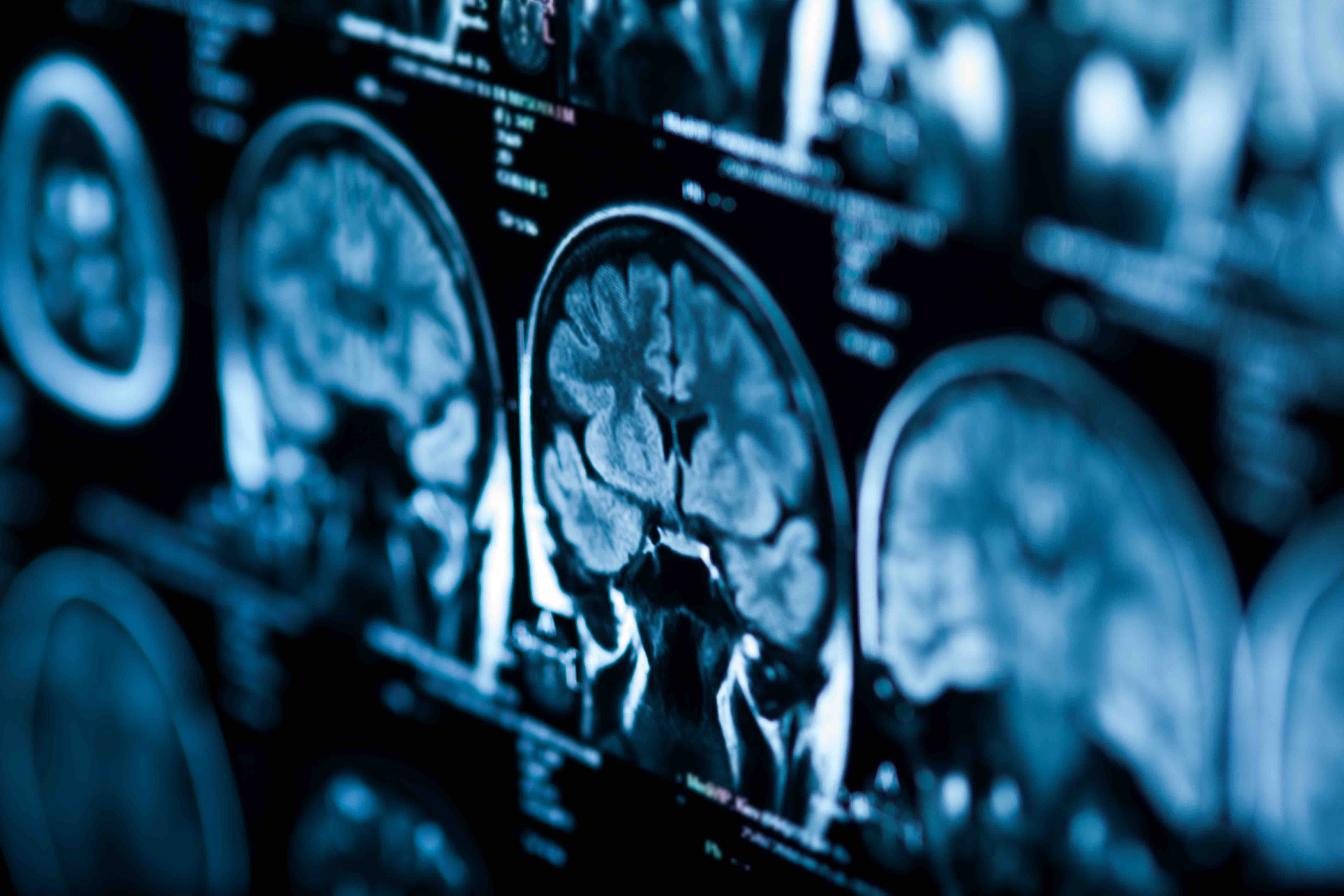 Political Milestones
1553: Lady Jane Grey was replaced by Mary Tudor as the Queen of England after just nine days on the throne. The swift change in leadership would later become known as the "Nine Days' Queen" episode in English history.
1848: The Seneca Falls Convention, a two-day event organized by women's rights activists, began in Seneca Falls, New York. The convention led to the drafting of the "Declaration of Sentiments", which called for women's suffrage and equal rights under the law. This marked the beginning of the organized women's rights movement, as well as women's leadership in the United States.
1870: The Franco-Prussian War begins with a declaration of war by France against Prussia, leading to a series of battles and the eventual defeat of France. The Franco-Prussian War was a significant event in European history, marking the rise of Germany as a major power and the decline of France as a dominant European nation.
1940: Adolf Hitler gave a speech in which he offered to make peace with Great Britain if they would surrender and allow Germany to dominate the country. This offer, which came at a time when Germany had already conquered much of Europe and was poised to invade Britain, was known as the "peace with honor" proposal.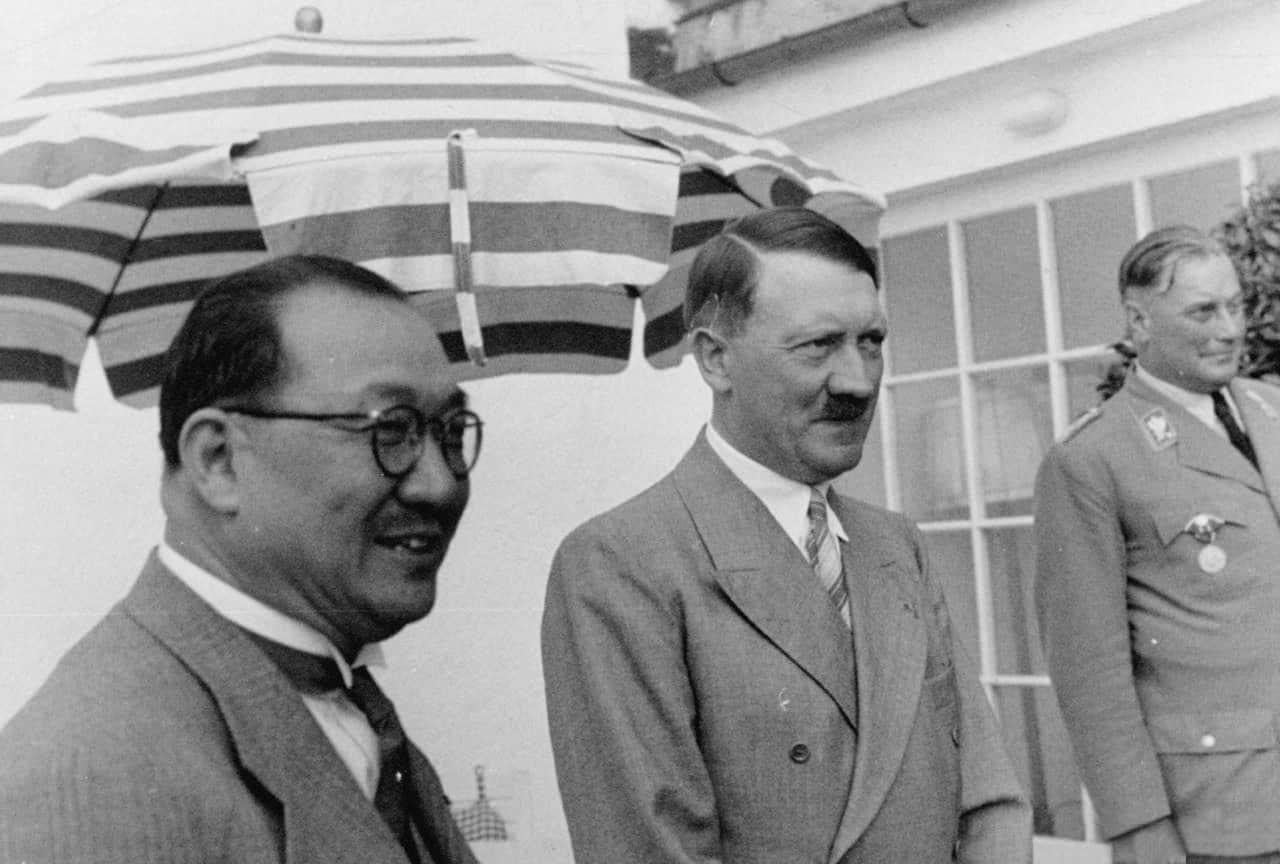 Cultural Events
1941: The cartoon "The Midnight Snack" was released, marking the first appearance of the iconic cartoon characters Tom and Jerry. The show was a critical and commercial success, and it established the formula that would become the hallmark of the Tom and Jerry series. Tom and Jerry are now considered one of the most famous cartoon characters in the world.
1954: At the tender age of 19, Elvis Presley made his first commercial recording, a cover of the blues song "That's All Right". The single was released a few days later and quickly gained popularity on local radio stations, propelling Presley to stardom, and solidifying his status as the "King of Rock 'n' Roll".
1976: The XXI Summer Olympic Games kicked off in Montreal, Canada. The games were marked by the first-ever Olympic boycott, led by African countries protesting the participation of New Zealand due to their rugby team's tour of apartheid-era South Africa.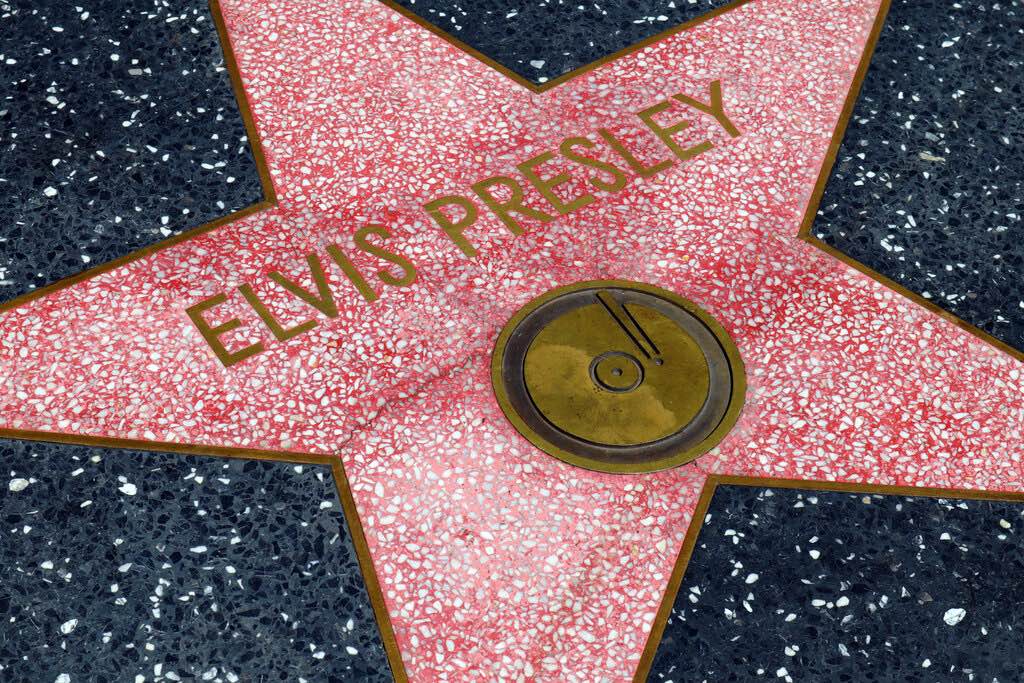 Notable Birthdays
Edgar Degas (1834–1917) – A French artist. Degas is widely recognized for his innovative approach to painting and sculpture, as well as his influence on the Impressionist movement.
Ilie Nastase (1946) – A former Romanian professional tennis player. Nastase won a total of 57 singles titles during his career, including two Grand Slam titles at the US Open and the French Open. He was also a successful doubles player, winning four Grand Slam titles in that discipline.
Brian May (1947) – A British musician, and guitarist for the rock band Queen. May is widely regarded as one of the greatest guitarists in the history of rock music, and has contributed to many of Queen's most famous songs, including "Bohemian Rhapsody," "We Will Rock You," and "We Are the Champions".
Abel Ferrara (1951) – An American film director, producer, and screenwriter. He is best known for his gritty, often controversial films that explore themes of violence, sex, and addiction. Some of his most notable works include "Bad Lieutenant," "King of New York," and "The Addiction".
Nikki Sudden (1956–2006) – An English singer-songwriter and guitarist. He is best known as the lead vocalist and guitarist of the post-punk band Swell Maps and for his solo work. He released over 20 albums during his career and collaborated with a variety of other musicians, including members of The Clash, R.E.M., and The Jacobites.
Campbell Scott (1961) – An American actor, director, and producer, known for his work in film, television, and theater. Scott has appeared in a wide range of movies, including "Singles," "The Spanish Prisoner," and "The Amazing Spider-Man 2".
Benedict Cumberbatch (1976) – A British actor best known for his roles in "Sherlock," Marvel's "Doctor Strange," and "The Imitation Game".
Angela Griffin (1976) – A British actress and television presenter who is best known for her roles on the long-running British soap opera "Coronation Street" and the medical drama "Holby City".
Final Word
July 19th is a day that holds a rich tapestry of historical events and influential figures. These moments and individuals have left an indelible mark on the world, shaping the course of history and inspiring generations to come.