What Happened On July 2nd?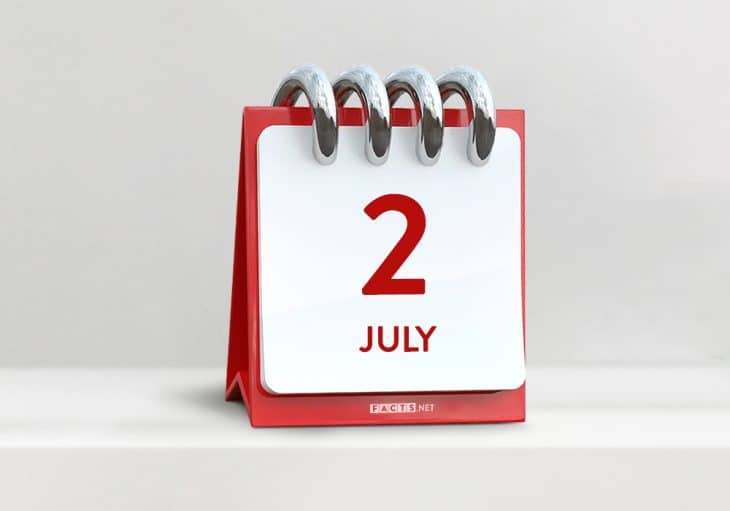 From groundbreaking advancements in technology to impactful political events, July 2nd is a day to remember in world history. In this article, we delve into some of the most noteworthy occurrences that took place on this special day. Get ready to discover the remarkable births, discoveries, and historical events that have shaped the world we live in today.
Scientific Discoveries
1937: Aviator Amelia Earhart and navigator Fred Noonan disappeared over the Pacific Ocean during their attempt to fly around the world. Their disappearance remains one of the greatest mysteries in aviation history.
1962: The first Walmart store opened in Rogers, Arkansas. Since then, they revolutionized the retail industry and became the world's largest company by revenue.
Technological Advancements
1900: Count Ferdinand von Zeppelin launched the first rigid airship, the LZ 1, in Germany. This marked a significant milestone in the history of aviation and led to the development of Zeppelin airships, which would eventually serve as passenger transports, bombers, and reconnaissance vehicles.
1962: The United States launched the first communication satellite, Telstar 1. This groundbreaking event initiated the age of satellite communications, which enabled international telephone calls, television broadcasts, and data transmissions.
Political Milestones
1776: The American Revolution reached a critical turning point as the Continental Congress voted in favor of a resolution for independence from Great Britain, paving the way for the official adoption of the Declaration of Independence on July 4th.
1881: U.S. President James A. Garfield was shot by Charles J. Guiteau, a disgruntled office-seeker. President Garfield passed away on September 19, 1881, due to complications from his wounds, leading to the presidency of Chester A. Arthur.
1964: President Lyndon B. Johnson signed the Civil Rights Act into law, outlawing discrimination based on race, color, religion, sex, or national origin.
2000: Vicente Fox was the first opposition candidate to become President of Mexico in over 70 years.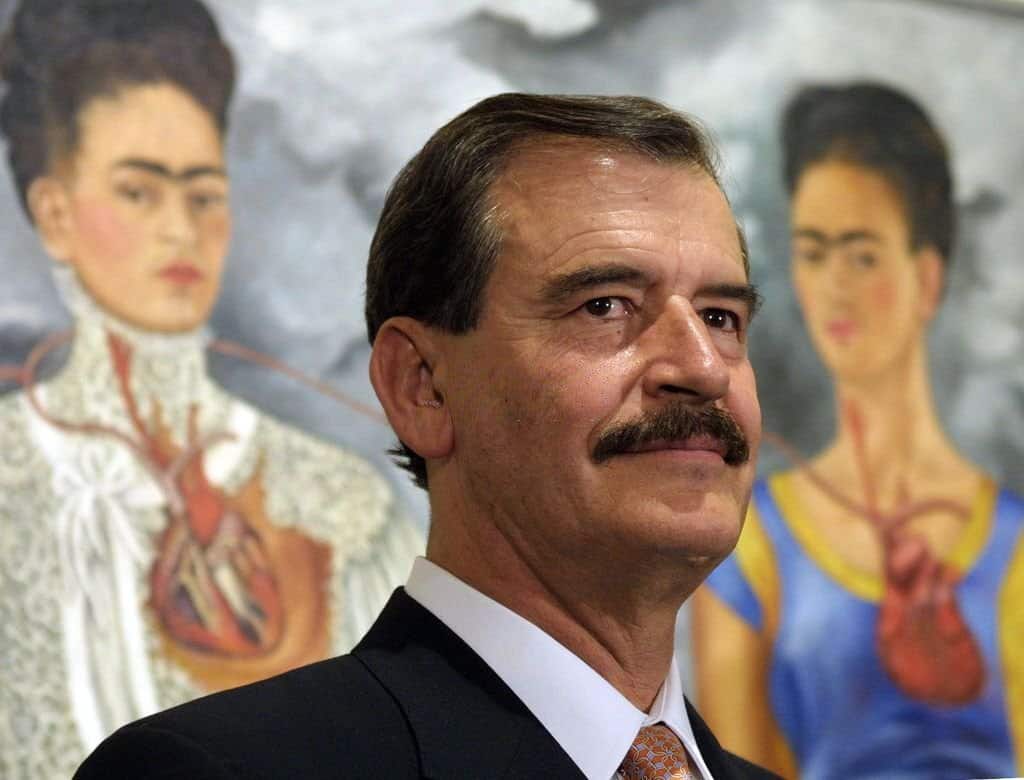 Cultural Events
1935: The film "It Happened One Night" won five Academy Awards, including Best Picture, Best Director, and Best Actor for Clark Gable.
1961: American author Ernest Hemingway committed suicide in Ketchum, Idaho, leaving behind a legacy of literary classics such as "The Old Man and the Sea" and "A Farewell to Arms."
1993: The science fiction film "Jurassic Park," directed by Steven Spielberg, was released in theaters. It was a box office smash hit and a cultural phenomenon.
2005: A series of benefit concerts, Live 8, took place across the globe. Organized by Bob Geldof and Midge Ure, the concerts aimed to raise awareness about global poverty and persuade G8 leaders to increase aid, cancel debt, and implement fair trade policies. Performers included Paul McCartney, U2, Coldplay, and Madonna, among others.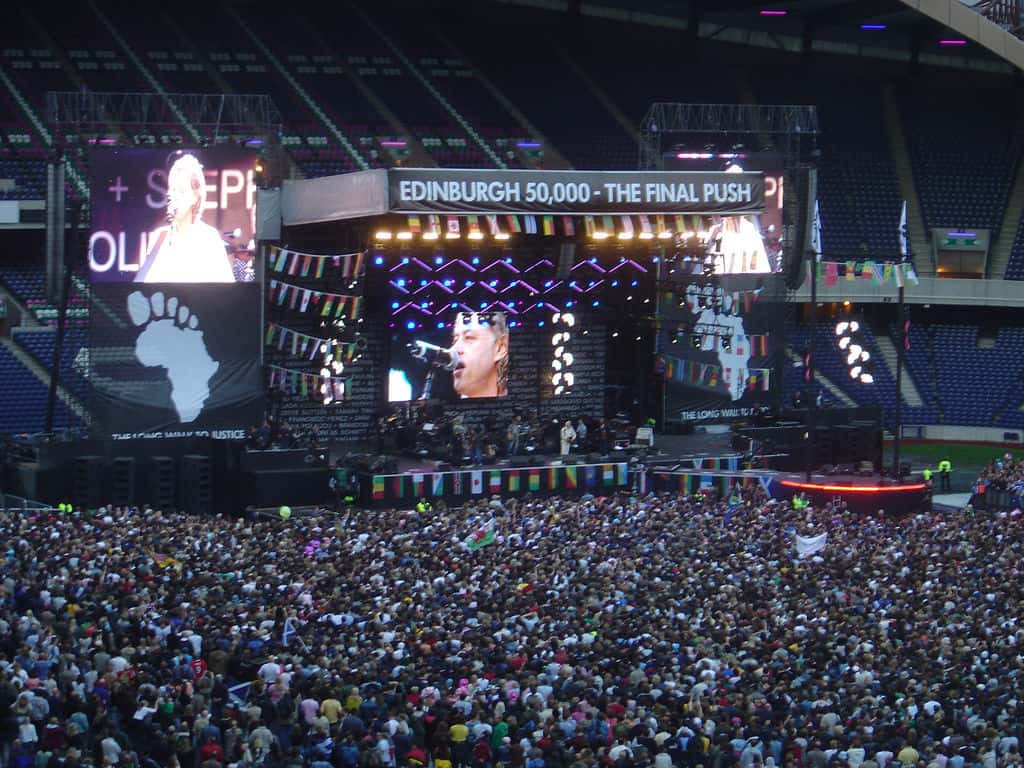 Notable Birthdays
Thurgood Marshall (1908–1993) – The first African American to serve on the U.S. Supreme Court in 1967. He continued to fight for equal rights until his retirement in 1991.
Bob Marley (1945–1981) – A Jamaican musician and cultural icon. He popularized reggae music around the world. His popular hits are "No Woman, No Cry", "One Love", and "Redemption Song".
Joe Montana (1956) – A former American football player and actor. He is one of the greatest players of all time who won four Super Bowl championships. After retiring from football, Montana pursued a career in broadcasting and acting.
Elon Musk (1971) – A South African-American entrepreneur and media personality. He is the CEO of SpaceX, Tesla, Neuralink, and The Boring Company. He is currently one of Time magazine's 100 most influential people in the world.
Bret McKenzie (1976) – An American singer-songwriter. He is best known for his work as part of the comedy duo "Flight of the Conchords". He has won several awards for his musical and comedic talents, including an Academy Award for Best Original Song for "Man or Muppet" from "The Muppets" in 2012.
Javier Mascherano (1984) – An Argentine former footballer who played as a defensive midfielder or center-back. He played for several high-profile clubs, including Liverpool, Barcelona, and Hebei China Fortune, and was a key member of the Argentine national team for over a decade.
Lindsay Lohan (1986) – An American actress and singer. She rose to fame as a child star in films like "The Parent Trap" and "Freaky Friday". Lohan is now the founder of her own lifestyle brand, Beach House.
Final Word
July 2nd has witnessed major events that have shaped the world we live in today, including groundbreaking technological advancements, political milestones, cultural moments, and remarkable births. Join us as we commemorate this day, taking a moment to remember the achievements and sacrifices of our predecessors. Let us also celebrate the progress and innovations that emerged from these events and continue to impact our future.