High Maintenance Dog Breeds
Are you considering getting a pet for your family? It's important to remember that only some dogs have the same care and attention needs. Some dog breeds are called "high-maintenance" because their owners need more time, effort, and money than others.
High-maintenance dogs can be difficult and rewarding at the same time. They need to be groomed often, have a lot of energy, have high health costs, and need constant care.
In this article, we'll look at the best nine high-maintenance dog breeds that show up on most lists. Whether you've had dogs before or this is your first time, choosing a type that fits your lifestyle and resources is important. So, let's talk about which dogs made the list and what it takes to take good care of them.
Factors That Make The Dogs High-Maintenance
Dogs are often called "high maintenance" for several reasons.
When they are Puppies
Puppies are hard to take care of because they need a lot of training and attention to learn how to behave and get along with other people and animals.
Regular Grooming Needs of Dogs
Grown dogs may need to be groomed often, such as being brushed every day or going to the groomer often, which can take time and cost money. Fluffy, puffy dogs that need a lot of cleaning can be very time-consuming and high-maintenance.
High-Energy Dogs
Intelligent dogs may need a lot of brain activities to keep them from getting bored. If they don't have it, they tend to get into conflict. To get rid of their extra energy, high-energy dogs may need a lot of daily exercise. If not, they can turn out to be harmful.
Separation Anxiety
Some breeds have trouble being left alone because they fear being alone. They don't do well when their people aren't around. It's important to remember that some breeds may not do well in flats and should be kept in houses with yards.
Independent and Stubborn Temperaments
Lastly, some breeds are known for being independent and stubborn, which can make it hard to teach them to obey. Even though these dogs can be great watchdogs, their aggressive behavior toward strangers and other animals can make it hard for them to get along with other people and animals.
It's important to consider these factors when picking a dog to ensure it fits your lifestyle and your ability to give it the care and attention it needs.
9 High Maintenance Dog Breeds
Goldendoodle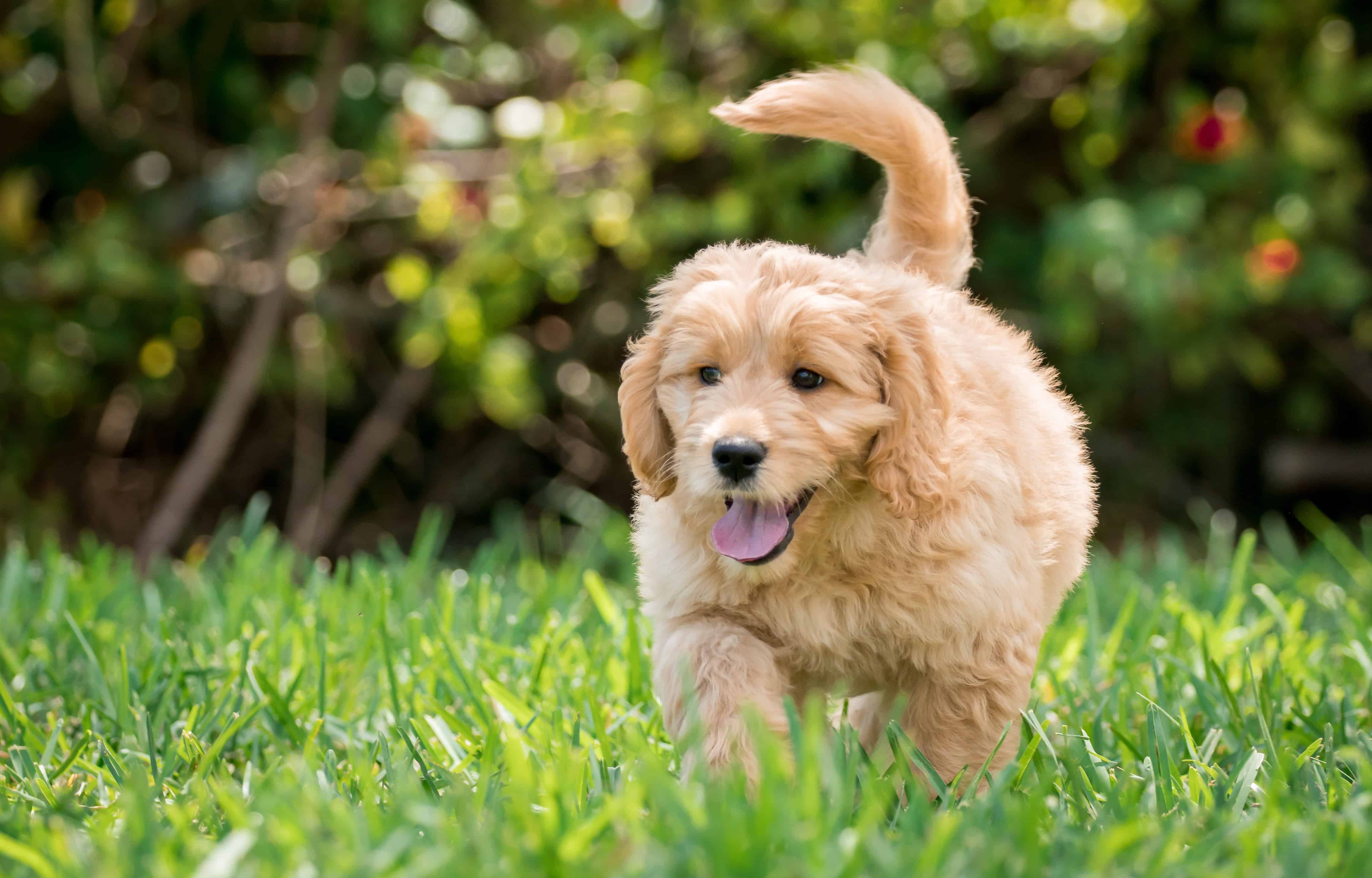 Even though Goldendoodles are often considered low-maintenance dogs, their hair can be hard to care for. Their Poodle parent gave them hair that is either wavy, curly, or straight. This coat needs to be brushed often to keep it from getting matted and tangled. Without proper grooming, a Goldendoodle's hair can quickly become a matted mess that can cause skin irritation, infections, and other health problems.
Regular grooming is one of the best ways to keep your Goldendoodle's hair looking healthy and shiny. This means brushing Goldendoodle's coat at least once a week, or every day if it's long and curly, with a good-quality brush made for their type of hair. Most of the time, a slicker brush is the best brush for Goldendoodle. It helps remove tangles and mats and spreads the natural oils throughout the coat.
Akita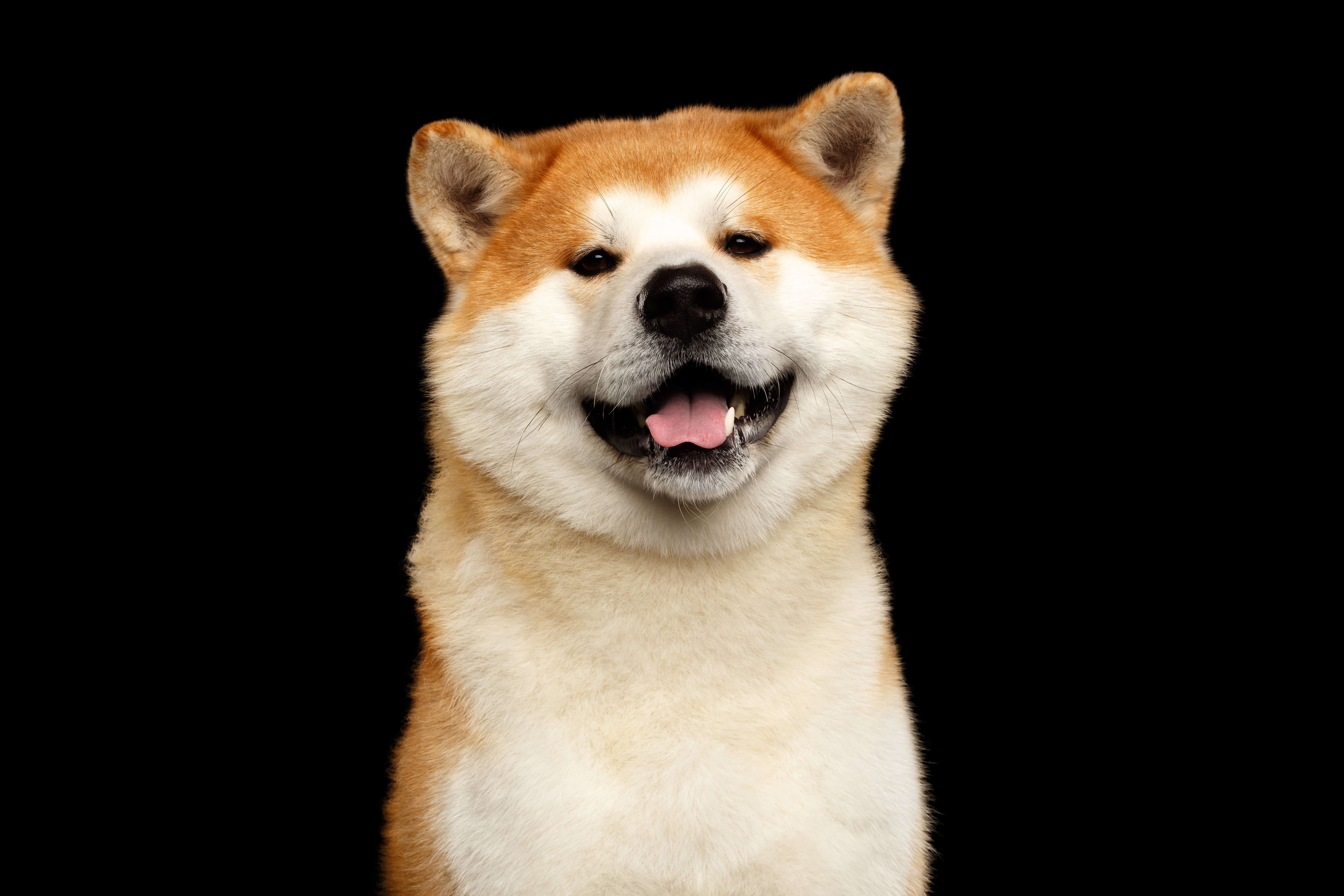 The Akita is a beautiful and powerful dog breed that needs a lot of care and training. Akitas should be trained from a young age to ensure they know how to act around other dogs and people. They also need a lot of exercise and a strong but kind owner.
People say these dogs are loyal and protective of their family, but they can be rude and even mean to other dogs and people they don't know. Akitas are high-maintenance dogs because they are strong-willed and assertive. They need experienced and determined owners who can handle their temperament and give them the right care.
Shih Tzu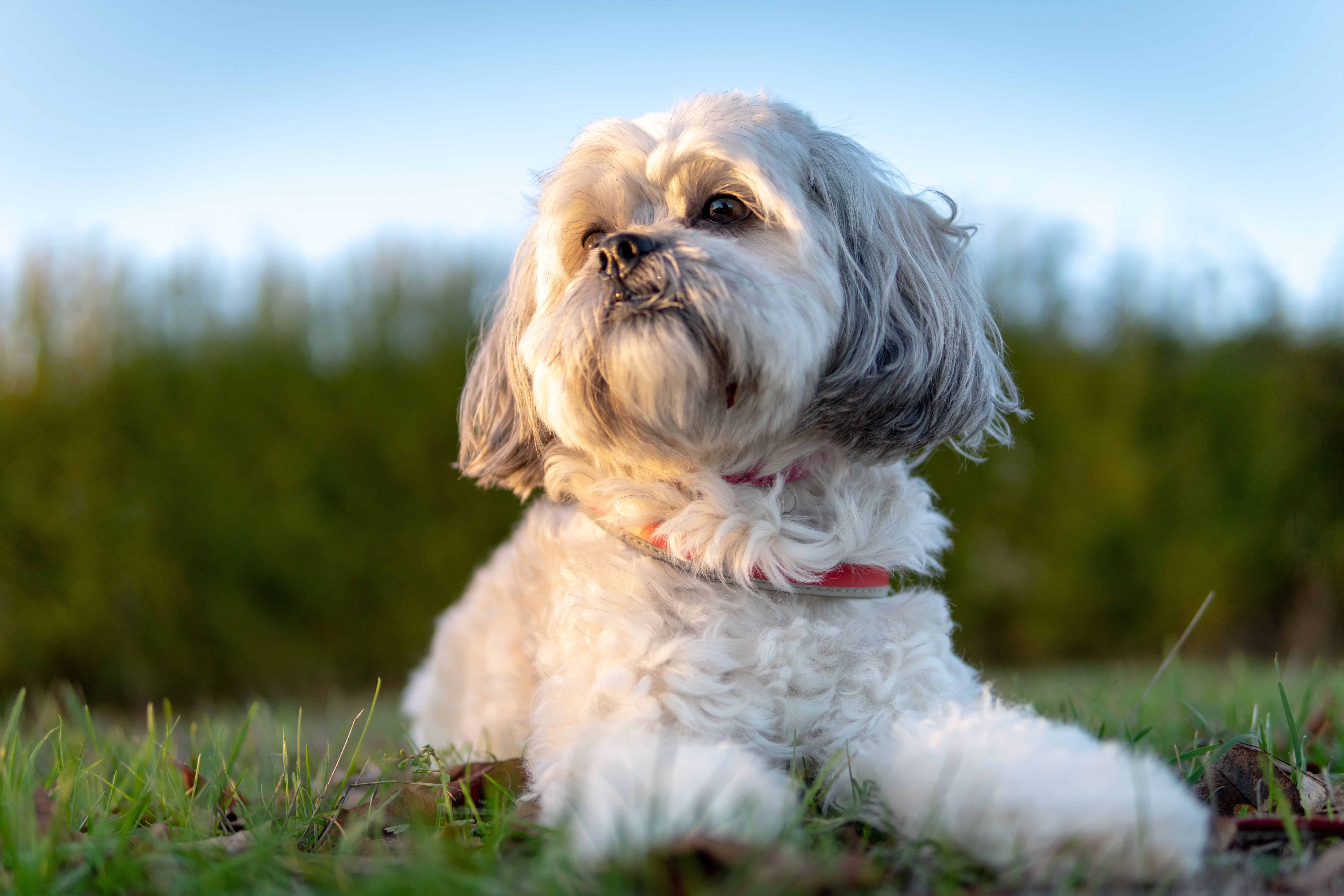 The Shih Tzu is a cute, friendly dog known for its long, smooth hair and bright eyes. But this breed is also considered hard to care for because it needs to be groomed often.
With a height range of 9–10.5 inches and a weight range of 9–16 pounds, they may seem like low-maintenance pets, but their luxurious hair must be brushed daily to keep it from getting matted and tangled. Also, their face, hair, and eyes must be cleaned regularly so that gross stuff doesn't build up and make them look bad.
Even though they don't need much exercise, Shih Tzus are high-maintenance dogs because they need to be groomed often. This means they need a dedicated owner willing to put in the time and effort to keep them looking and feeling their best.
Jack Russell Terrier
Jack Russell terriers are known for their intelligence, energy, and spunky personalities. However, these traits also make them high-maintenance dogs. They need a lot of care, training, exercise, and mental stimulation to keep them happy and stop them from doing bad things. They have a strong need to hunt and love to dig, so training them to come when called and give them a place to dig is essential.
Their independence and stubbornness can also be hard for parents to deal with, but they can be wonderful pets with the right training and socialization. In short, a Jack Russell terrier can be a great addition to your family if you are willing to put in the time and work.
Aussiedoodle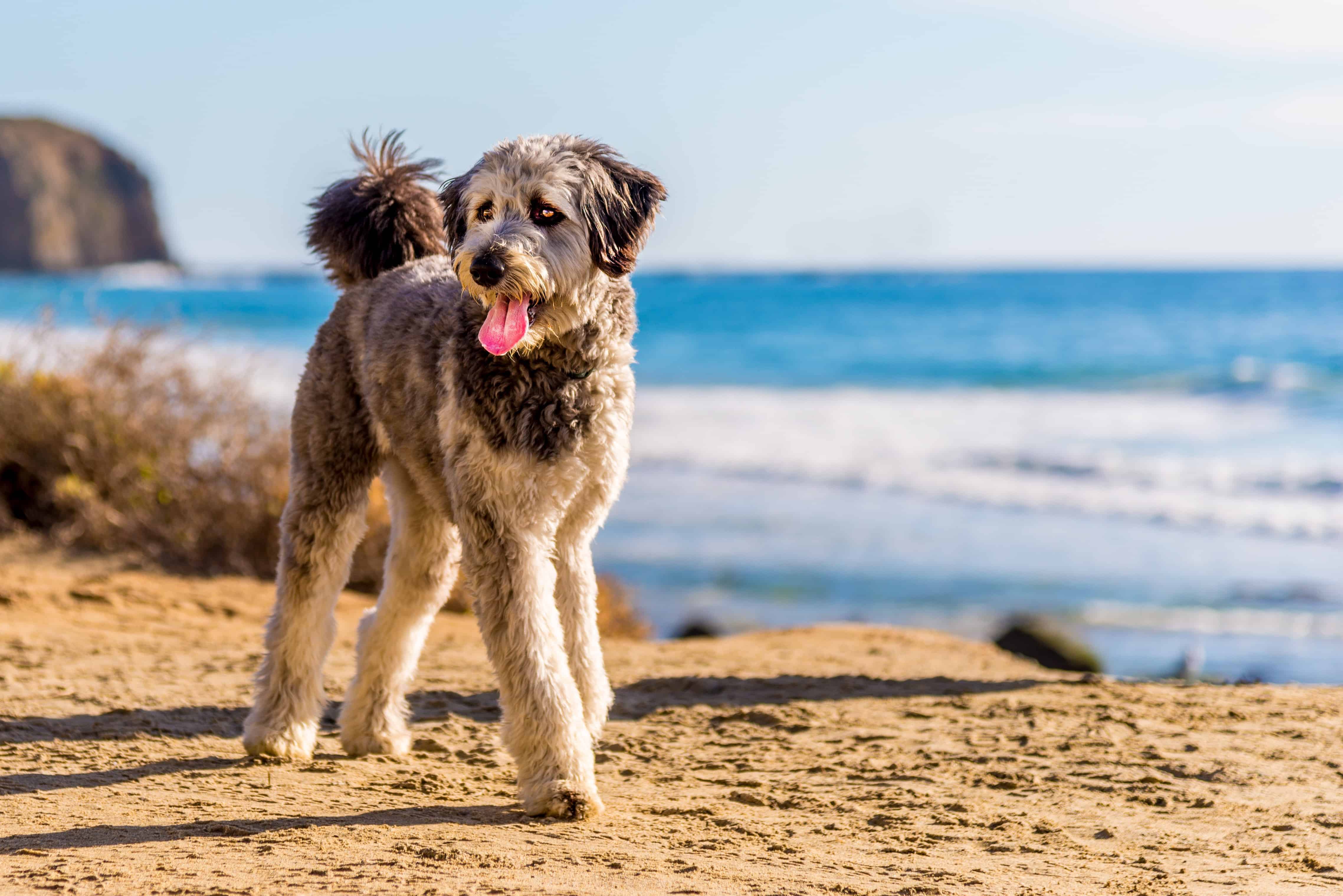 Aussiedoodles dog breed makes great family pets because they are loyal, smart, and friendly with people of all ages. These dogs are friendly and like to play. They need training with positive reinforcement and clear boundaries to keep a happy and safe setting. They have coats that are hard to keep clean and must be brushed and bathed daily.
The size and weight of an Aussiedoodle depend on the size of its poodle parent. You can teach them to do different dog sports and tasks to keep them physically and mentally active.
Aussiedoodles can do well in apartments, but they need to get enough exercise and social activity to keep from getting separation anxiety. So, it's important to train and play with these active dogs to make sure they are happy and healthy.
Border Collies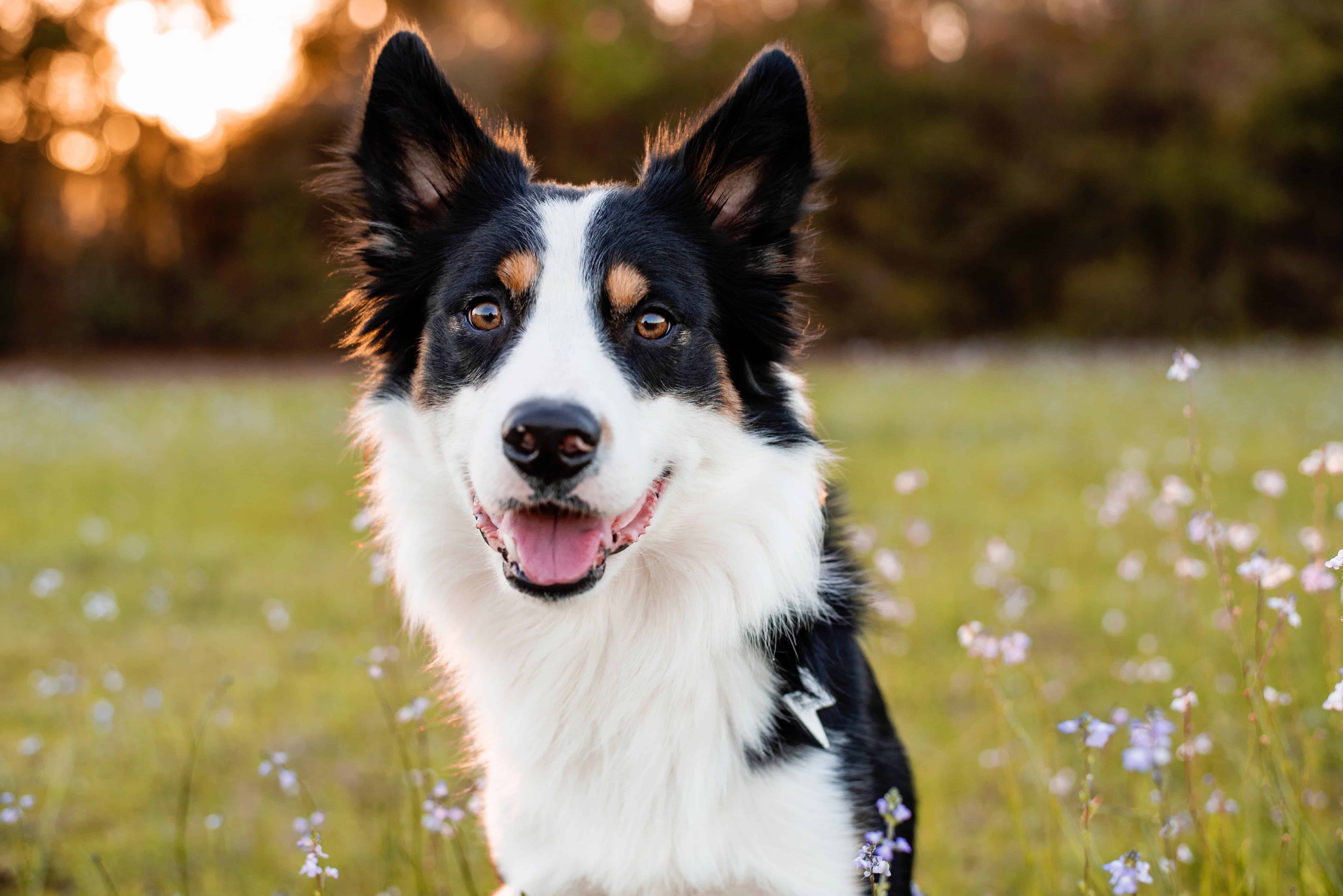 Border Collies are smart and full of energy, and they are known for being able to work hard all day. They have a lot of energy and need to move around and think about things to keep themselves happy and healthy.
This can be hard for owners who aren't as busy or interested in their pets as they are in themselves. Border Collies need a lot of physical action and sports like flyball or agility training to keep them entertained and fit. They are considered one of the smartest dog breeds, but if they don't get enough to do, they can get bored and destructive.
Belgian Malinois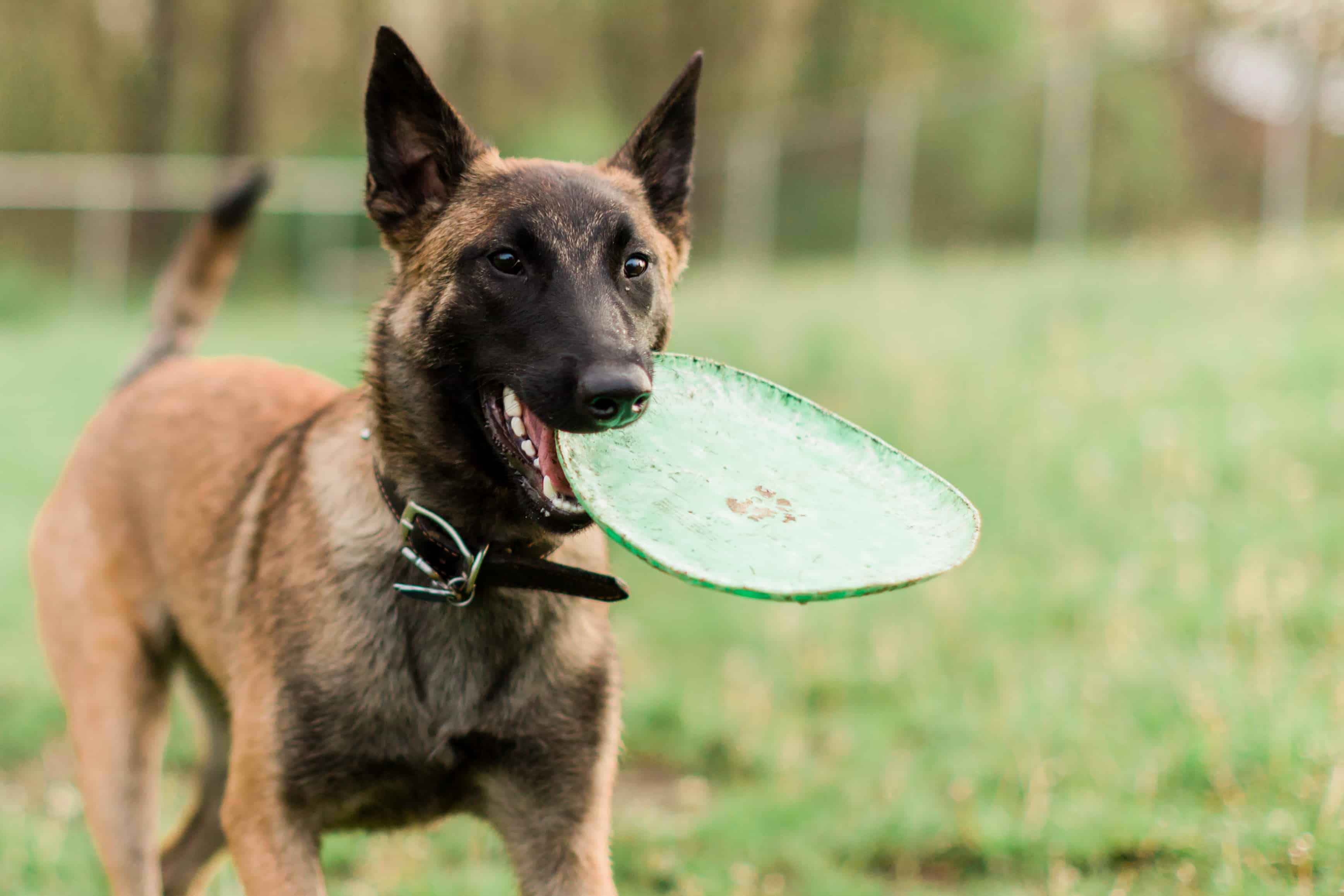 The Belgian Malinois is a powerful dog with a level of energy that can't be beaten. Because they want to work for their people so much, this breed is often used in the military or cops. They need hard exercise and mental activity daily to keep from getting bored and doing bad things.
If a Belgian Malinois doesn't get the chance to use its drive, it can become rude, impulsive, and too excited. They are brilliant and eager to please, which makes them great for dog games like agility training. But not everyone can have this breed and need a certain kind of home. The Belgian Malinois may be the right dog for you if you want one that wants to be with you all the time, play games with you, and use up energy. But you can't leave them at home for long because they could get separation anxiety and do bad things.
German Shepherd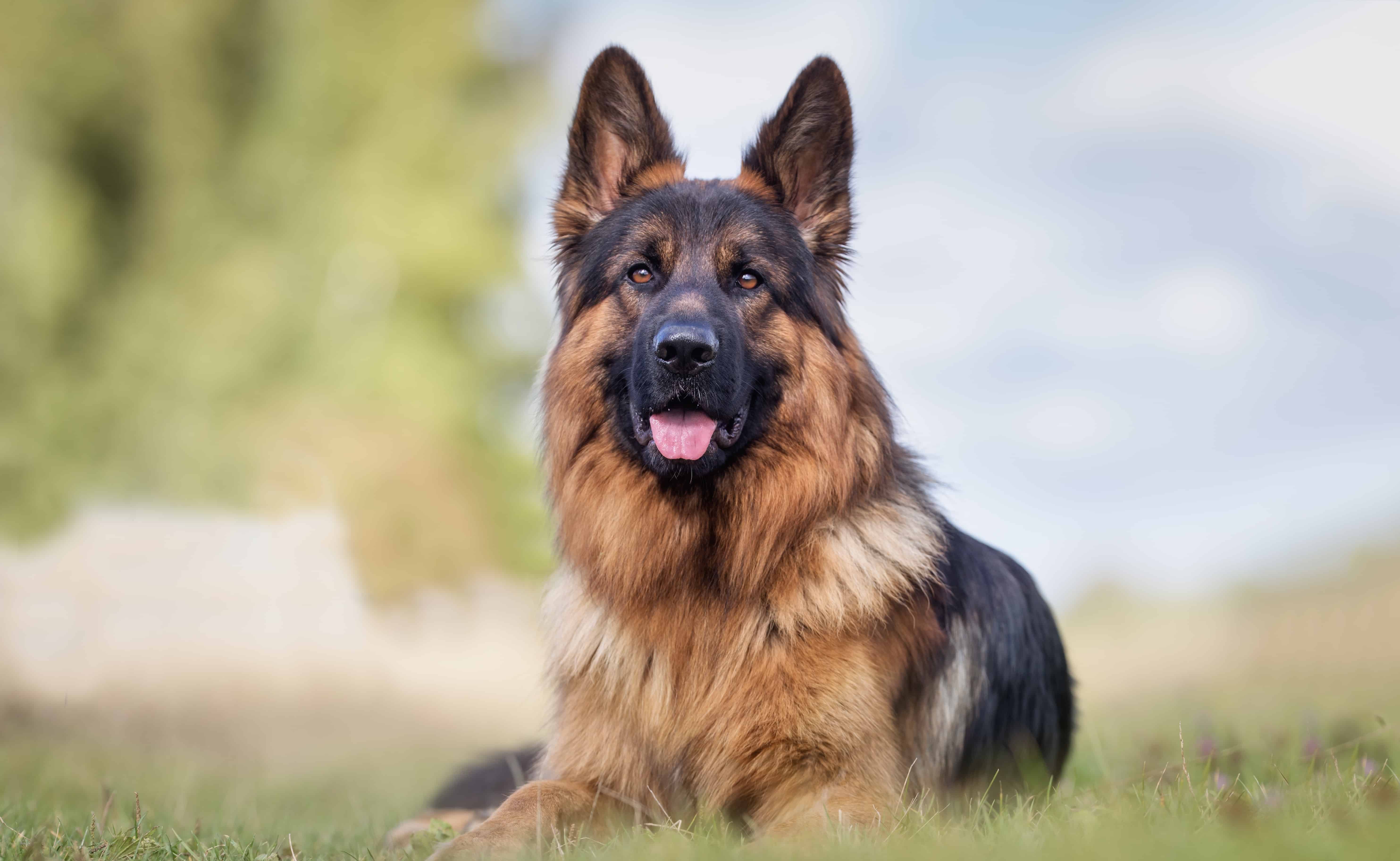 German Shepherds are popular with many health problems not seen in other dogs. Bacterial skin diseases, immune systems, and hip dysplasia are common in them. They can also be possessive and too attached to their owners, which makes them wary of strangers. They are obedient and loyal but need to be exercised, socialized, and trained. German Shepherds have a thick double coat that sheds a lot, so they need to be groomed once a week.
Without a job or a reason to do something, they can quickly become bored and upset. These smart, confident dogs need to be trained with firmness and consistency, and they don't usually like to talk to strangers. It's best to keep them on a leash when you take them for a walk because they can become obsessed with following smells or chasing animals. Training and getting to know others can help them control their fears and feelings.
Komondor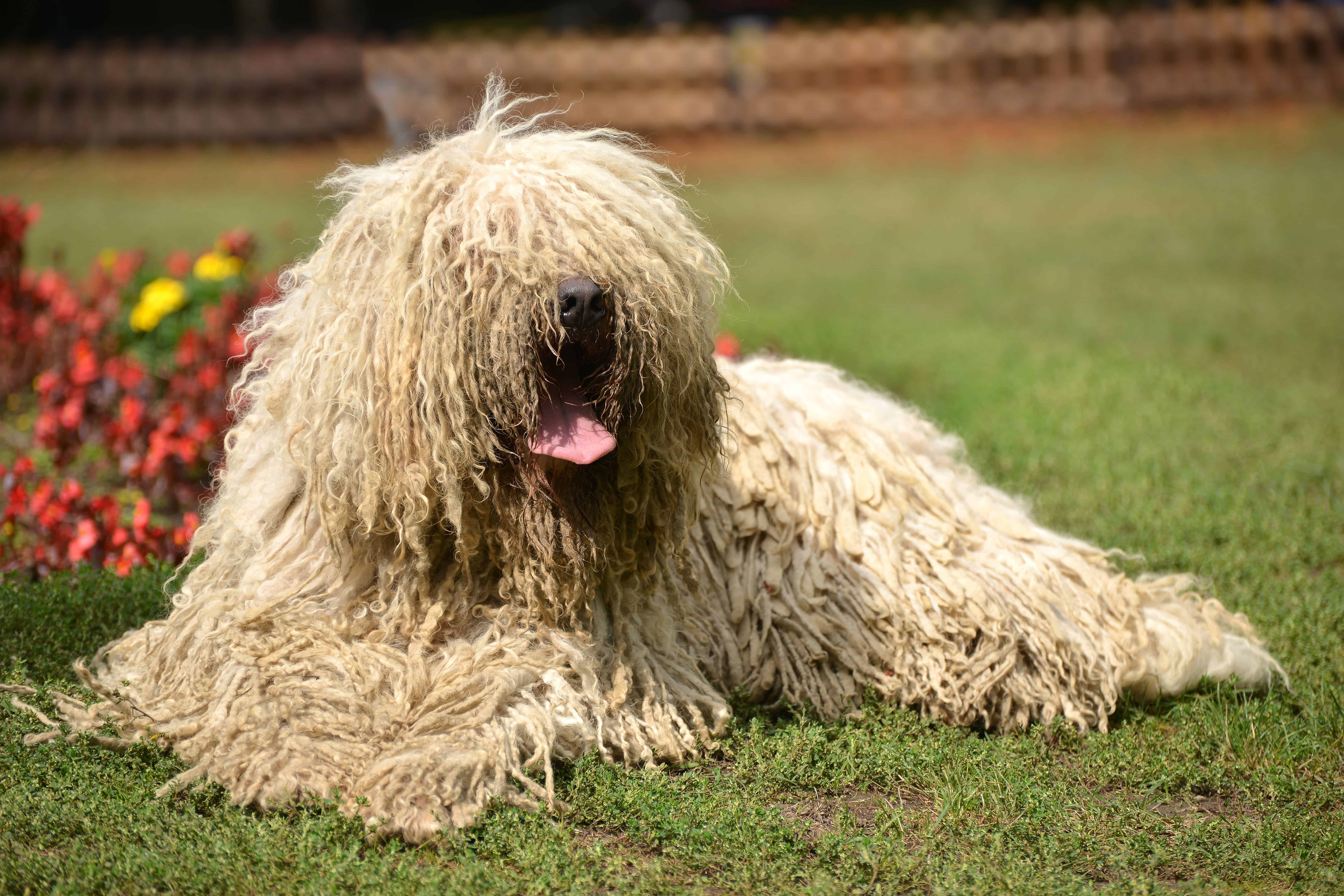 People often like Komondors because they have a unique coat resembling dreadlocks. But this coat is hard to take care of. Up to three years can pass before their hair is the right length and texture. During that time, the mats need to be carefully separated and rolled.
A Komondor's mats can take a day or more to dry after a full bath, and they have a smell and feel that some people might not like. Because of this, this breed is considered one of the hardest to take care of.
Bottom Line
There are good reasons why the above breeds are high-maintenance dog breeds. Owning a dog with a lot of needs takes a lot of time and effort, so it's important to make sure you can meet their needs before getting one. We hope you find this article helpful and can make a smart choice.