What Happened On August 20th?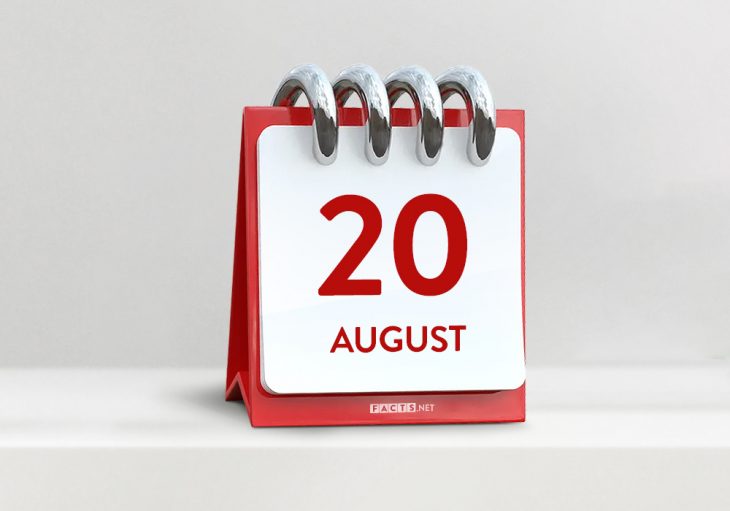 Get ready to learn some amazing facts because August 20th has been a day for the books! This day has seen everything from major political moments to important scientific discoveries. Join us as we explore some of the most significant events in history that happened on August 14th. Let's take a trip down memory lane!
Historical Events
917: The Battle of Acheloos took place between the Bulgarian Empire and the Byzantine Empire. A crucial battle in the Byzantine-Bulgarian Wars, the Bulgarian victory solidified their position as a regional power and marked the zenith of their influence in the Balkans.
1741: Danish explorer Vitus Bering discovered Alaska. On August 20, 1741, Bering, leading a Russian expedition, sighted the coast of Alaska. The discovery provided a foundation for Russian claims to the region. Bering's name is memorialized in the Bering Strait, which separates Alaska from Russia.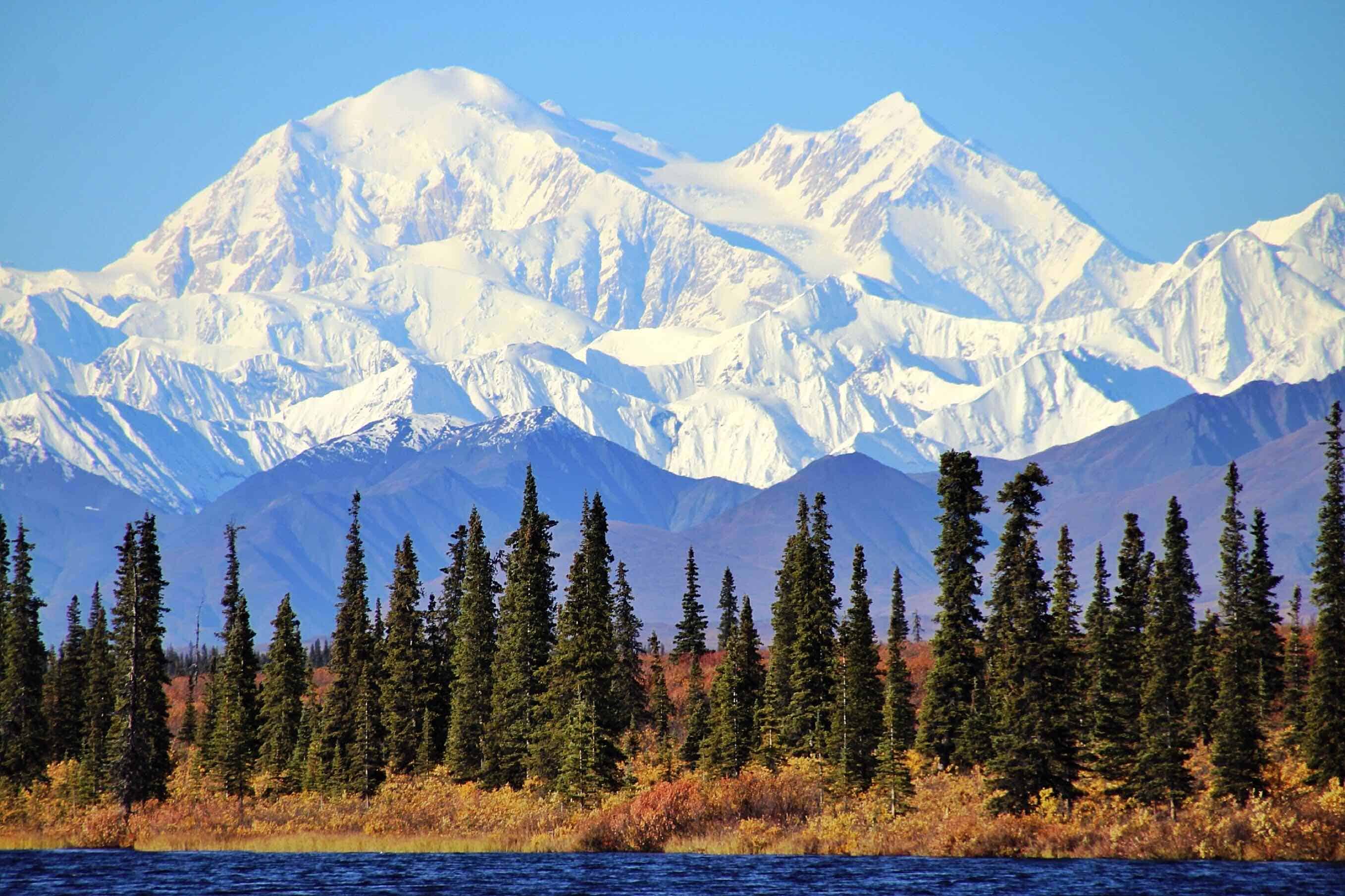 Political Milestones
1794: The Battle of Fallen Timbers occurred between the United States and a Native American confederation. A decisive battle in the Northwest Indian War, the U.S. victory led to the signing of the Treaty of Greenville in 1795. This ultimately resulted in the opening of the Northwest Territory to American settlement.
1940: The Russian revolutionary and Marxist theorist, Leon Trotsky, was assassinated in Mexico City. Trotsky's assassination, orchestrated by Soviet agent Ramón Mercader, marked the end of one of the most prominent figures in the Russian Revolution and early Soviet history.
1968: Soviet-led Warsaw Pact troops invaded Czechoslovakia to suppress the liberal reforms of the Prague Spring. The invasion marked a turning point in the Cold War and demonstrated the Soviet Union's determination to maintain control over its satellite states.
Scientific Advancements
1977: NASA launches the Voyager 2 spacecraft. The Voyager 2 was part of a mission to explore the outer planets of the Solar System. Over the years, it has provided invaluable data on Jupiter, Saturn, Uranus, and Neptune. Today, it continues to operate, sending back information from interstellar space.
Cultural Events
1965: The Rolling Stones released their iconic single "(I Can't Get No) Satisfaction" in the UK. The song became their first number-one hit in the United States and propelled the band to international stardom. It achieved massive commercial success in both the UK and the US. Today, it remains one of the most recognizable and influential songs in rock and roll history, inspiring countless musicians and shaping the cultural landscape of the 1960s and beyond.
Notable Birthdays
Benjamin Harrison (1833–1901) – 23rd American President of the United States. Harrison served as the President of the United States from 1889 to 1893. His tenure was marked by his advocacy for civil rights and the passage of the Sherman Antitrust Act, which sought to curb the power of monopolies.
Howard Phillips Lovecraft (1890–1937) – An American writer. Lovecraft was best known for his works of horror and science fiction. His influential writings, characterized by its blend of cosmic horror and a fear of the unknown, have inspired generations of authors, filmmakers, and artists.
Isaac Hayes (1942–2008) – An American singer, songwriter, and actor. Hayes was a prominent figure in soul music and the development of Southern soul. He is best known for his soundtrack to the film "Shaft", which earned him an Academy Award for Best Original Song.
Connie Chung (1946) – An American journalist and news anchor. Chung has had a long and illustrious career, working for major television networks and interviewing notable figures. She has been recognized with various awards for her contributions to journalism.
Robert Plant (1948) – An English musician and songwriter. Plant rose to fame as the lead vocalist of the rock band Led Zeppelin. His distinctive voice and powerful stage presence have made him one of the most iconic frontmen in rock history.
Al Roker (1954) – An American television personality and weather forecaster. Roker is best known for his work on NBC's "Today" show. His affable personality and engaging weather presentations have endeared him to audiences for decades.
Misha Collins (1974) – An American actor and philanthropist. Collins is best known for his role as Castiel on the television series "Supernatural". He has also been involved in charitable work and co-founded the organization Random Acts, which promotes acts of kindness worldwide.
Andrew Garfield (1983) – A British-American actor. Garfield gained international fame for his portrayal of Peter Parker/Spider-Man in the films "The Amazing Spider-Man" and its sequel. He has also appeared in critically acclaimed movies such as "The Social Network" and "Hacksaw Ridge".
Demi Lovato (1992) – An American singer, songwriter, and actress. Lovato gained recognition through the Disney Channel movie "Camp Rock" and has since released several successful albums. She is known for hits like "Skyscraper", "Heart Attack", and "Sorry Not Sorry".
Final Word
August 20th is no ordinary day. It's packed with amazing stuff that shaped our world. We're talking about discoveries, battles, and famous people being born. Think of it as a reminder of all the mind-blowing achievements of humankind. By celebrating these milestones and iconic figures, we get a fuller picture of what led us to where we are now. So let's geek out on this day and appreciate the crazy ride we call history!