Best Survival Movies
Survival movies may not always be for everyone, but they are loved by many because they show the raw power of humanity. Some of the most iconic moments in cinema have come from survival movies, and some of them are the most critically-acclaimed movies in film history. Perhaps there's something innate to us that makes us relate to scenarios of people wanting to stay alive. Or perhaps we just find inspiration in them to overcome our own challenges. In any case, in no particular order, here are 20 of the best survival movies of all time.
North Face (2008)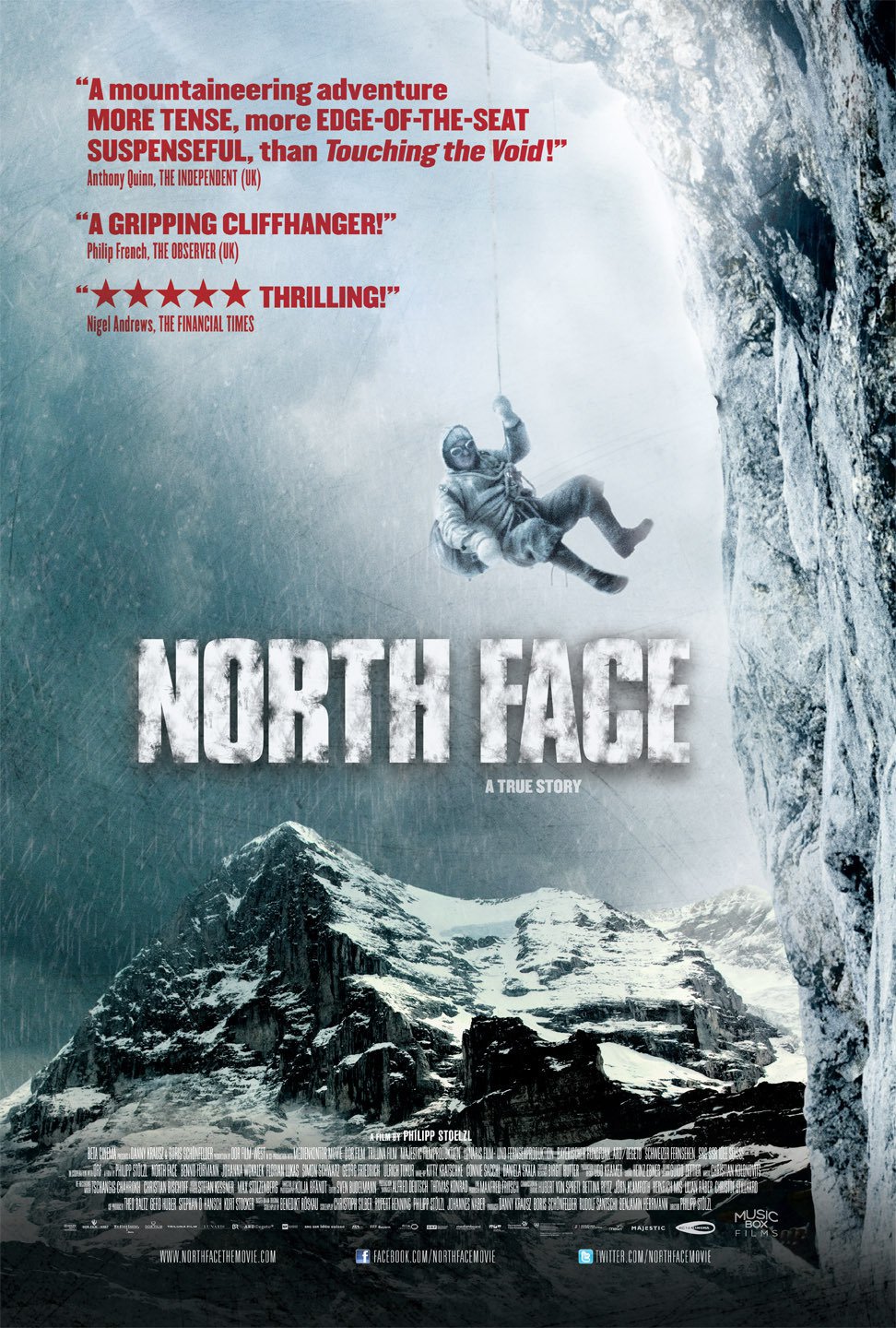 The film is based on an actual 1936 expedition to climb the north face of the Eiger, a mountain in Switzerland notorious for its difficulty. Although the mountain had been ascended multiple times before, its north face was so difficult to climb that no climber had reached the summit via this route. A four-person expedition team from Germany sought to become the first successful expedition via the north face, a feat that would have served as a major propaganda win for Hitler's regime.
The film focuses on two members of the expedition team: Andreas Hinterstoisser and Toni Kurz. Ultimately, the expedition is unsuccessful and all four members die from the harsh conditions of the mountain. Kurz notably dies just as a rescue team is attempting to save him.
Despite taking some creative liberties, the film received multiple awards and nominations in Germany. It also currently has an 84% rating on Rotten Tomatoes. Ultimately, a joint German-Austrian team would be the first to conquer the Eiger's north face in 1938.
A Quiet Place (2018)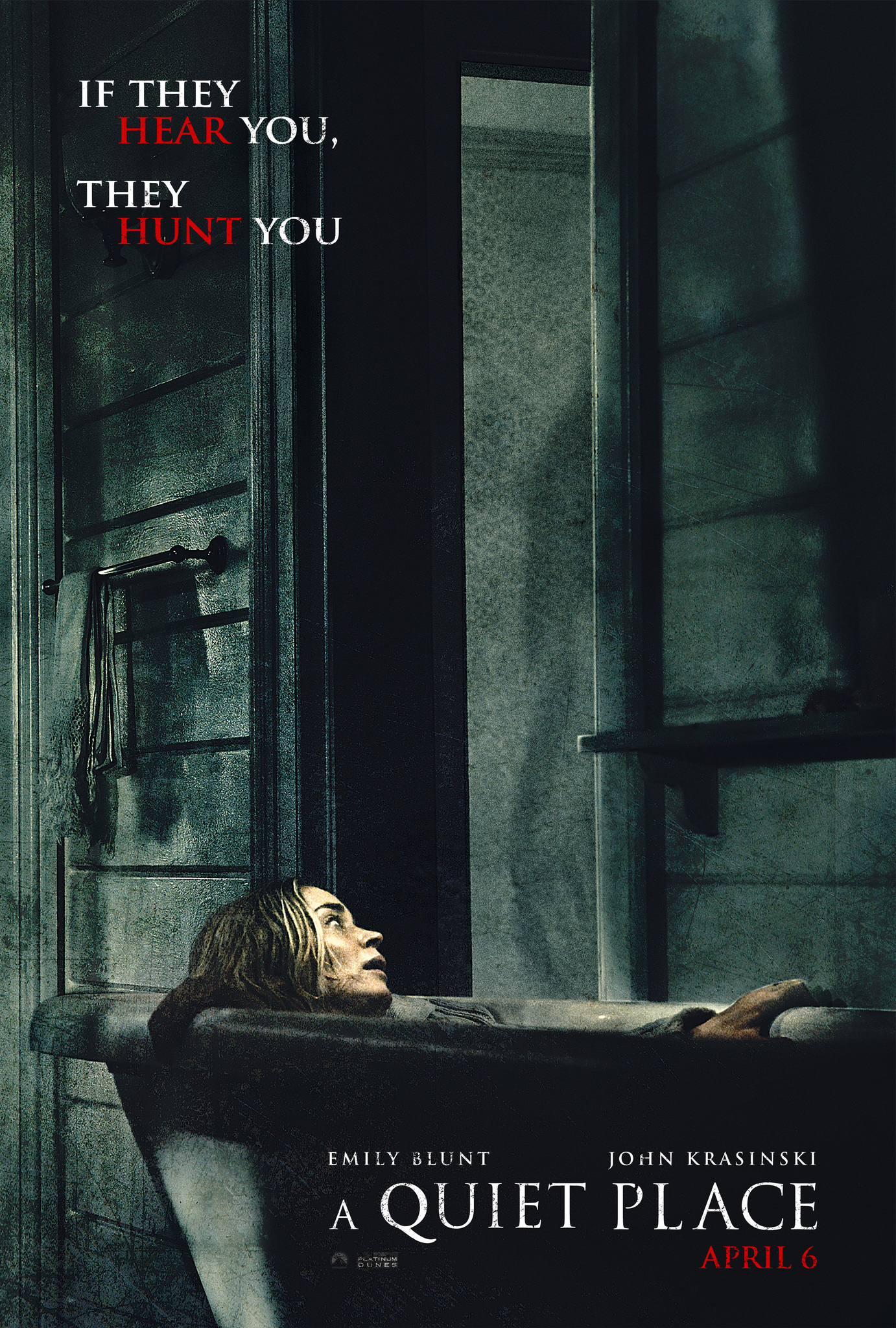 Written, directed by, and starring John Krasinski, A Quiet Place is notable for being one of the most critically and commercially acclaimed horror films of 2018. It earned over $300 million at the box office against a budget of $17 million. It also currently has a 96% rating on Rotten Tomatoes. The film is about a family living in a post-apocalyptic world in which aliens have killed most of humanity. Notably, the aliens use a strong sense of hearing to find victims. Thus, the family has to use sign language and other soundless techniques to avoid being slaughtered. A sequel titled A Quiet Place II was released in 2021.
Predator (1987)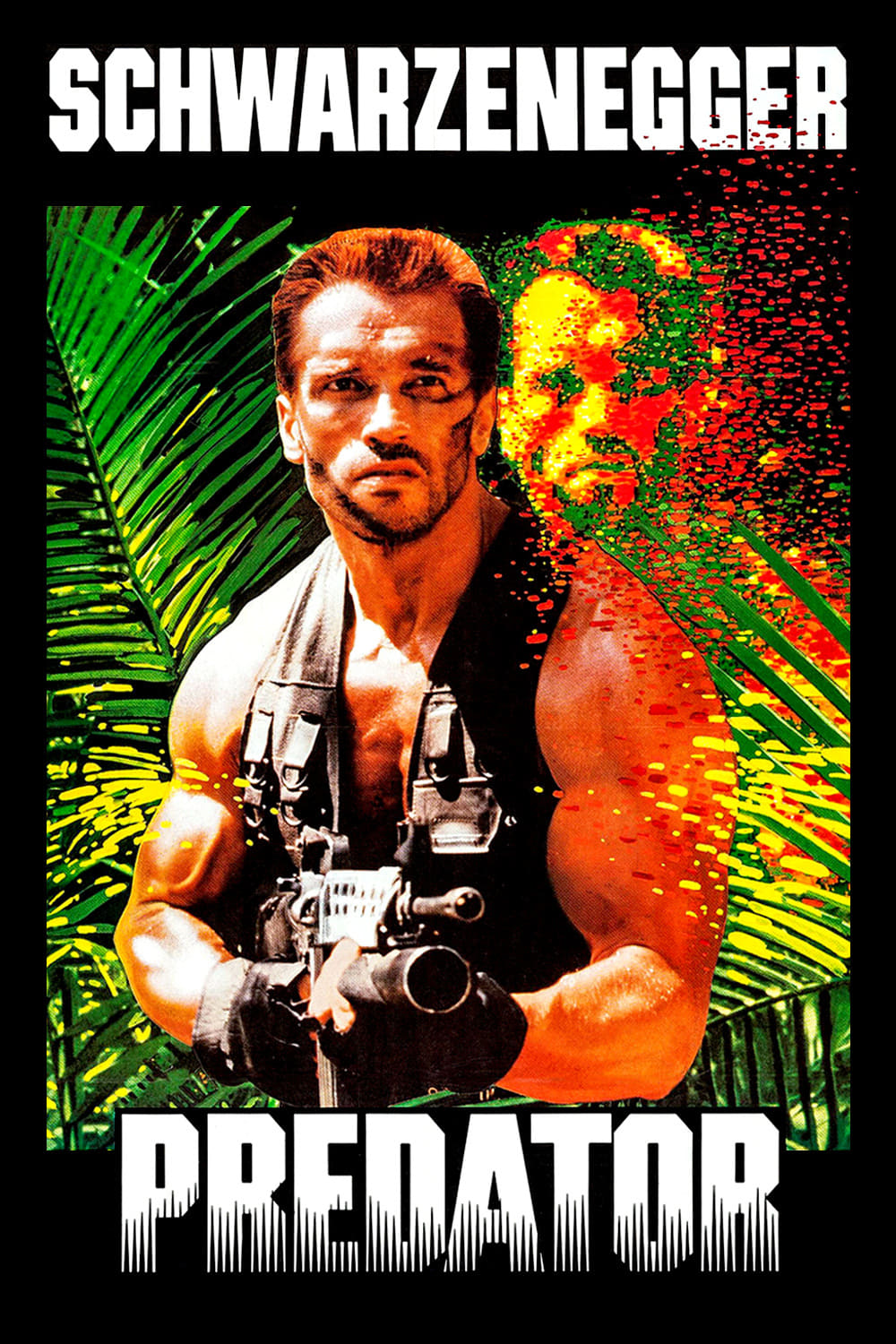 Predator is one of the Governator's most iconic films. And in case you don't know who the Governator is, it is none other than Arnold Schwarzenegger. Long before he was California's governor, he was best perhaps best known for his physique and iconic appearances in films such as Terminator. Predator is a science fiction film much in the same vein as Terminator when it comes to oozing testosterone. Its main character, Alan "Dutch" Schaefer, and his colleagues embark on a mission to save guerrillas from an alien that is hunting for sport.
Although the film originally had a mixed reception, its critical standing improved over the years. Today it has an 80% rating on Rotten Tomatoes. It also spawned a long-running multimedia franchise that includes sequels and prequels, as well as merchandise and video games.
Dunkirk (2017)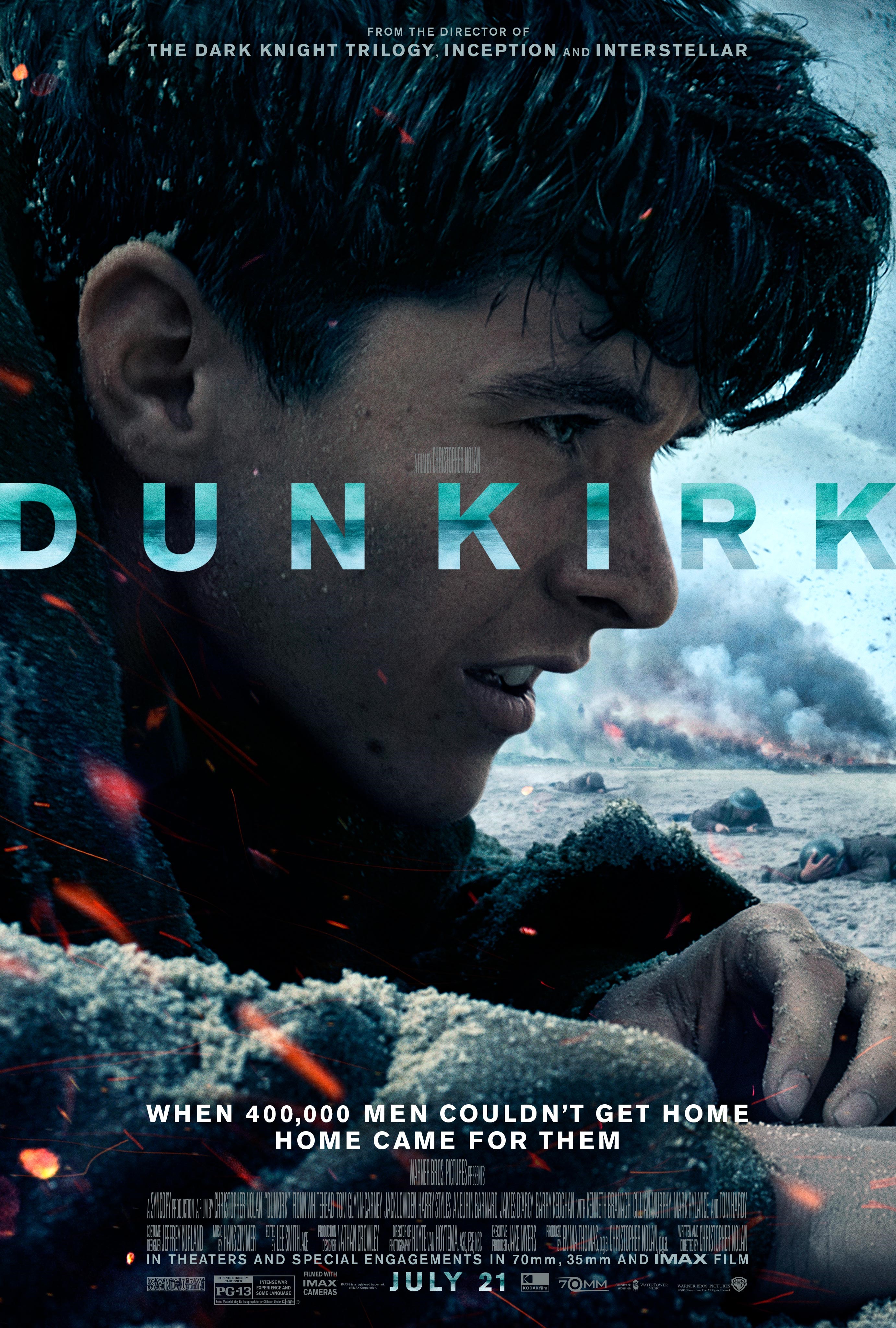 Another survival film based on real events, this time Operation Dynamo during World War II. Dunkirk tells the story of the mass evacuation of over 300,000 Allied troops from the town of Dunkirk in France. The event is considered one of the most impactful events in the early years of the war, as the decimation of the troops would have been a major blow both tactically and in terms of morale. The characters were largely fictional, although things that happened in the films were based on real events.
Dunkirk proved to be a major critical and commercial success, and as of 2022 is the highest-grossing film about World War II internationally. It won three Oscars and has a 92% rating on Rotten Tomatoes.
Mad Max: Fury Road (2015)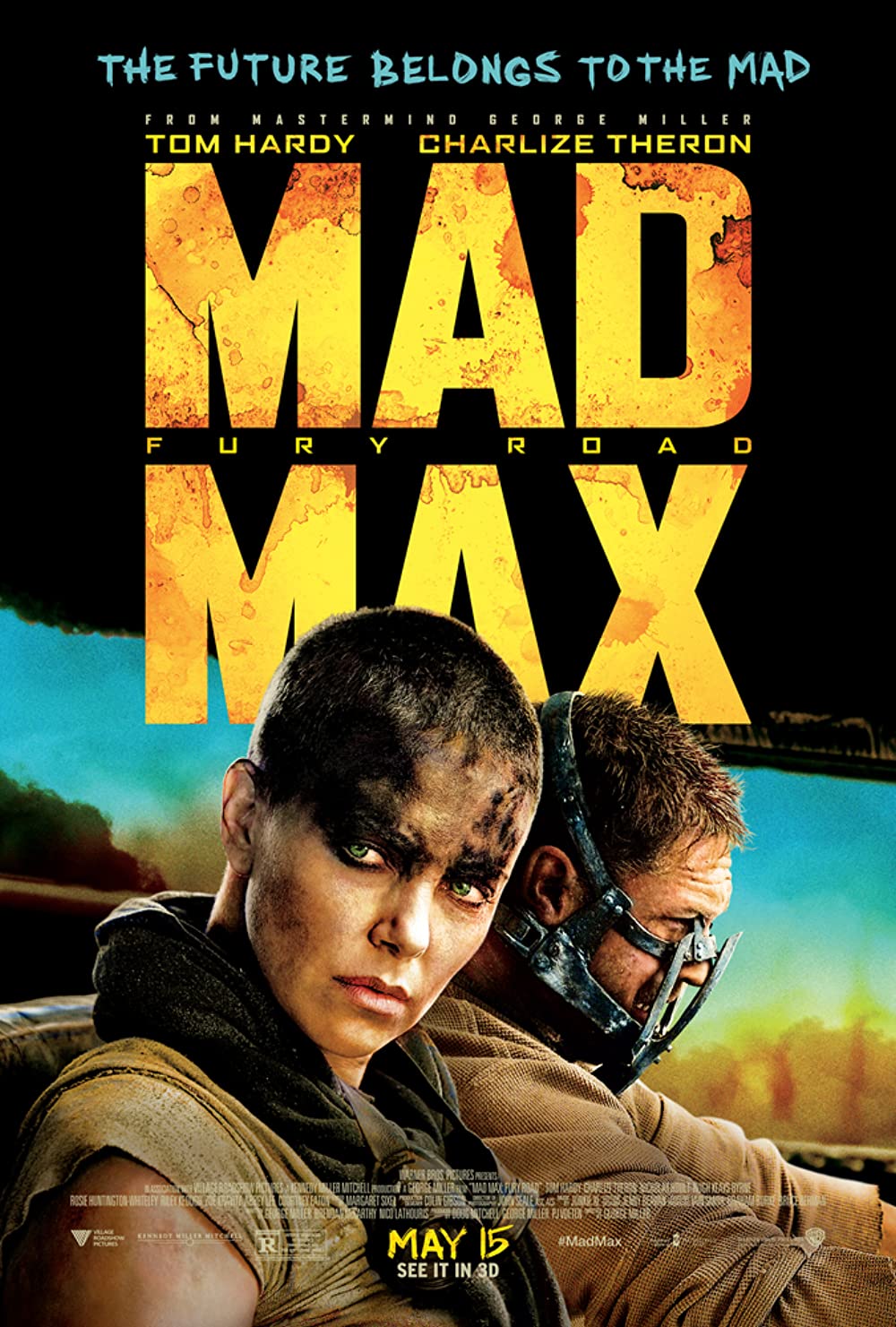 A 2015 reboot of the long-running Mad Max series, the film stars Tom Hardy in a post-apocalyptic Earth where precious resources are few and far between. Hardy plays Max Rockatansky who teams up with Imperator Furiosa, a war captain, who goes on a run from an evil leader named Immortan Joe.
Despite grossing over $375 million at the box office, the film ultimately lost as much as $40 million. Sources claimed its $150 million budget and additional expenses contributed to this loss. Nevertheless, the film became a critical darling. It won six Oscars and scored a Best Picture nomination. As of 2022, the film has a Rotten Tomatoes score of 97%. A prequel focusing on the character Imperator Furiosa is currently in production for a 2024 release.
The Shawshank Redemption (1994)
One of the most famous and beloved films on this list, The Shawshank Redemption is actually based on a 1982 Stephen King novella. It stars Tim Robbins as a man who is serving a life sentence for the murder of his wife. He befriends a fellow prisoner (played by Morgan Freeman) and together they have to reluctantly collaborate with the corrupt actions of the prison's warden and guards.
Various analyses of the film have been made, including comparisons of the Mexican town of Zihuatanejo (where both leads ultimately reunited at the end of the film) to heaven.
The film was actually a commercial flop when it was first released, which was attributed to competition from films such as Forrest Gump. However, it was a commercial success on home video and when it premiered on TV. As of 2022, the film boasts a 91% rating on Rotten Tomatoes. The Library of Congress also decided to preserve the film in the National Film Registry.
Fun Fact: Clancy Brown, the actor who played the prison guard captain in the film, went on to voice Mr. Krabs in SpongeBob SquarePants!
Into The Wild (2007)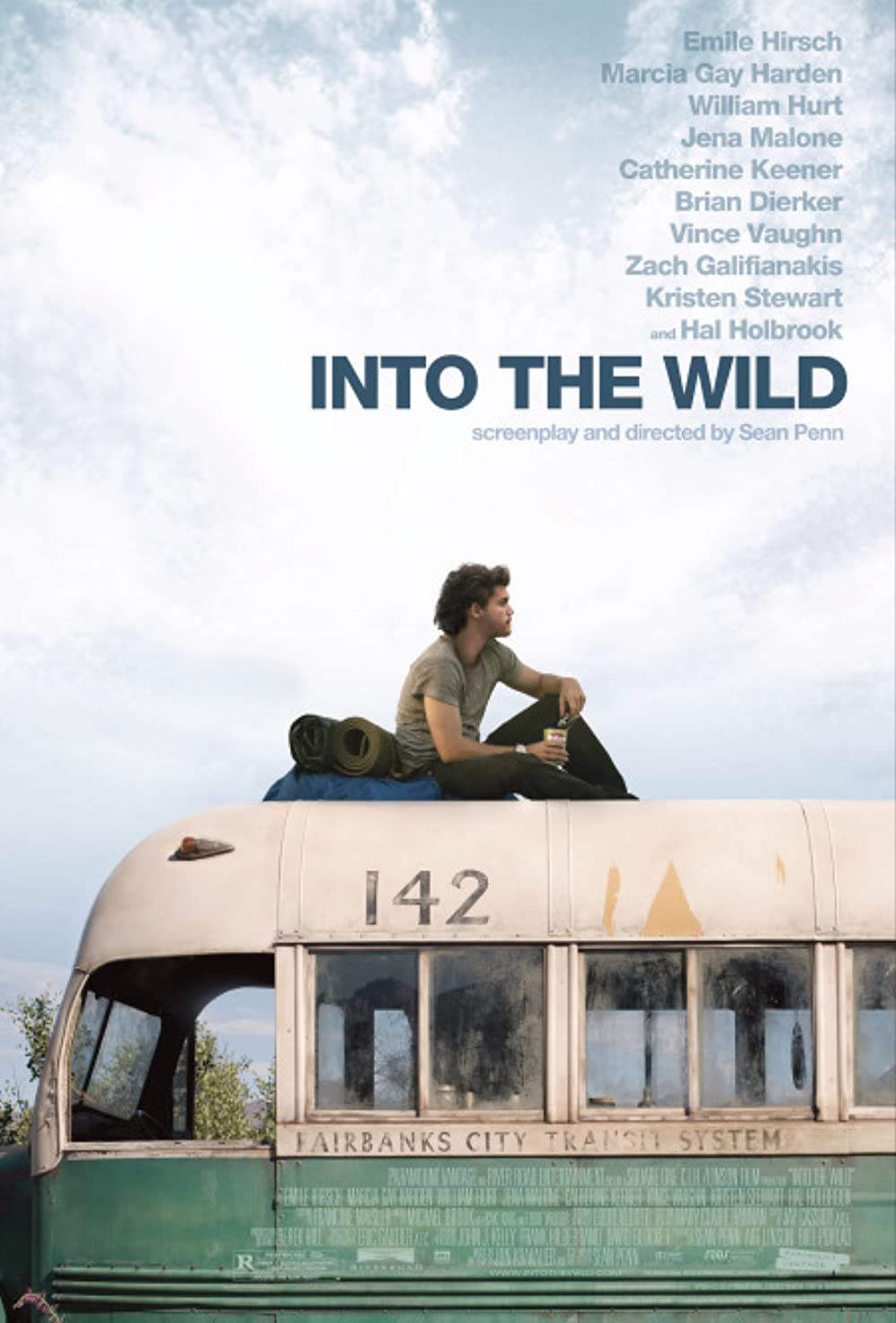 An adaptation of a 1994 novel, Into The Wild is considered one of the best films of 2007. It stars Emile Hirsch as a young college graduate who runs away from home after learning he was born out of wedlock. After doing various odd jobs and wandering throughout the US and even briefly into Mexico, he ends up in the Alaskan wilderness, where he eventually succumbs to the harshness of nature.
The film received multiple awards and nominations. It won Best Original Song at the Golden Globe Awards and received two Oscar nods. It currently has a rating of 83% on Rotten Tomatoes.
The Revenant (2015)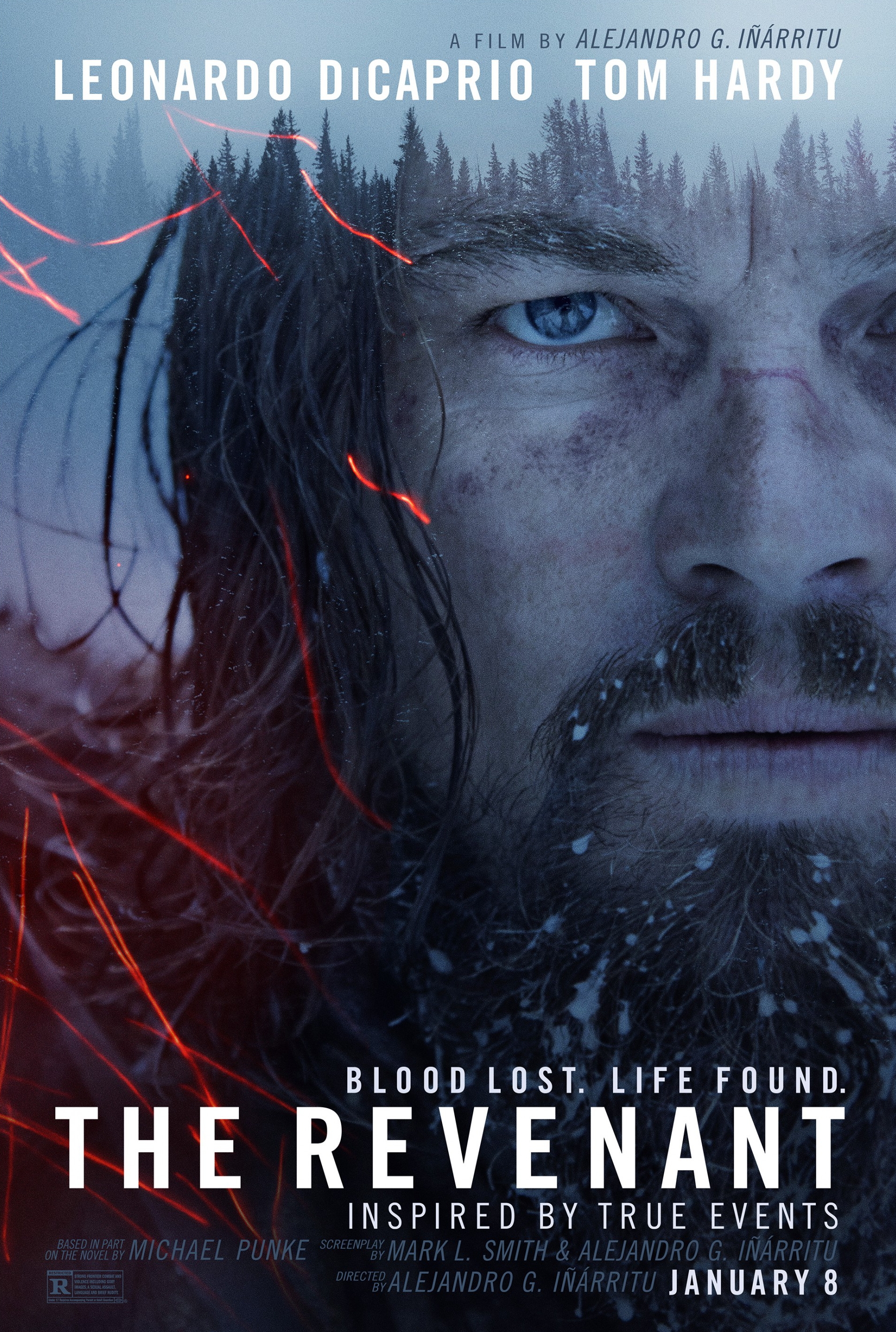 The Revenant was one of 2015's most critically and commercially acclaimed films. It is based on the true story of Hugh Glass, an explorer who wandered through the wilderness after surviving a grizzly bear attack. It stars Leonardo DiCaprio in the title role.
The film grossed over $500 million internationally at the box office. It won multiple Oscars, including Best Director and Best Cinematography. Notably, DiCaprio won Best Actor, finally putting an end to the long-lived trend of him still not winning an Oscar. The film currently has a 78% rating on Rotten Tomatoes.
The Martian (2015)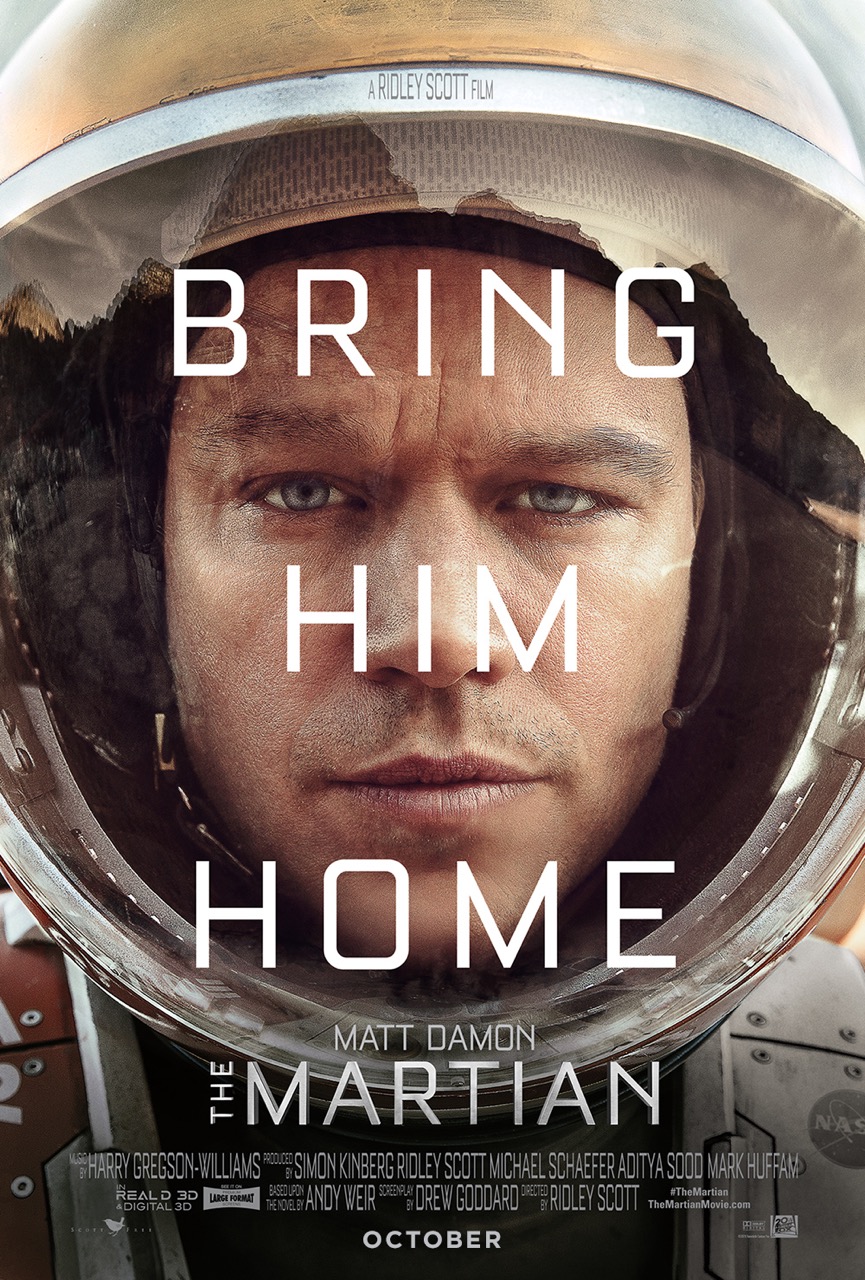 Featuring Matt Damon in the title role, The Martian tells the story of a NASA astronaut who is stranded on the planet Mars after a mission goes wrong. Made on a budget of around $108 million, the film grossed $630 million internationally and was one of the most acclaimed films of 2015, with a Rotten Tomatoes rating of 91%.
One notable aspect of the film was NASA's involvement in its production. NASA participated in the film partly because it considered the film a way to promote space exploration. Notably, a copy of the film's script was part of the payload on board the first test flight of the Orion spacecraft in 2014. Although some aspects of the film were considered scientifically implausible (notably the Martian winds being stronger than they would be in reality), other scientific aspects of the film have been praised.
Fun Fact: A newly-discovered species of bush tomato, Solanum watneyi, was named after the film's protagonist Mark Watney.
Life of Pi (2012)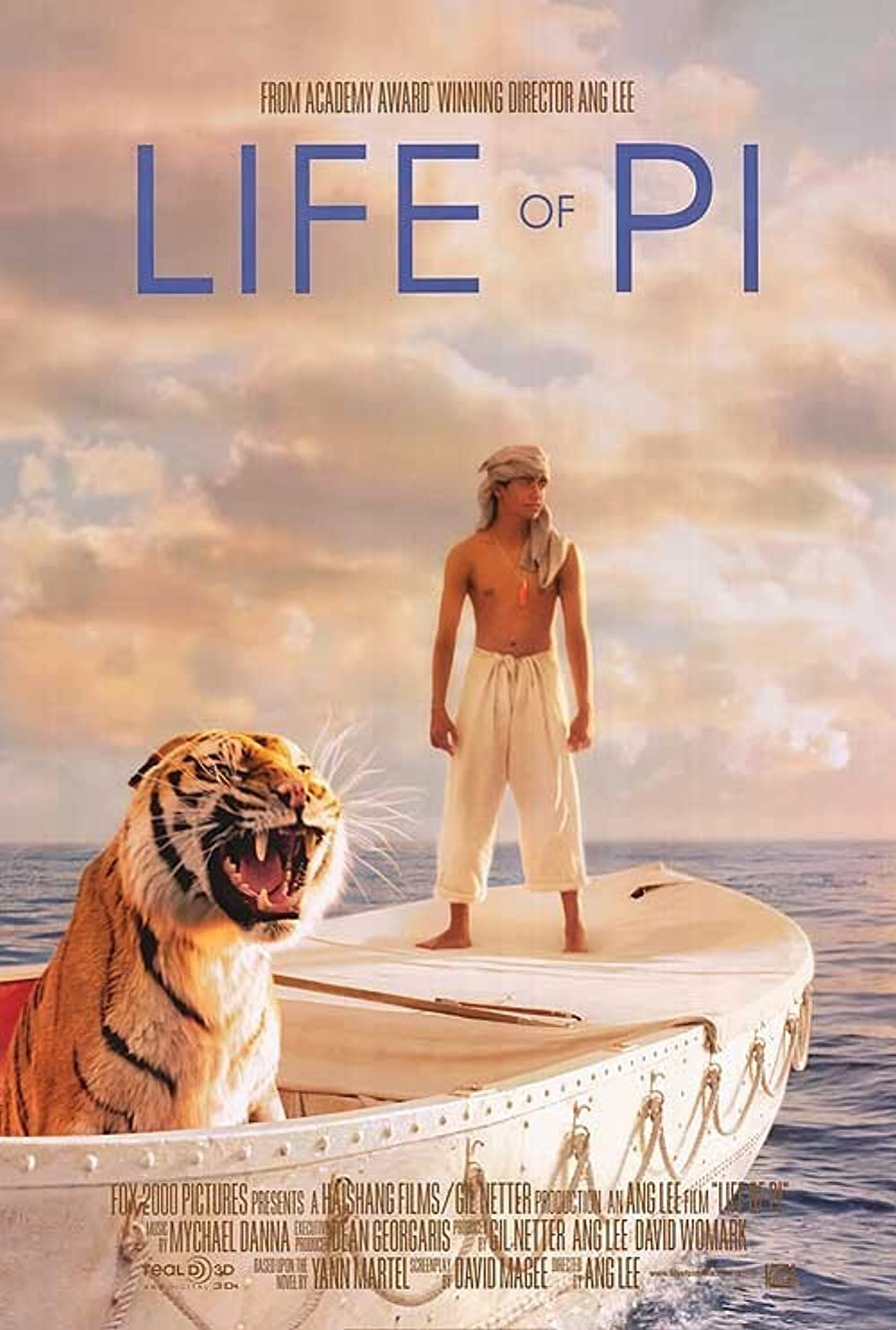 Based on a 2001 novel, the film follows the story of Pi Patel, a young boy who is stranded at sea after the ship he and his family were riding on sunk during a storm. He ends up with a tiger named Richard Parker, with whom he travels on a lifeboat, struggling for survival. Eventually, he and Richard separate, and as an adult, Pi tells his story to a budding writer who wants to turn Pi's life story into a book.
The film was a major box-office success, grossing over $600 million. It won Best Picture, Best Director, and Best Adapted Screenplay at the Oscars. It also currently has an 86% rating on Rotten Tomatoes. The film was not without controversy, however. Allegations of animal abuse during the film's production surfaced. There were also protests by visual effects artists over their lack of credit from the director, as well as to raise awareness of the industry and financial challenges.
Cast Away (2000)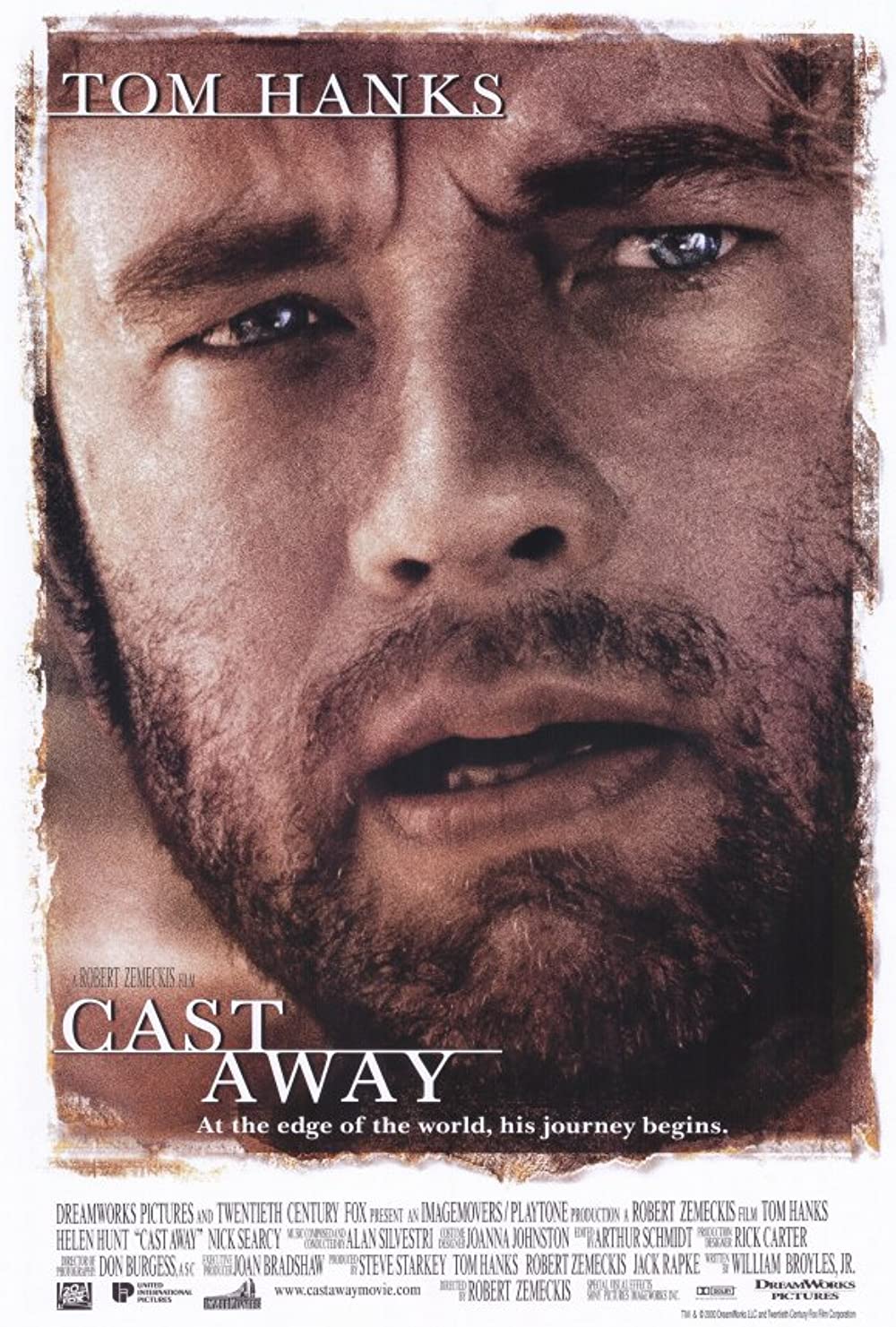 The story of Chuck and Wilson the volleyball has become one of the most iconic in all of cinema. Cast Away chronicles Chuck Noland's saga of surviving a plane crash and living alone for four years on a desert island. Against a budget of $90 million, the film grossed over $400 million worldwide. While it did not win any Oscars, it did receive one nomination, as well as one award (Best Actor – Motion Picture Drama) at the Golden Globes. It currently has an 89% score on Rotten Tomatoes. It's also been credited with raising the profile of FedEx (the company Chuck worked for) in Asia and Europe. In fact, Fred Smith, FedEx's CEO at the time, made a brief cameo as himself in the film.
Fun Fact: The idea for Wilson the volleyball came after screenwriter William Broyles Jr. stranded himself on a beach as part of his research for the film. While stranded, he came across a washed-up volleyball, which led to the idea for Wilson.
The Pianist (2002)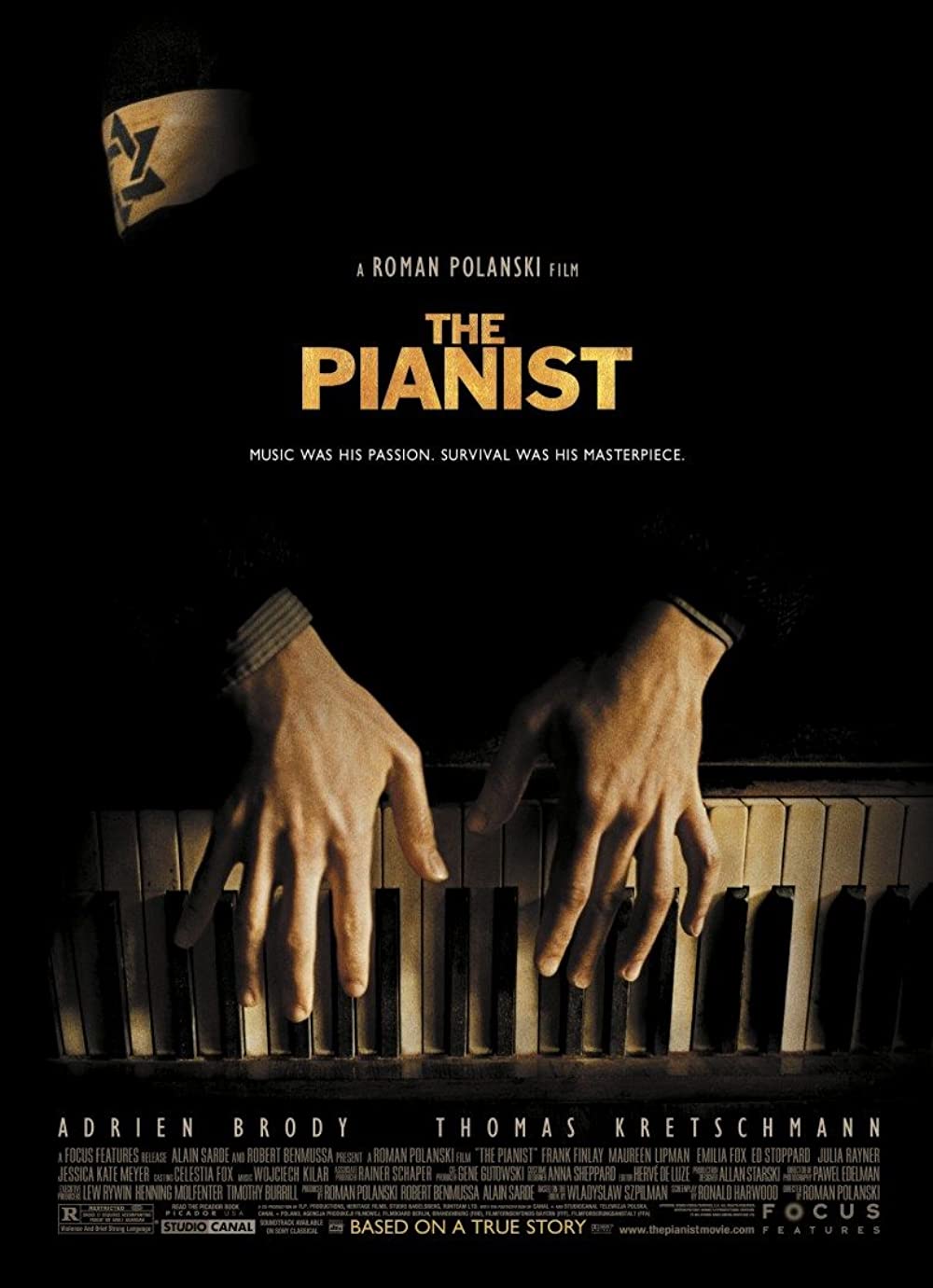 Based on the memoirs of Holocaust survivor Władysław Szpilman, the film stars Adrien Brody in the title role. The movie depicts Szpilman and his quest to survive World War II and the wrath of the Nazis. Along the way, he befriends Wilhelm Hosenfeld, who secretly shelters him after Szpilman plays him a song on the piano.
Brody received a Best Actor Oscar for his performance, while director Roman Polanski won Best Director. Polanski, himself a Holocaust survivor, became personally attached to the story. The film currently has a 95% rating on Rotten Tomatoes and ultimately grossed $120 million at the box office.
12 Years A Slave (2013)
12 Years A Slave was based on the memoir of the same name by Solomon Northup. The film follows Northup's life as a slave, initially being kidnapped from his family and later working under Edwin Epps. Epps did not treat his slaves (including Northup) well, leading Northup to eventually escape, after which he became an abolitionist.
Made on a budget of around $20 million, the film eventually grossed over $180 million. It proved to be a critical darling, winning Best Picture among other awards at the 2014 Oscars. The film was also praised for its historical accuracy despite a few creative licenses. It currently has a 95% score on Rotten Tomatoes.
127 Hours (2010)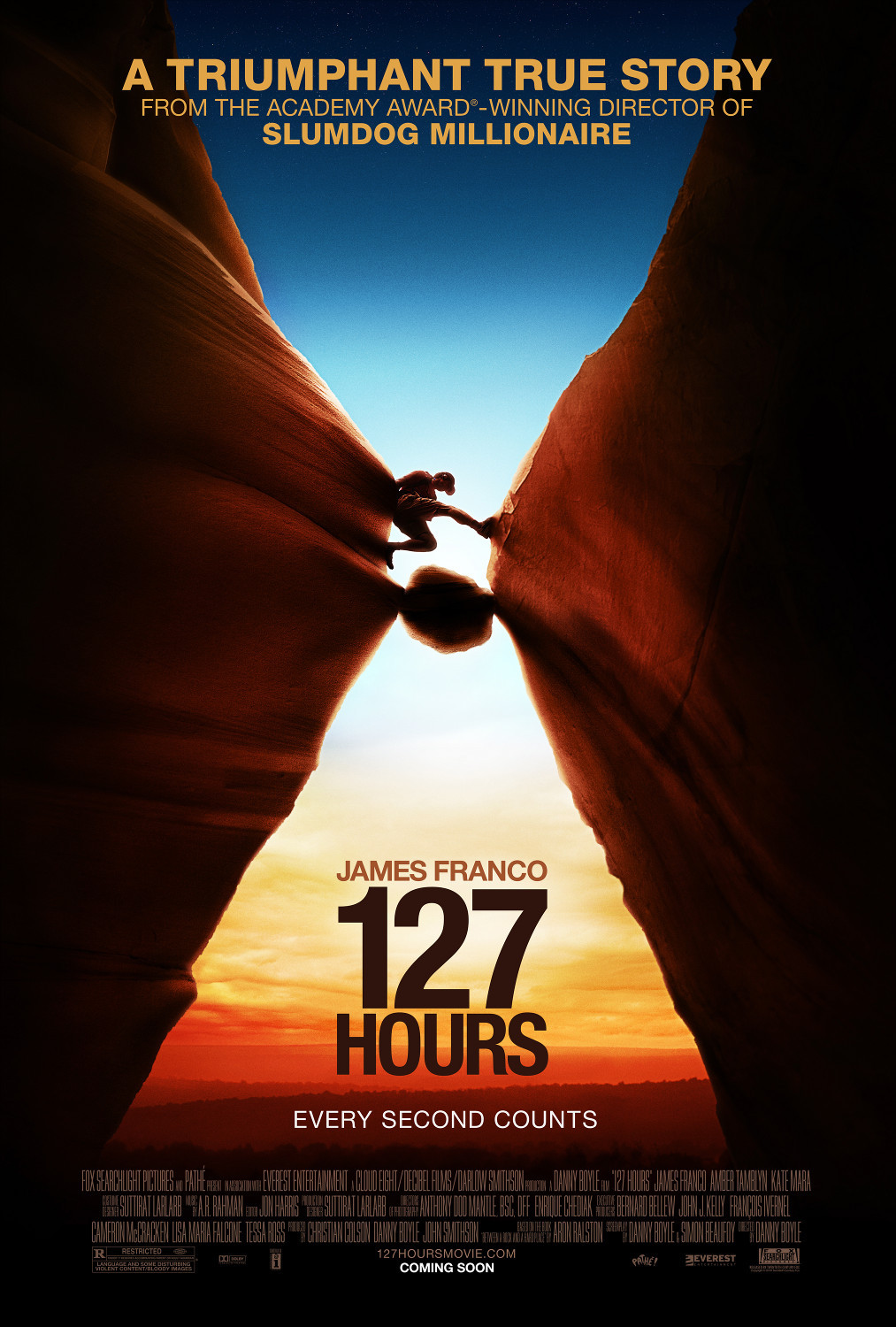 127 Hours was based on the true story of Aron Ralston, a mountaineer who is trapped in a canyon when a boulder falls onto him. For five days, he recorded himself with a video camera to document his experience. He is ultimately rescued, but not before he amputates his own arm.
The film has a 93% score on Rotten Tomatoes. It received six Oscar nominations, and while it ultimately did not win a single award, Danny Boyle's directing and James Franco's portrayal of Ralston was widely praised.
Children of Men (2006)
Despite failing to make back its budget at the box office, Children of Men proved to be one of the most critically acclaimed films of 2006. Based on a 1992 novel, the film's themes on infertility and immigration have been discussed by commentators as being relevant to events of recent years. It has a 92% rating on Rotten Tomatoes, with critics praising the film's post-apocalyptic survival themes and special effects.
All is Lost (2013)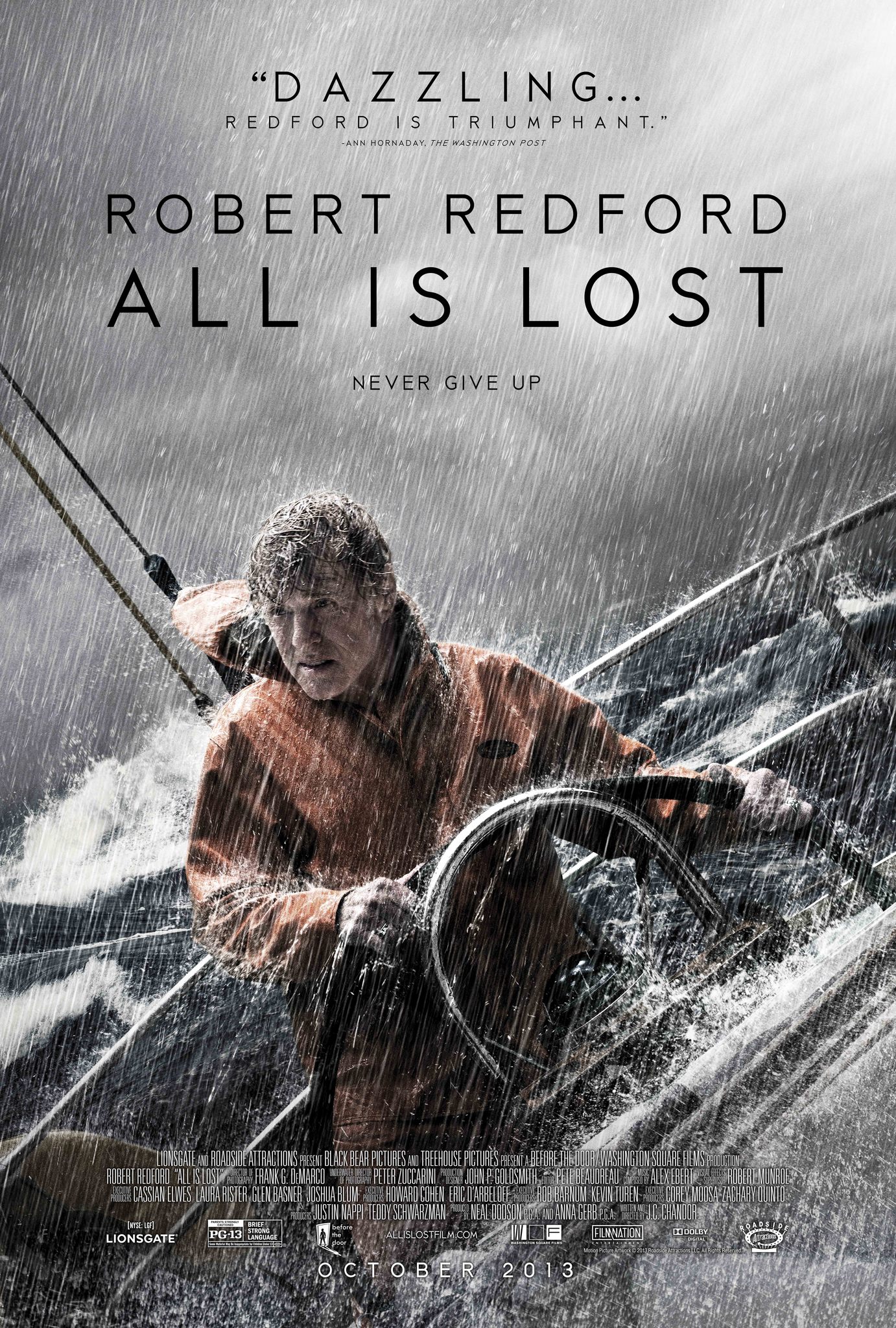 This 2013 film starring Robert Redford depicts the story of a man who has to survive in the Indian Ocean after his boat collides with a shipping container. He faces challenges such as a lack of drinking water and dwindling supplies.
The movie has a few unusual characteristics. Firstly, Redford's character, the unnamed protagonist, is the only character in the entire movie. Secondly, the film has no dialogue and only 51 words. Nevertheless, the movie became a critical hit, with a 94% rating on Rotten Tomatoes. Owing partly to its limited theatrical release, the film's gross was modest at best: the film grossed $13.6 million internationally against a budget of $8.5 million.
Eight Below (2006)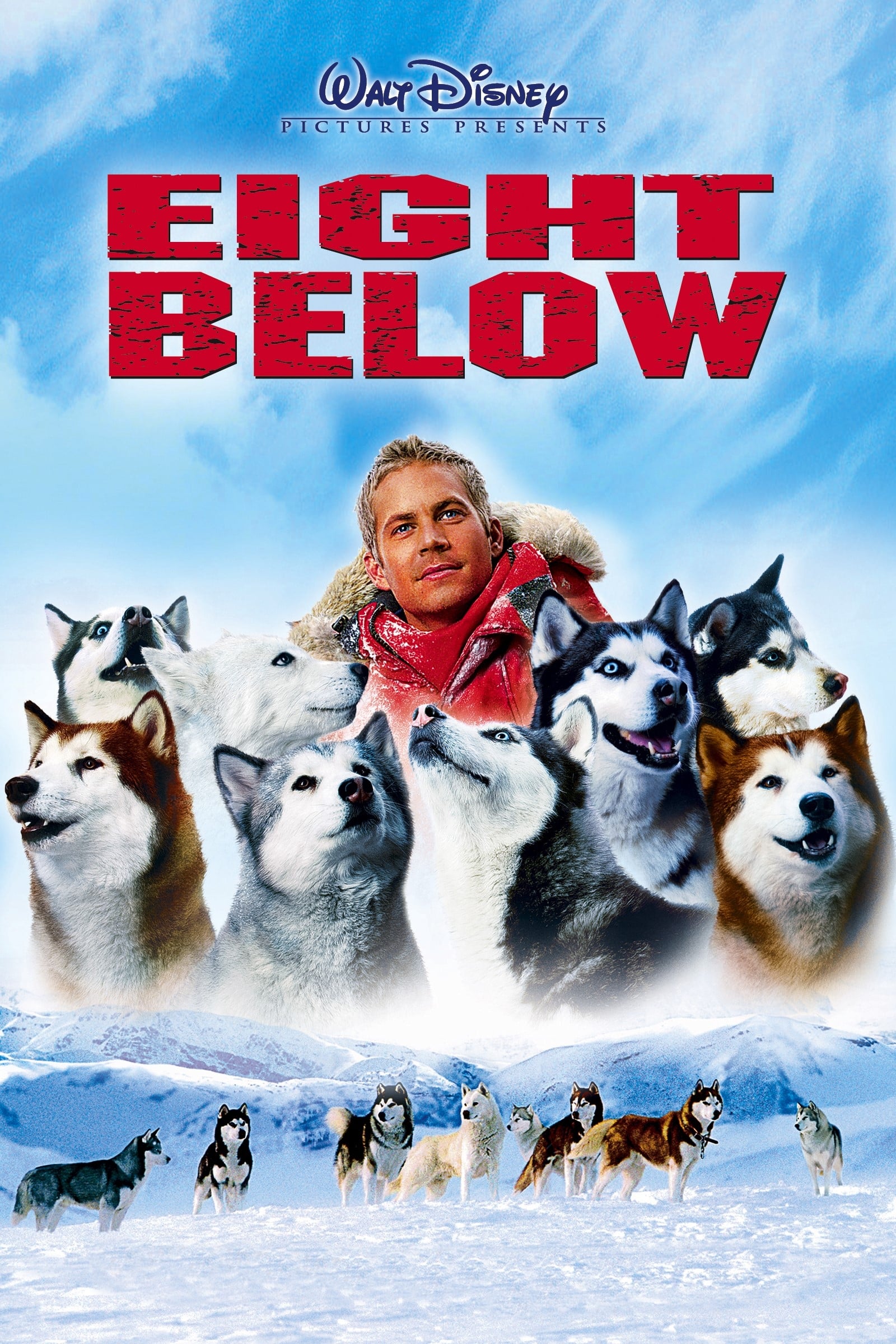 The film is a remake of a 1983 Japanese film, itself loosely based on a 1958 Japanese expedition to Antarctica. Paul Walker plays a scientist who funds a rescue mission to save dogs trapped in a freezing base camp. Despite the pessimism that any of the dogs survived, the mission succeeds: six of the eight dogs were rescued.
The film has a 72% rating on Rotten Tomatoes but found more success at the international box office: against a budget of $40 million, the film grossed over $120 million. Despite the movie's Antarctica setting, filming actually took place in Arctic locations such as Greenland and Svalbard.
Kon-Tiki (2012)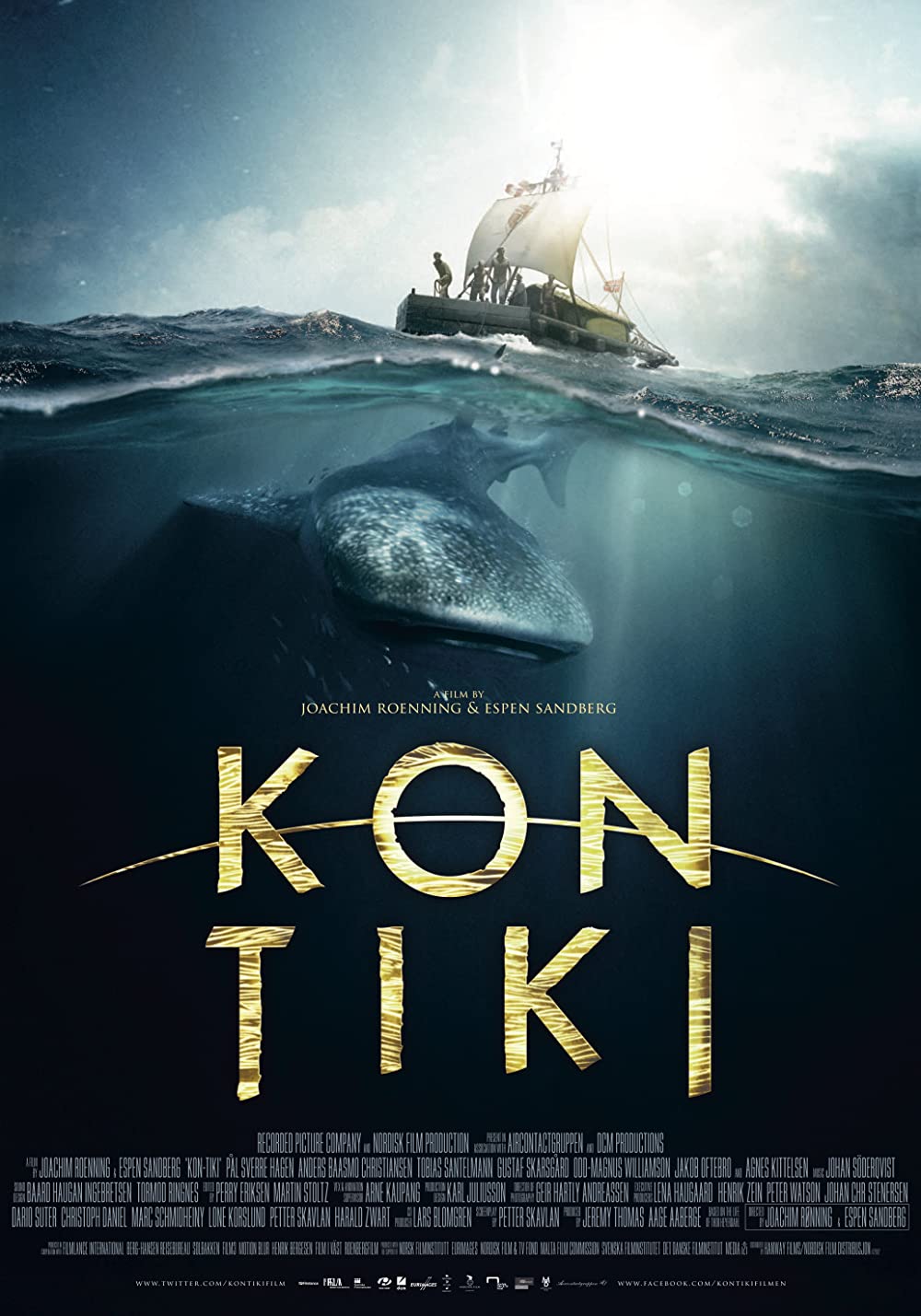 A high-budget Norwegian film, it was the highest-grossing film in Norway in 2012. The film also had limited releases in the United States and elsewhere, and currently has an 81% rating on Rotten Tomatoes. The film follows the true story of Thor Heyerdahl's 1947 Kon-Tiki expedition.
Heyerdahl theorized the people of the Americas could have reached the Pacific Islands using the boats they had at the time. While genetic and linguistic findings have largely debunked Heyerdahl's theory, his expedition proved that such voyages were theoretically possible.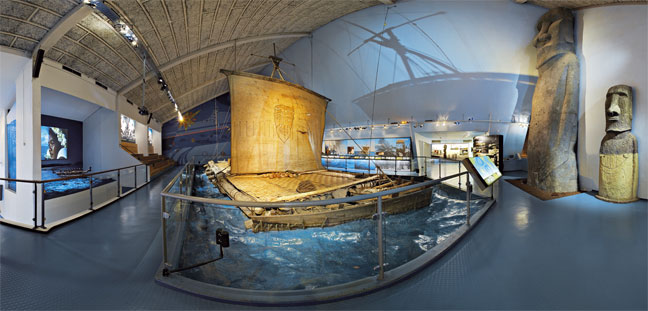 Alien (1979)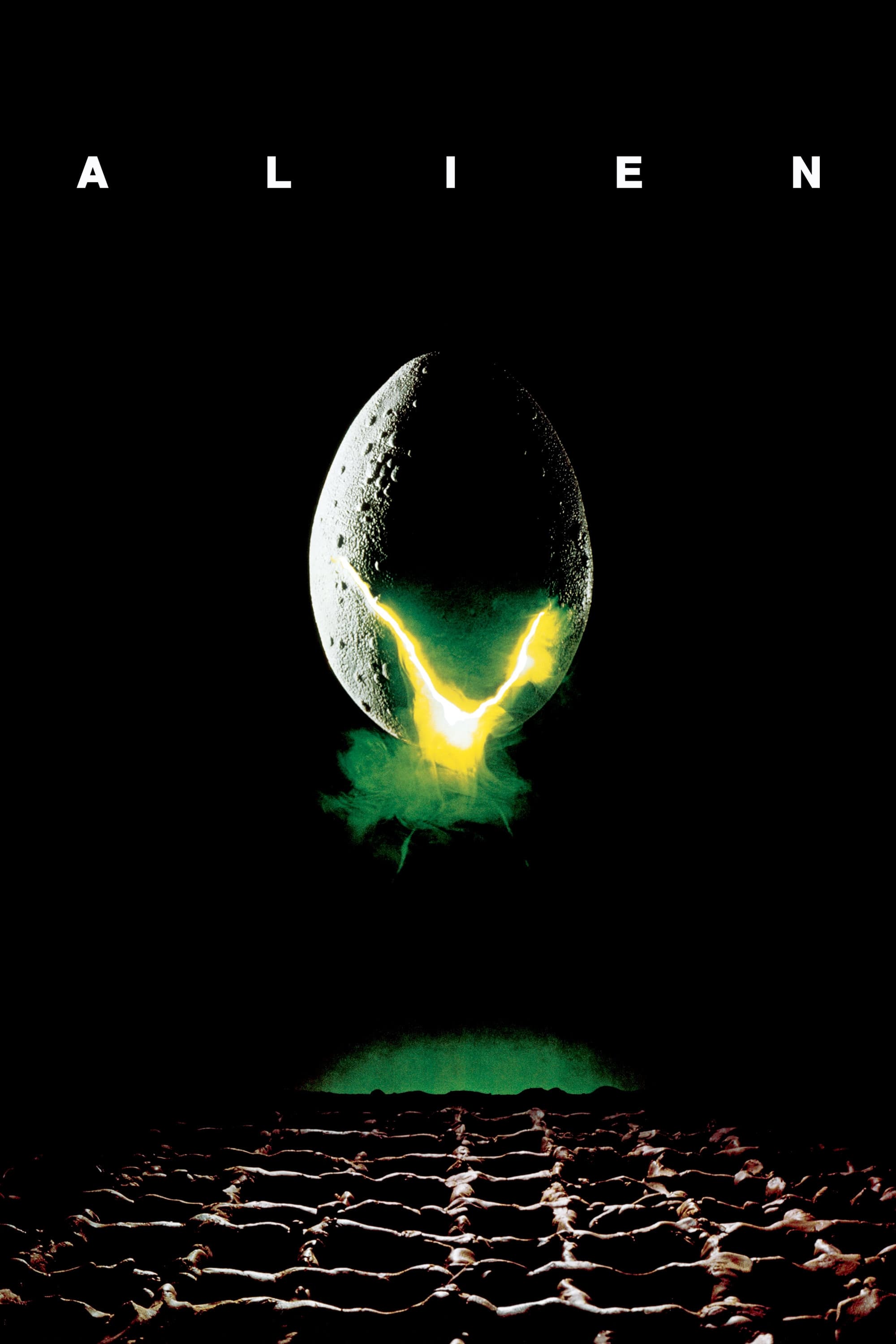 This 1979 science fiction film about a spaceship crew attempting to escape the clutches of an alien launched a multimedia franchise that is still present today. Despite being a commercial success, the film initially did not see critical acclaim. Over time, critical evaluations have improved, and today critics consider it one of the best sci-fi horror films ever made. As of 2022, it has a Rotten Tomatoes score of 98%.
This Is the End (2013)
Perhaps appropriately, we end this list with a film titled This Is the End. Interestingly enough, unlike most of the films on this list, this is actually a comedy. The film stars a group of actors and actresses playing themselves trying to survive the apocalypse. You may think a survival comedy would be a recipe for disaster, but it was not. In fact, the film was a critical and commercial success: it earned a worldwide gross of $126 million and a Rotten Tomatoes score of 83%.