What Happened On July 15th?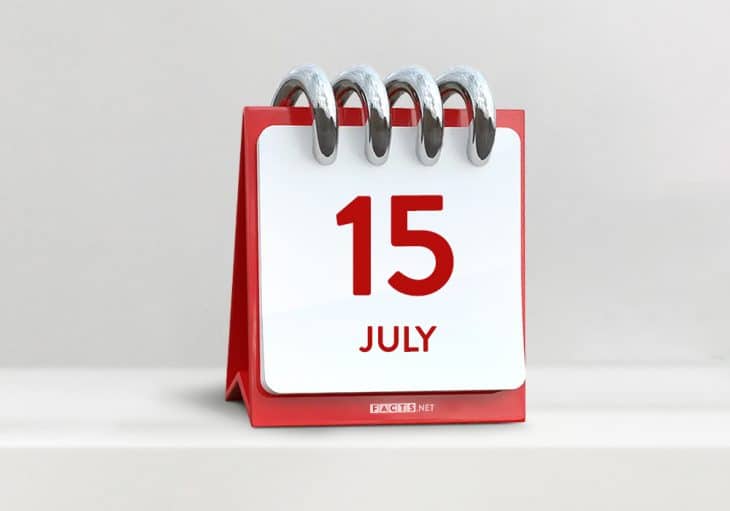 On July 15th, history takes center stage: it's the day of standout moments in science and technology, plus groundbreaking political changes and remarkable cultural shifts. This special date has seen some truly extraordinary events that have shaped our world as we know it today – let's take a look!
Historical Discoveries
1799: A French soldier named Pierre-Francois Bouchard discovered the Rosetta Stone in Egypt. The stone is a large slab of black basalt inscribed with three different scripts, including Greek, Egyptian hieroglyphics, and demotic script. Its discovery was a significant turning point in the study of ancient Egyptian civilization as scholars were able to use the Greek script on the stone to decipher Egyptian hieroglyphics and gain a better understanding of ancient Egyptian language and culture. The Rosetta Stone remains one of the most important artifacts in the British Museum in London today.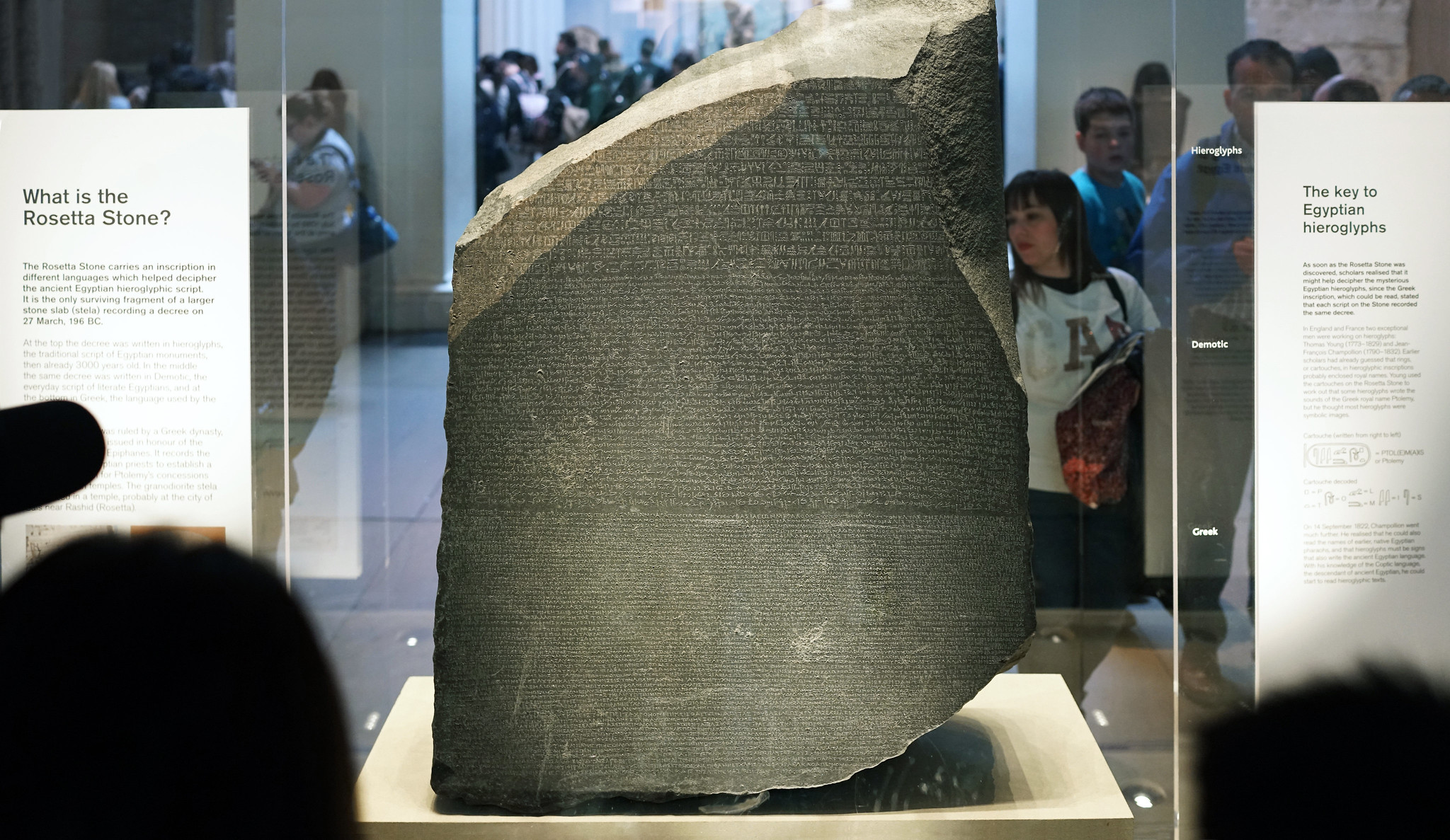 Scientific Breakthroughs
1965: The Mariner 4 spacecraft, launched by NASA, conducted the first successful flyby of Mars, capturing the first close-up images of the planet's surface. This mission marked a significant milestone in the exploration of our solar system.
1975: The Apollo-Soyuz Test Project took place, marking the first joint space mission between the United States and the Soviet Union. This historic event symbolized the easing of Cold War tensions and demonstrated the potential for international cooperation in space exploration.
2006: Twitter, the popular social media platform, was publicly launched. The microblogging service has since revolutionized the way people communicate, share information, and engage with current events.
Political Milestones
1099: The Siege of Jerusalem ended during the First Crusade, resulting in the capture of the city by Crusader forces. The event marked a significant victory for the Christian forces and had lasting consequences for the region.
1410: The Battle of Grunwald took place between the Kingdom of Poland and the Teutonic Order, resulting in a decisive victory for Poland and Lithuania.
1685: James Scott, Duke of Monmouth, was executed for his failed rebellion against King James II of England.
1979: President Jimmy Carter delivered a speech in which he warned of a "crisis of confidence" in the United States and called for a renewal of American values.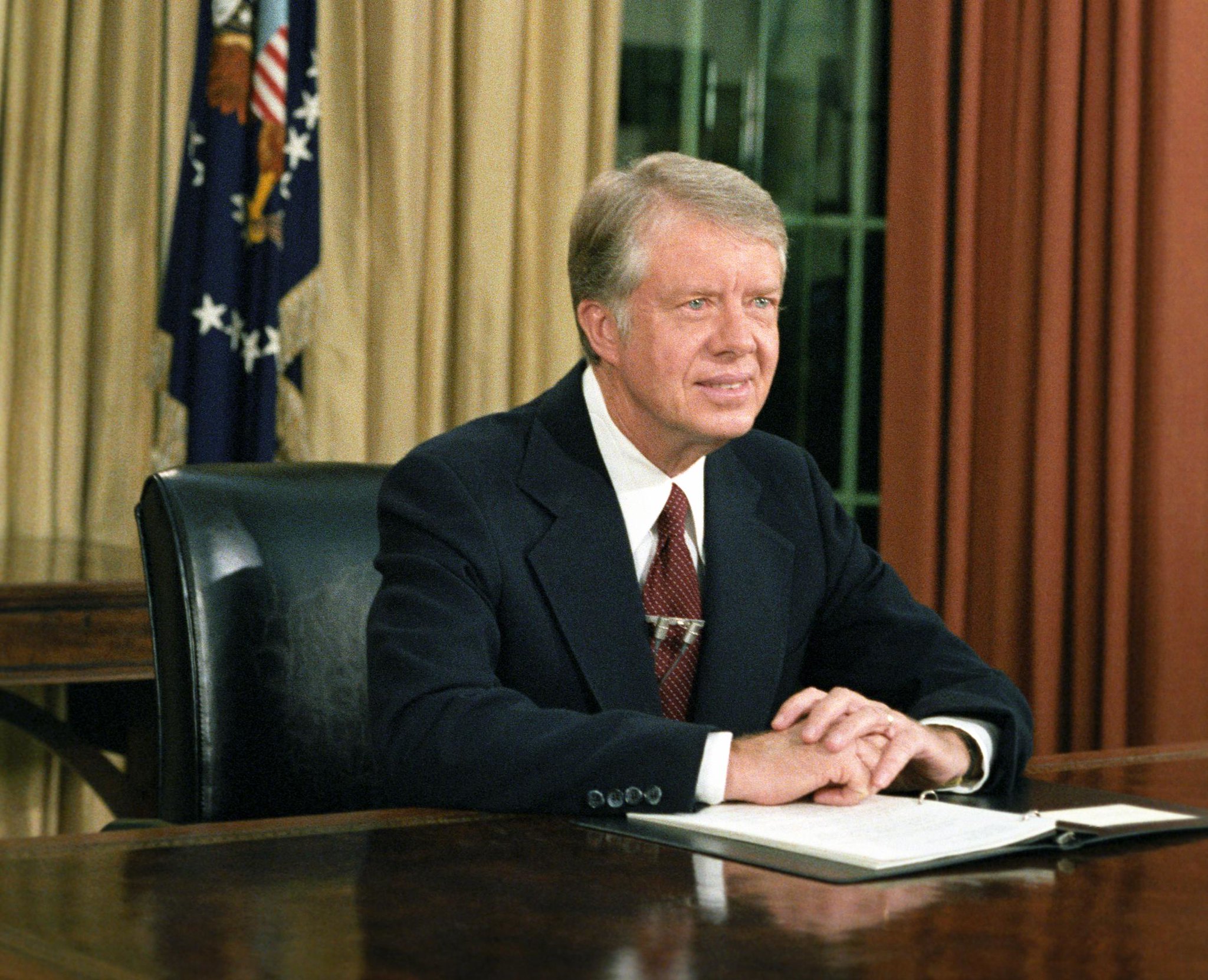 Notable Birthdays
Rembrandt van Rijn (1606–1669) – A renowned Dutch painter and etcher. Rembrandt is considered one of the greatest visual artists in history. He is best known for his innovative use of light and shadow, and his ability to capture the human condition with empathy and depth.
Clement Clarke Moore (1779–1863) – An American poet and professor who is best known for writing "A Visit from St. Nicholas", which is more commonly known as "The Night Before Christmas". The poem is still widely read today and is considered a classic of American literature.
Iris Murdoch (1919–1999) – A British novelist and philosopher, known for her complex and introspective works that often explored themes of morality and identity. She wrote 26 novels throughout her career, including "Under the Net" and "The Sea, The Sea," both of which won the Booker Prize.
Linda Ronstadt (1946) – An American singer known for her powerful vocals and diverse musical style, which includes rock, country, and pop. She has won 11 Grammy Awards over the course of her career and is considered one of the most successful female artists of the 1970s.
Forest Whitaker (1961) – An American actor and director who has won numerous awards throughout his career, including an Academy Award for Best Actor for his role in "The Last King of Scotland". He is also known for his roles in films such as "The Butler" and "Black Panther".
Brian Austin Green (1973) – An American actor who is best known for his role as David Silver on the television series "Beverly Hills, 90210". He has also appeared in a number of films and television shows, including "Terminator: The Sarah Connor Chronicles" and "Anger Management".
Final Word
On July 15th, the world commemorates a vast array of momentous events that have left an indelible mark on history. From scientists pushing new boundaries to cultural figures celebrating individuality – and everything in between – this day honors those who've come before us for their leaps forward. We remember their efforts and appreciate the progress our society has made from them as we reflect upon what is sure to be just another page in humanity's incredible story over time.