Copywriting is known as one of the most transferable skills. You can use it in any work environment and even outside your job! Additionally, you can use it in your daily conversations with friends too.
The primary definition of copywriting is writing content to promote a specific product or service. The better the writing, the higher the sales!
But you probably already know that – you're a copywriter on the hunt for the best tools! There are hundreds of tools in the copywriting world. Some will help you during editing, while others will create your search engine optimization (SEO) strategy and prevent plagiarism. Our article will cover the ones you can use to stand out and beat the so-called overcrowded market!
Plan Ahead With SEMrush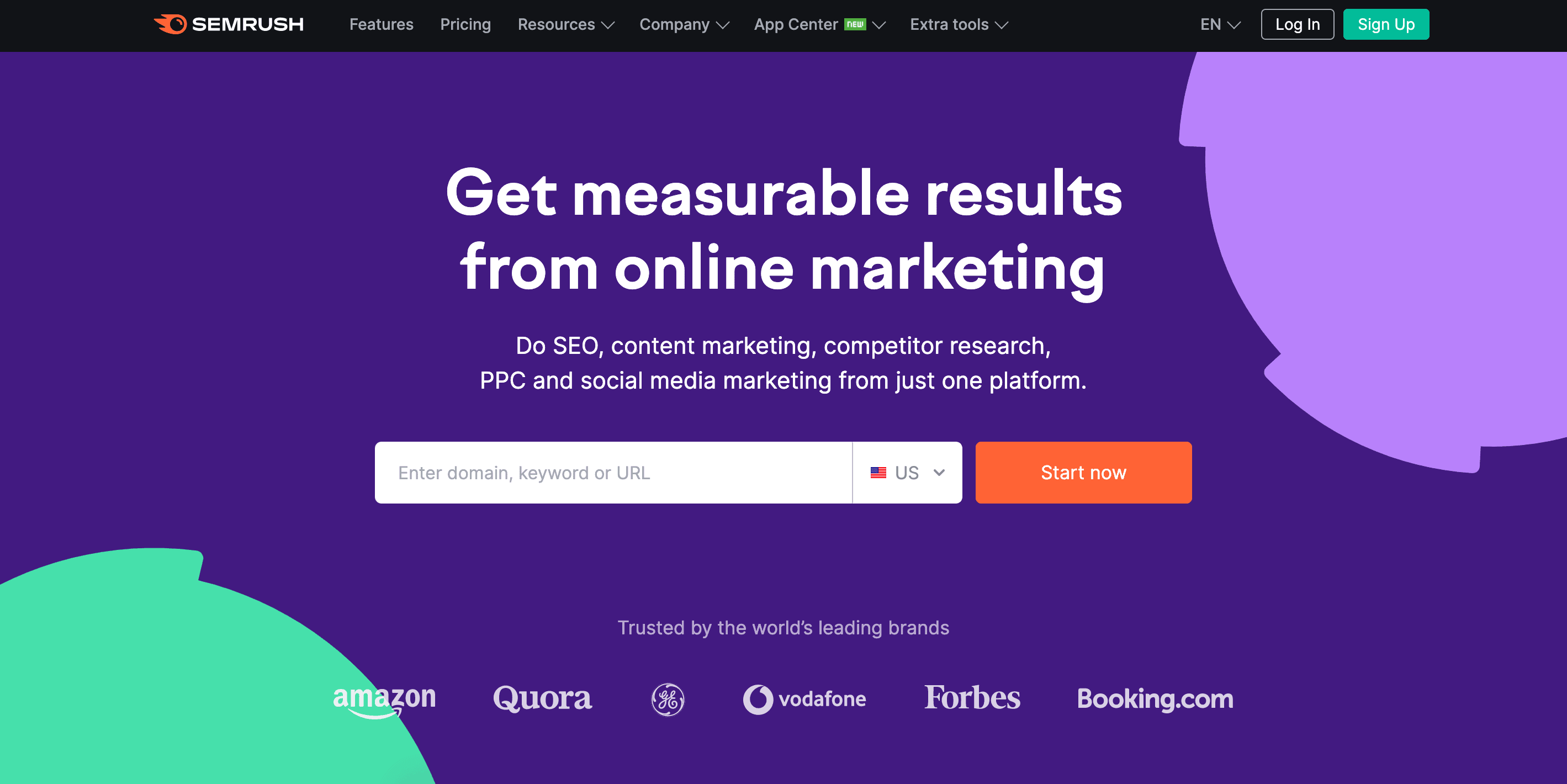 SEMrush is undoubtedly the most popular tool to improve your online presence. Or improve it for the business you're working for. It offers SEO analysis and keyword research within a few clicks. The platform also provides valuable insights into the website's current performance.
Using the keyword research tool, you can find new keywords and monitor a website's ranking over time. SEMrush's advertising research and social media monitoring features can help you develop a strong online presence. Overall, SEMrush is an excellent tool to help businesses of all sizes and industries succeed online.
Remove Jargon: Hemingway App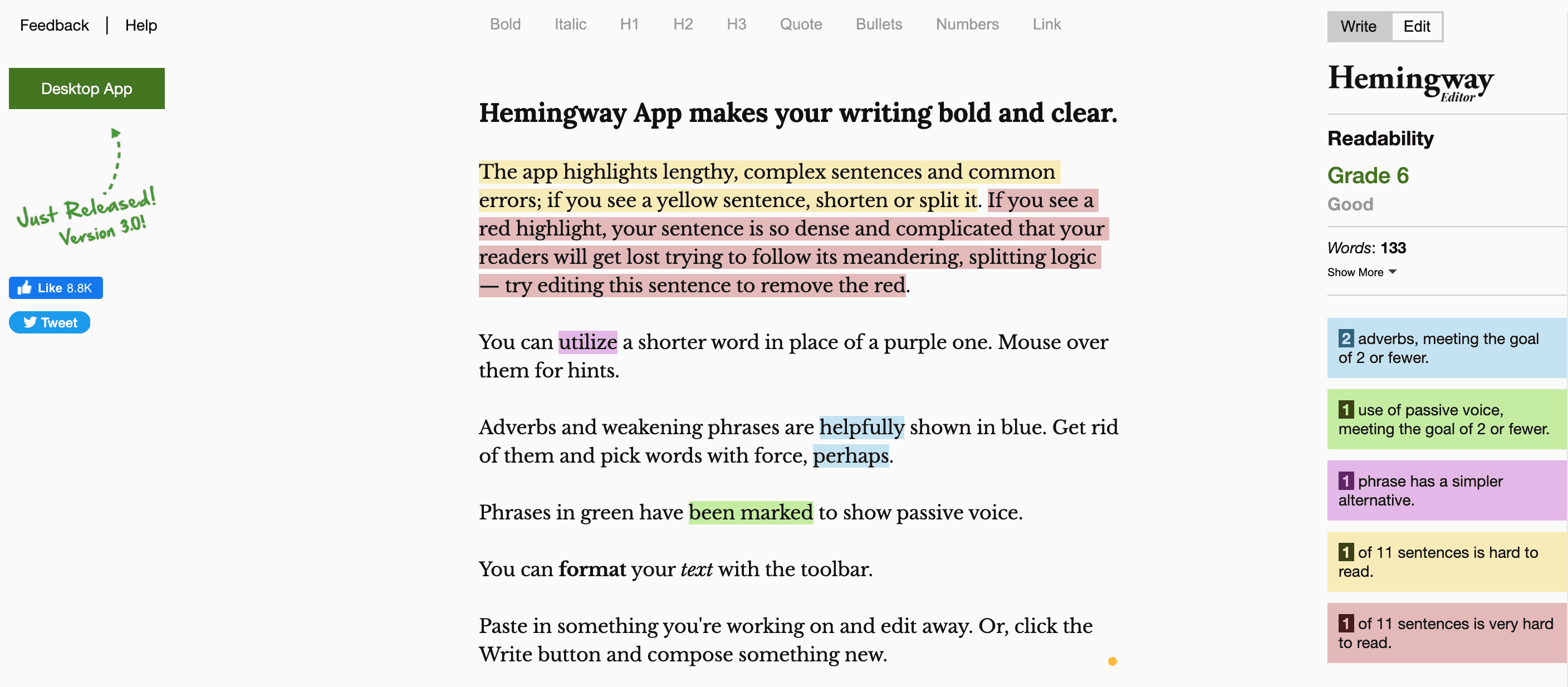 Does your writing sound hard to read? Do you find it tough to read through long sentences? That's the main feature of the Hemingway App. It analyzes text and can help simplify sentences and avoid passive voice.
The app also highlights potentially confusing phrases and offers alternative suggestions, making it a valuable tool for improving written work's overall flow and coherence. It's named after Ernest Hemingway's writing style and follows the rules he used to master the craft. The affordability and accessibility make it an excellent choice for writers on a budget.
Thesaurus to Find the Perfect Wording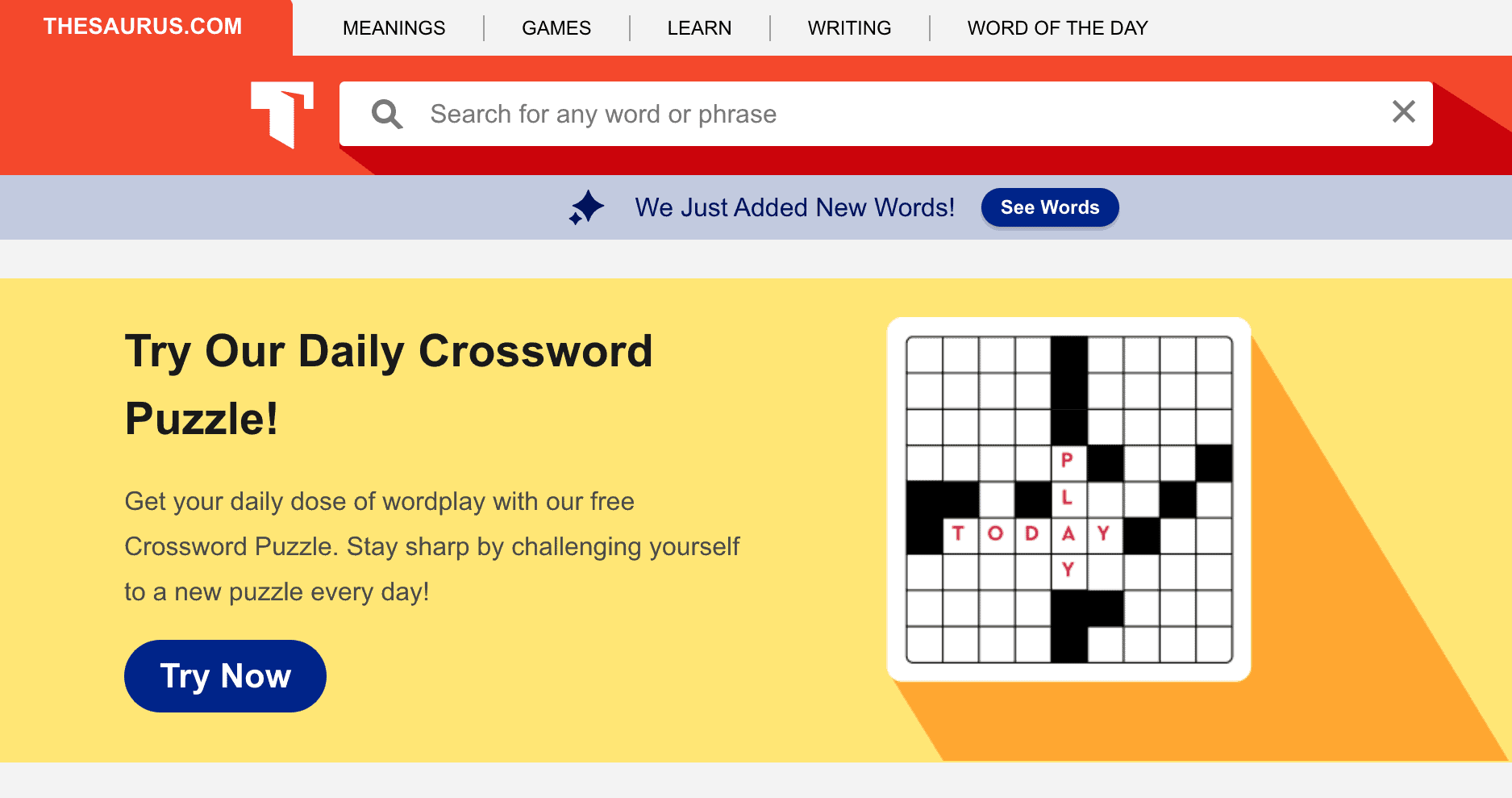 If you're writing a short-form copy, you probably struggle to find the perfect words to combine. Thesaurus comes to the rescue with its extensive vocabulary! It has all the English words in storage for those willing to dive deep enough to find them. It's not limited to single words, though. You can browse through phrases too!
The platform's comprehensive database makes it a go-to resource for writers of all levels, from students to professionals. Whether you're looking to find the perfect word to convey a particular meaning or simply want to diversify your vocabulary, Thesaurus is a valuable tool that can help take your writing to the next level.
Edit Less With Grammarly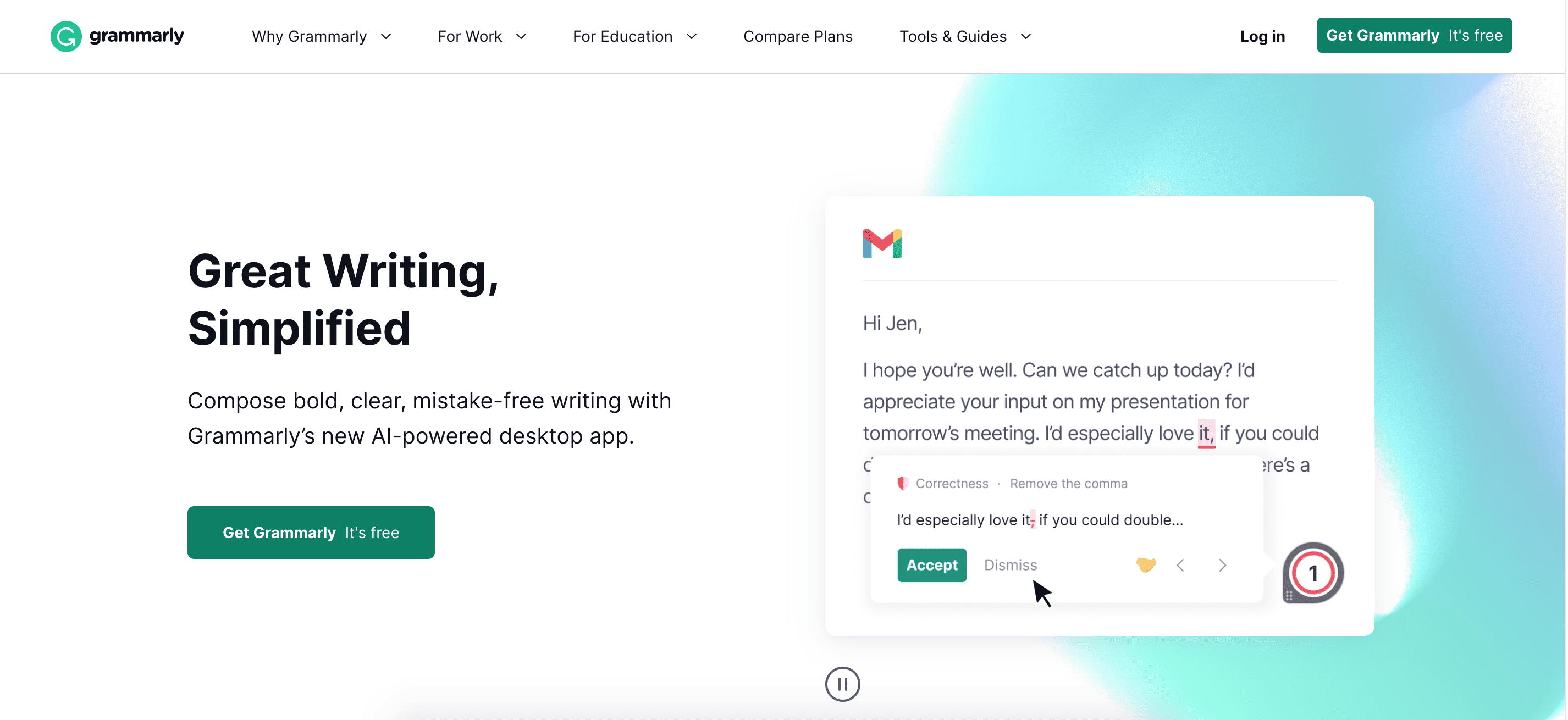 Grammarly is here to help you with grammar mistakes and advanced suggestions. The app will check your document in real-time and immediately scan every word you write. It can also identify passive voice, one of the common mistakes in copywriting.
You can add Grammarly to your Microsoft Word. But if you are one of those who prefer using Google Docs, you can quickly set up a browser extension too.
The app is free for as long as you'd like. Yet, the premium version is the real deal. It has a built-in plagiarism checker and a writing assistant to sound in a specific tone. The best part is that Grammarly is not that expensive. You can afford it even with the few bucks you earn by doing micro jobs online.
Remove Plagiarism: Copyscape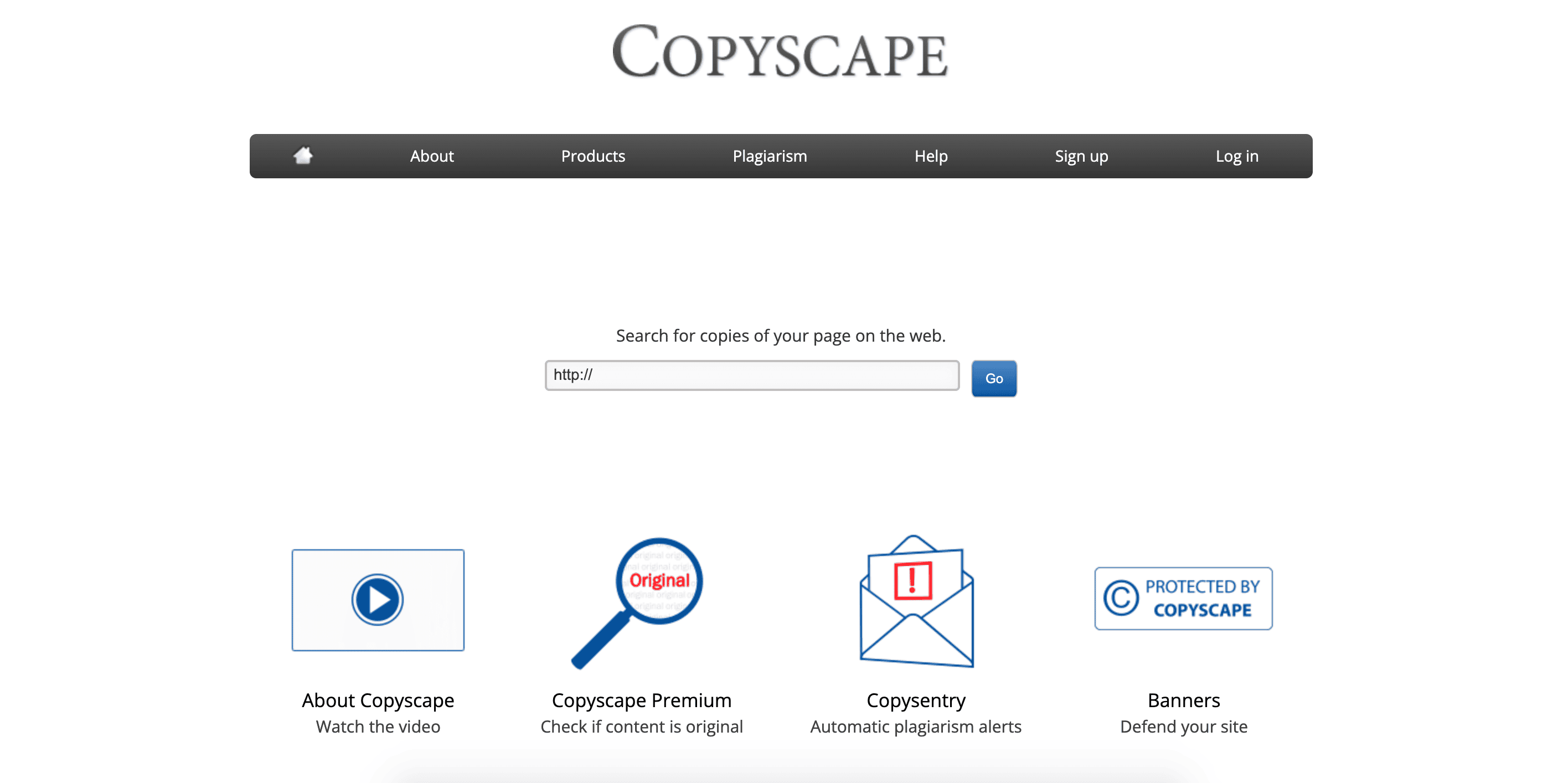 Uniqueness is the most valuable part of writing content for the web. Millions of articles are out there, waiting for someone to read them. But guess what? Both people and search engines prefer unique ones. The first page of Google is limited to the ones with uniqueness and well-optimized articles for SEO.
Copyscape is the most trusted plagiarism checker on the web, although it's not free. If you are looking for free alternatives, you can also try 1Text.
Honeygain: Earn in the Meantime
Honeygain is an innovative platform that allows users to earn money by sharing their internet connection. This unique service turns your idle internet bandwidth into a passive income source, making it an attractive option for those looking to earn extra money without much effort.
The platform is easy to use and offers a variety of payout options, including PayPal and Bitcoin. Honeygain's security features ensure your device and personal information remain safe while using the service. You can even invest your earnings into your copywriting career by paying a few subscriptions for the abovementioned tools!
Conclusion
Copywriters used to be masters of the craft after over a decade of hard work and experimenting. But the days have changed, and we have an arsenal of tools to help us find the perfect words and avoid errors.
By using these tools, you can create compelling content that engages readers and drives results for your business or your clients. So, start using them today and take your copywriting skills to the next level!