Best Persona Games
Persona might have started out as a Shin Megami Tensei spin-off but it has become far more popular than SMT ever was with millions of fans around the world. Developed by Atlas, Persona games are super unique with deep-rooted stories, well-developed characters with a personality of their own, and of course, a sense of challenge that keeps you on your toes.
But unlike many popular franchises, Persona wasn't a hit right off the bat. In fact, it wasn't until Persona 3 that the series began to gain traction, and well… the rest is history. As of today, the Persona franchise has continued to include many games in the series with some of them being spin-offs.
With so many games under the same umbrella, it does get a little confusing to find the best Persona games to play. That is why we have made a list of the top 5 mainline Persona games ranked from worst to best!
Persona 2: Innocent Sin
Persona 2 Innocent Sin is probably one of the worst games when it comes to censored content. The game consisted of several controversial stuff including Nazis, Cults, and whatnot, which might not have been a huge problem in Japan but it was a little too much for the western audience of the game.
For a very long time, the game was only available for Japanese players with the localization taking place after the PSP remake, which made things even worse. The game itself was not bad for its time at all. In fact, it was the game that introduced the feature of summoning Persona. However, it lacked a lot of other things and even added some extras.
Persona 2: Eternal Punishment
Eternal Punishment came out as a sequel to Persona 2 Innocent Sin. It has many similarities as you would expect from a sequel that's set in an alternate timeline to the original game. In this timeline, the game puts you in the shoes of Maya as the main protagonist of the game. Compared to its predecessor, this game feels much more polished with many game-changing improvements including the fan-favorite negotiation system.
The game also features the infamous Joker, who has the ability to make others act on their dark desires. You, alongside your teammates, embark on this wild adventure to take down the Joker. The gameplay feels much better than many other Persona games we have played in the past. But one of the reasons why this game is on the bottom end of the list is because the battle system feels a little unbalanced.
Persona 4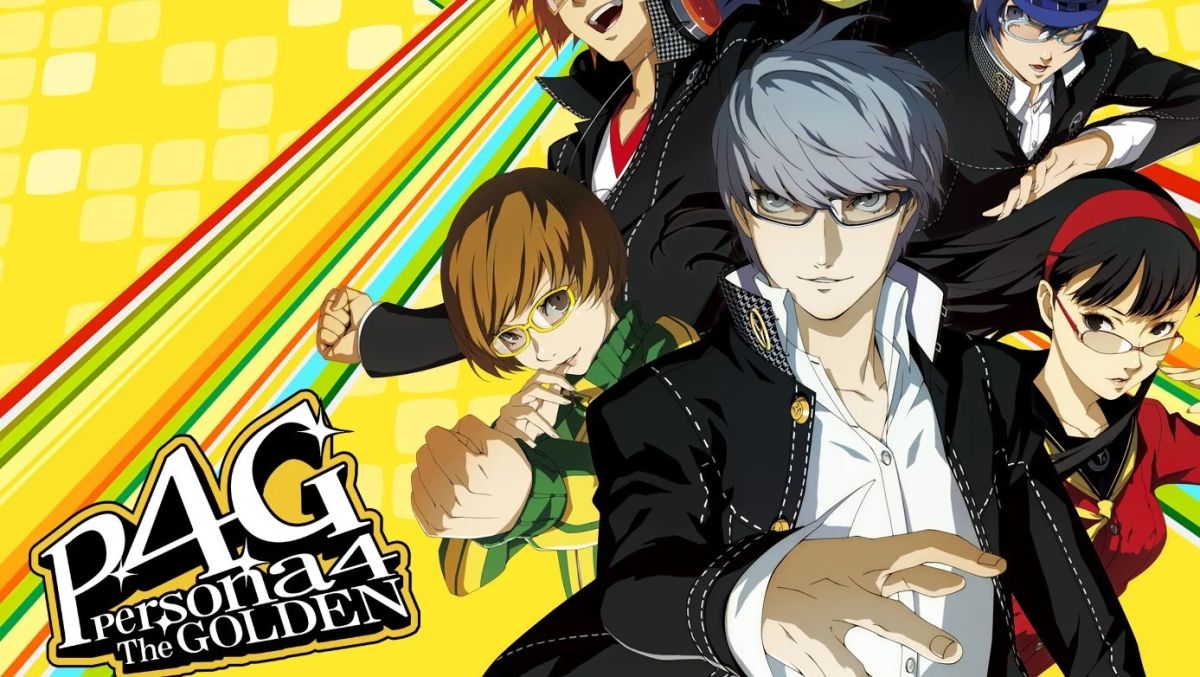 Next up on this list is Persona 4, a game that for many, changed how players perceived the series. Fans loved its colorful visuals and the bright world, and of course, quirky characters. Persona 4 is enjoyed by millions of fans around the world and some even believe it to be the best Persona title ever made. And it makes sense because Persona 4 is a great mix of the classic JRPG turn-based combat with unique parallel world gameplay.
In Persona 4, players live two different lives at the same time. One in the normal world, where they meet new characters, hang out with them, capture new Personas, and well… just chill, in general. The other life lives in the Shadow World where you slay monsters alongside your friends using a variety of Personas. This game has brought many players back to the JRPG genre due to its sheer fun gameplay and light-hearted storyline. You can also buy Persona 4 for a relatively cheaper price.
Persona 3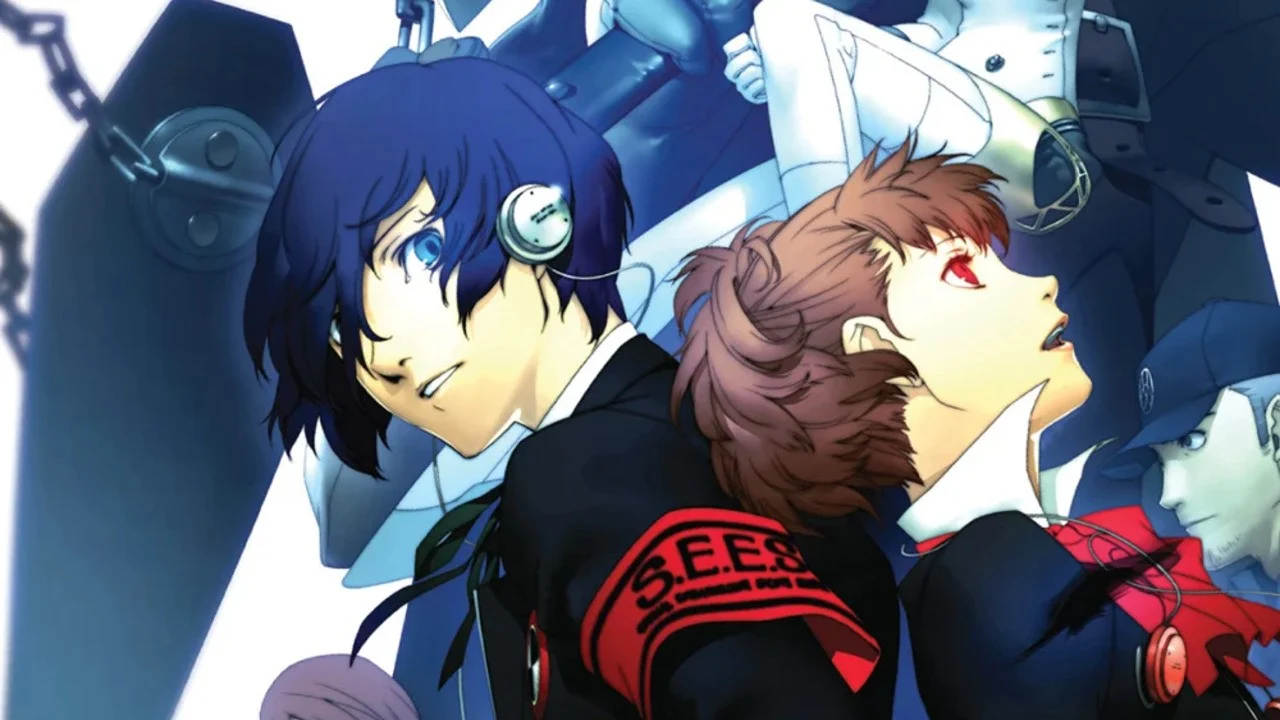 This game is probably the reason why Persona became so widely popular around the world. Persona 3 is responsible for shaping the game into what it is today. It introduces many fan-favorite features to the game including social links, an improved battle system, and making the game a little less gloomy compared to the more grim tone of SMT.
Persona 3 laid the foundation of the series for many popular Persona games that we love so dearly today. Of course, there are quite some features that this game lack but in comparison to other Persona titles. Nevertheless, Persona 3 is much more balanced and acts like a connecting bridge between the classic, more intense Persona games and the new, silly ones. We would highly recommend this game to anyone who is just starting to get in touch with the franchise.
Persona 5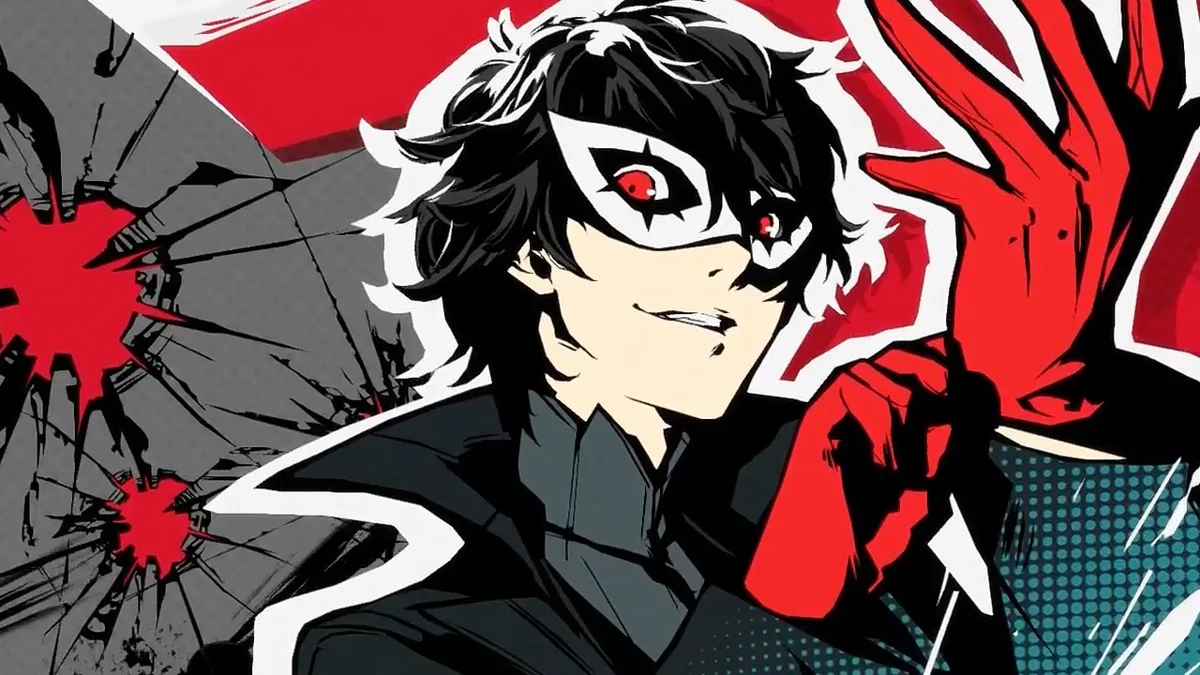 Persona 5 tops the list with a high Metascore of 93 out of 100 on Metacritic with overwhelmingly positive reviews from the players. The game has overhauled the overall looks of the characters making them more visually appealing but that's only scratching the surface. Persona 5 comes packed with over 100 hours of action-packed gameplay with a well-executed battle system and story that is much deeper than any Persona title in the past.
The game instantly draws you towards itself with its unprecedented style and confidence that makes Persona 5 stand out from its predecessor. Speaking of which, the game has improved quite a bit from Persona 3 and 4 in terms of social links, outfits, UI design, and of course, the story. However, it all comes down to personal preference when you compare Persona 5 with Persona 3.
Conclusion
So, there you have it, a complete breakdown of the top 5 Persona games ranked from the worst to the best. If you are just starting out as a total beginner to the series, I highly recommend you start with Persona 3 and work your way up but if you are only looking for the best experience, Persona 5 is the one to go for!