String Instruments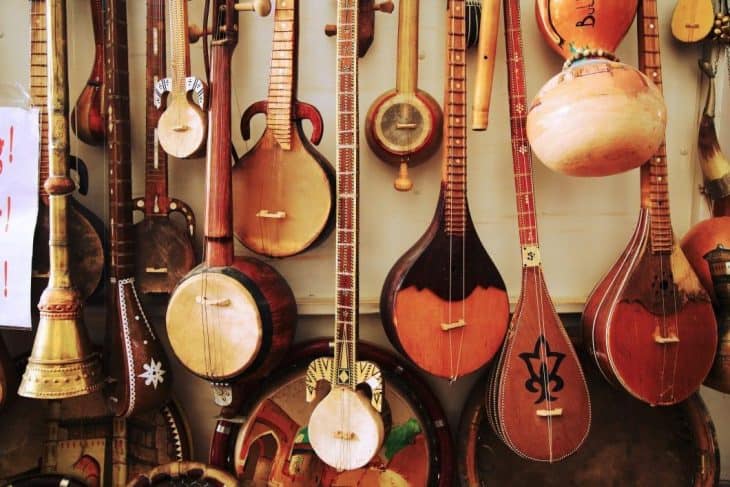 String instruments are some of the first instruments that we learn about. This is because string instruments aren't just popular for their appearance in orchestras. You see (and hear!) them in church, in rock concerts, and even in your school's band. There are so many string instruments out there that make such wonderful music that it can often get a bit confusing.
Of course, it gets even more confusing when the other families of musical instruments are in the picture, as they often are. But what exactly are the families of musical instruments? Musical instruments are grouped according to how they produce sounds.
While some say there are five groups in total, the four biggest ones are the brass instruments, the percussion instruments, the woodwinds, and finally, the string instruments.
What are string instruments?
Instruments that produce sound from their strings belong in the string family. Musicians will pluck, bow, or strike the strings of the instrument to make all kinds of sounds.
The string family is a big family. In fact, it is so big that it has its own subgroups: lutes, harps, and zithers. If you're curious to learn more about the different members of the string family, including those from India, China, and other countries, then read on!