Fastest Internet In The World
Everyone wants to get connected to a fast and reliable internet connection. Especially with the crises our world is facing these days, people want to stay connected without worrying about sudden outages or losing connection forever. And with the rise of just doing work and business at home, internet service providers have the responsibility to keep connections secure.
Due to the recent developments of Coronavirus vaccines, some countries have returned to normal. When traveling, people always watch out for the internet speed of their destinations. Why is that? Most travelers want to share their trips in real-time with just a few taps on the phone. For people going on business trips, good internet connections are an edge, as you'd want to stay connected to business partners. Most of the youth today also value internet connections greatly with some taking up a career in the online gaming industry.
Let's face it. The internet is now an essential part of our lives, and a fast and trusted one is forever welcome. To help you plan your next trip, we came up with a list of places with the best internet connections. After this, you'll get to enjoy more than just the sights that these countries have to offer.
Connect Your Gadgets To The Fastest Internet In The World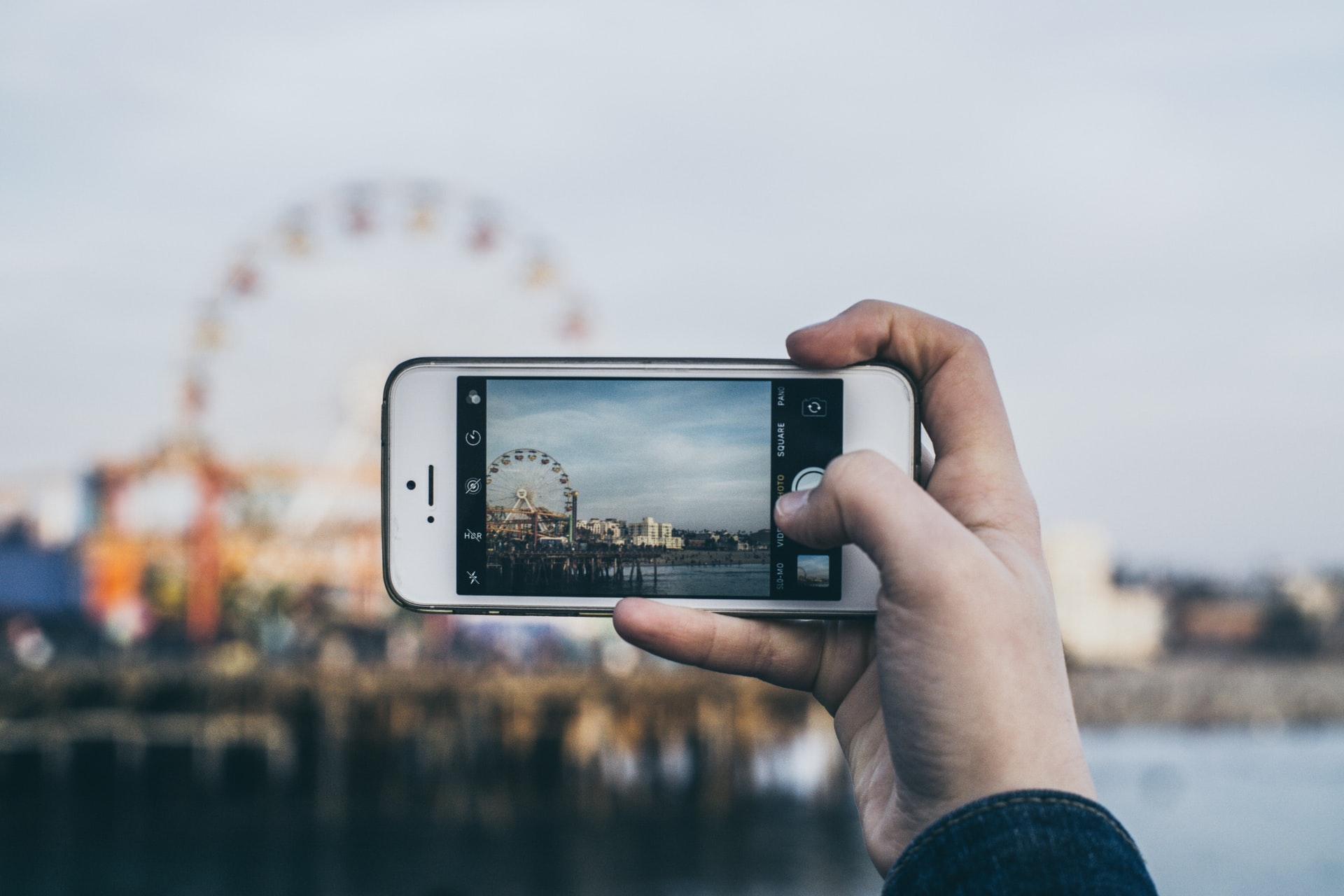 A quick Google search can show you a list of countries with the fastest internet in the world. However, the usual list changes over time. To spare you from searching for consistently changing information, we enumerated the top countries and destinations that can match your wi-fi connection goals no matter when you plan to travel.
Singapore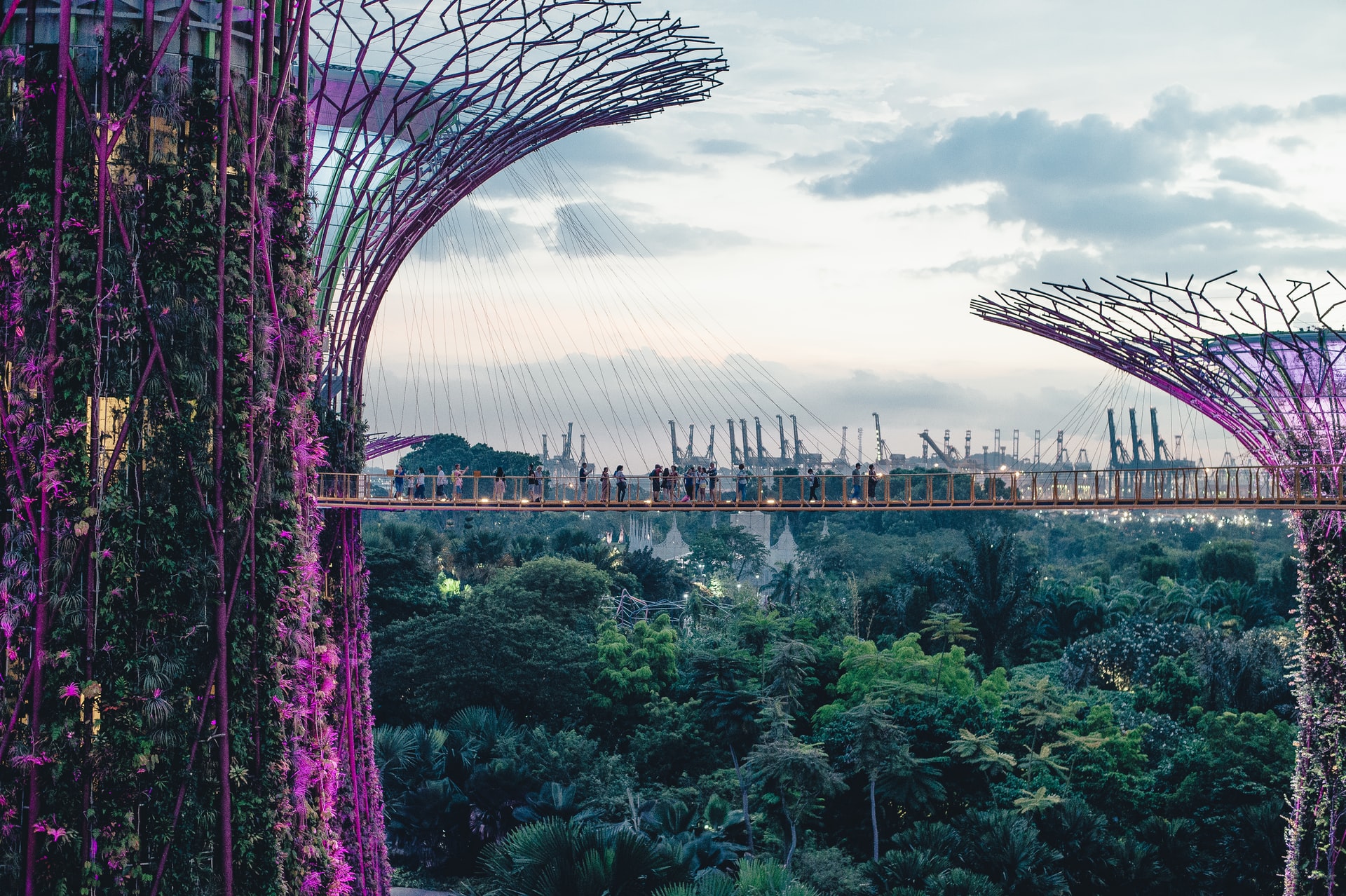 Singapore frequently claims the title of having the fastest internet in the world. The continuous innovations on the country's broadband connection resulted in a record of 247.54 Mbps last January 2021. This is the result of Singapore always aiming to provide the best internet connection to all its citizens. Because of their consistent progress, more than 85% of the country's population can easily access the fastest internet connection in the world.
Since Singapore focuses on broadband connections, you won't have to worry about setting up your mobile data. Almost every establishment and space in Singapore lets visitors connect to the area's wi-fi. Just don't be shy in asking for the password when you drop by.
Hong Kong (SAR)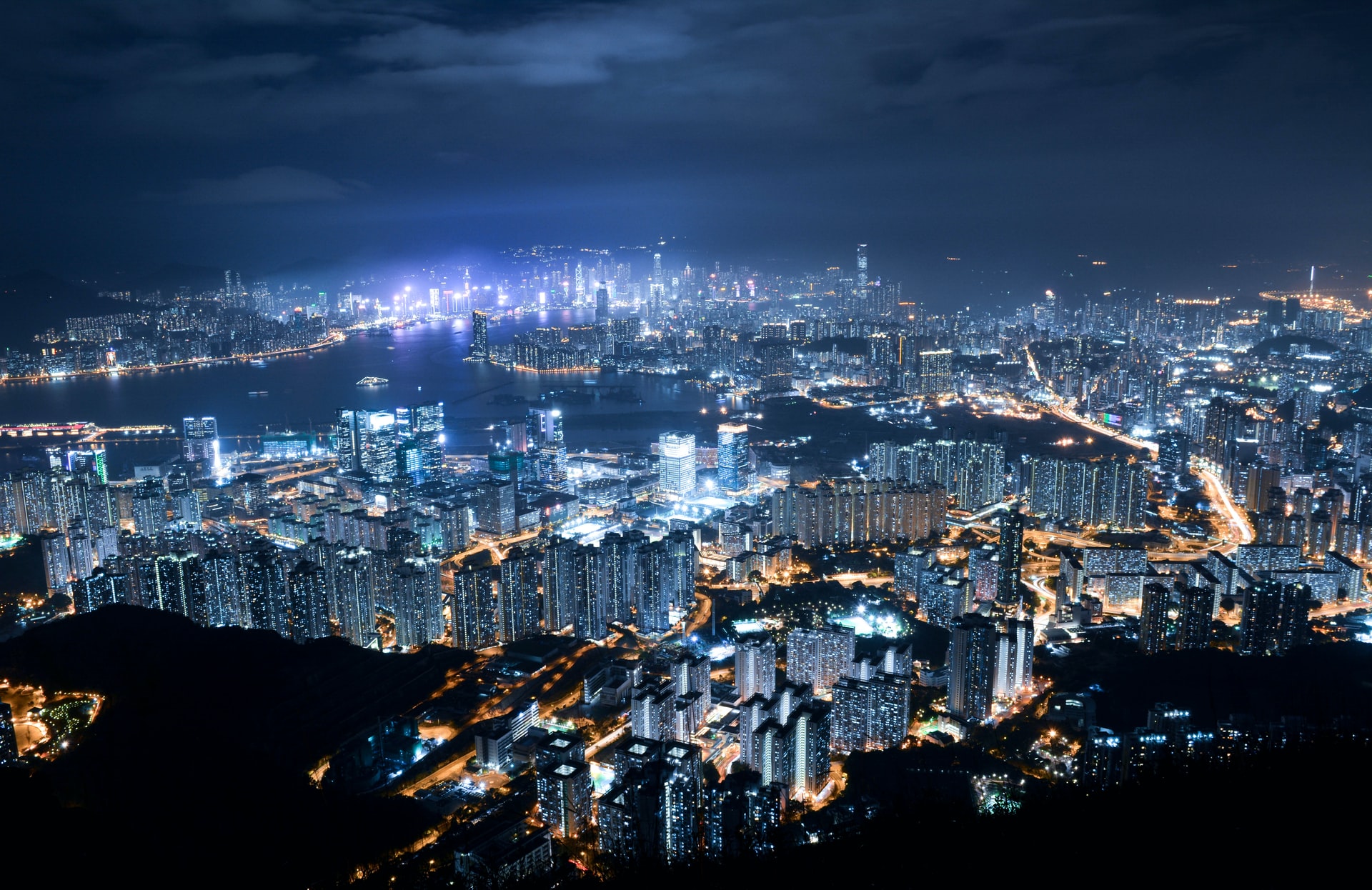 Hong Kong offers reliable and smooth internet to both its citizens and tourists. The country consistently maintains high download and upload speeds under a whopping record of 229.45 Mbps. Because of this, Hong Kong became a well-known telecommunications hub.
Hong Kong also hails as one of the fastest-growing business capitals in the world. This development drives a lot of companies send their employees to the thriving economic area for business trips and deals. This makes Hong Kong one of the best destinations for both business and pleasure.
Thailand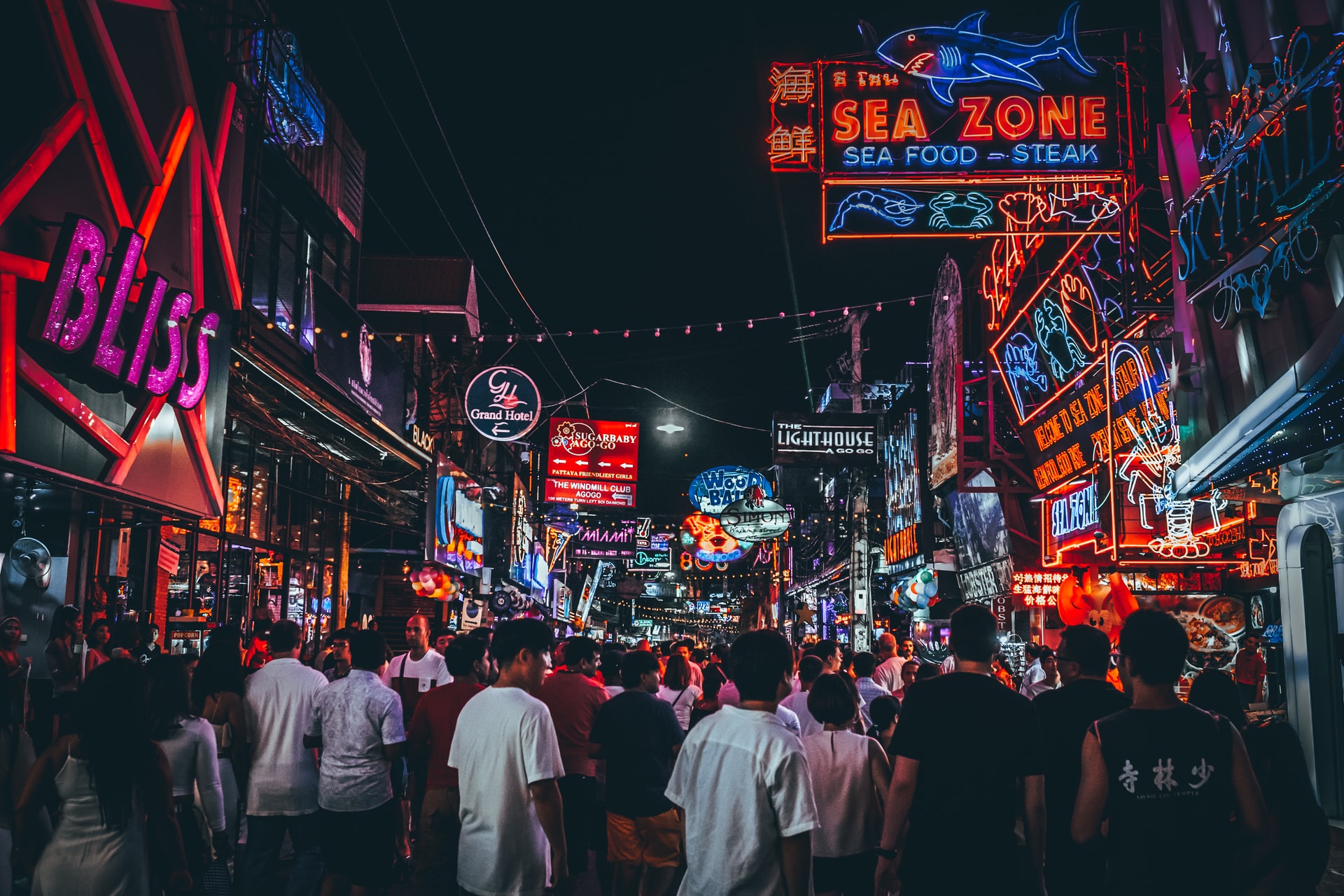 Thailand firmly remains in the top three destinations with the fastest internet in the world. With this, you can easily share digitally the beautiful sights you encounter while traveling in the beautiful Southeast Asian country.
Despite the challenges that Thailand faced during the COVID-19 pandemic, the country managed to maintain its third spot of the locations with the best internet connections. Last January 2021, the country got a jaw-dropping record of 220.59 Mbps.
Romania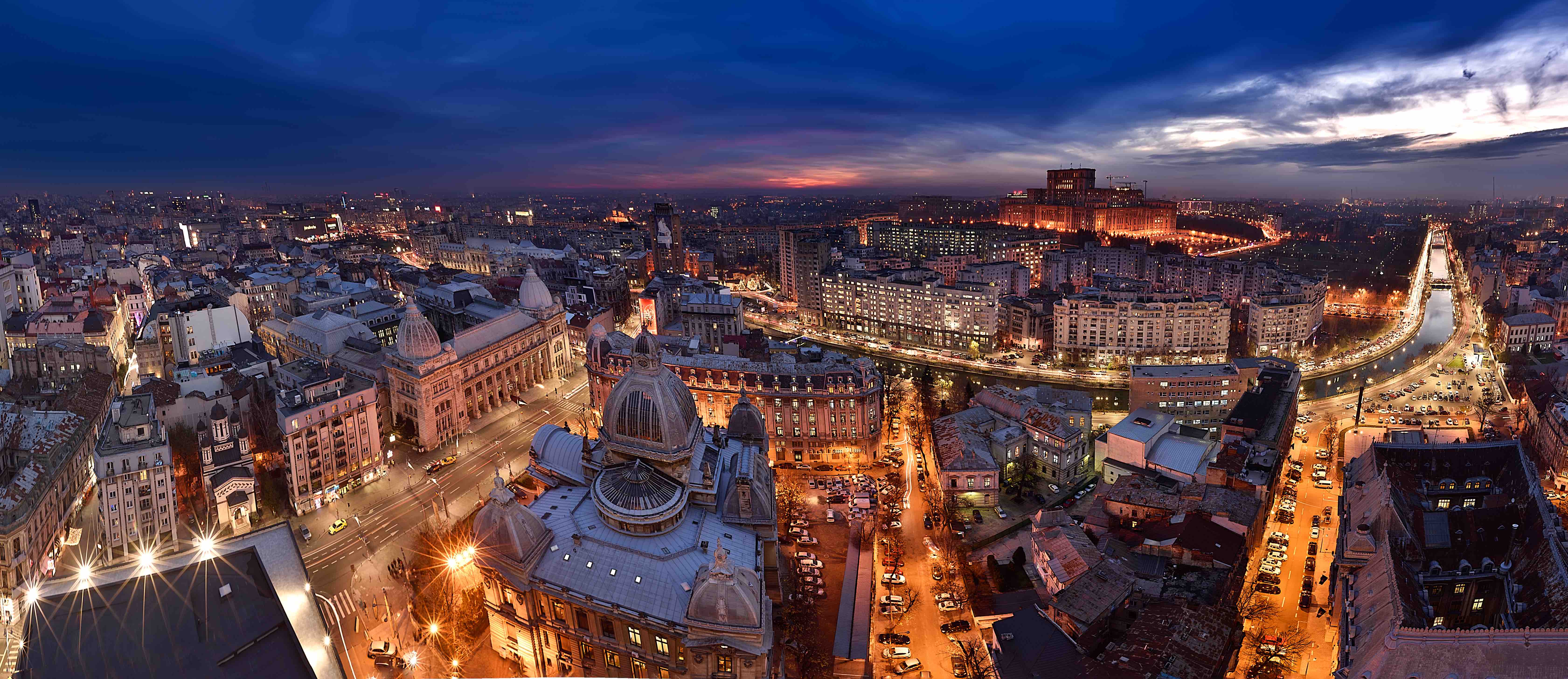 Despite not being a telecommunications hotspot in Europe, Romania takes pride in having one of the best internet speeds on the continent. The country is consistent in beating the US' wi-fi connection for years with its current record of 198.01 Mbps.
Romania's smooth internet connection comes as shock to most tourists arriving in the country, as its quaint appearance easily fools you that it's not technologically advanced. Posting about the country's gorgeous castles and other Gothic structures on social media is an easy feat with the fast internet.
Denmark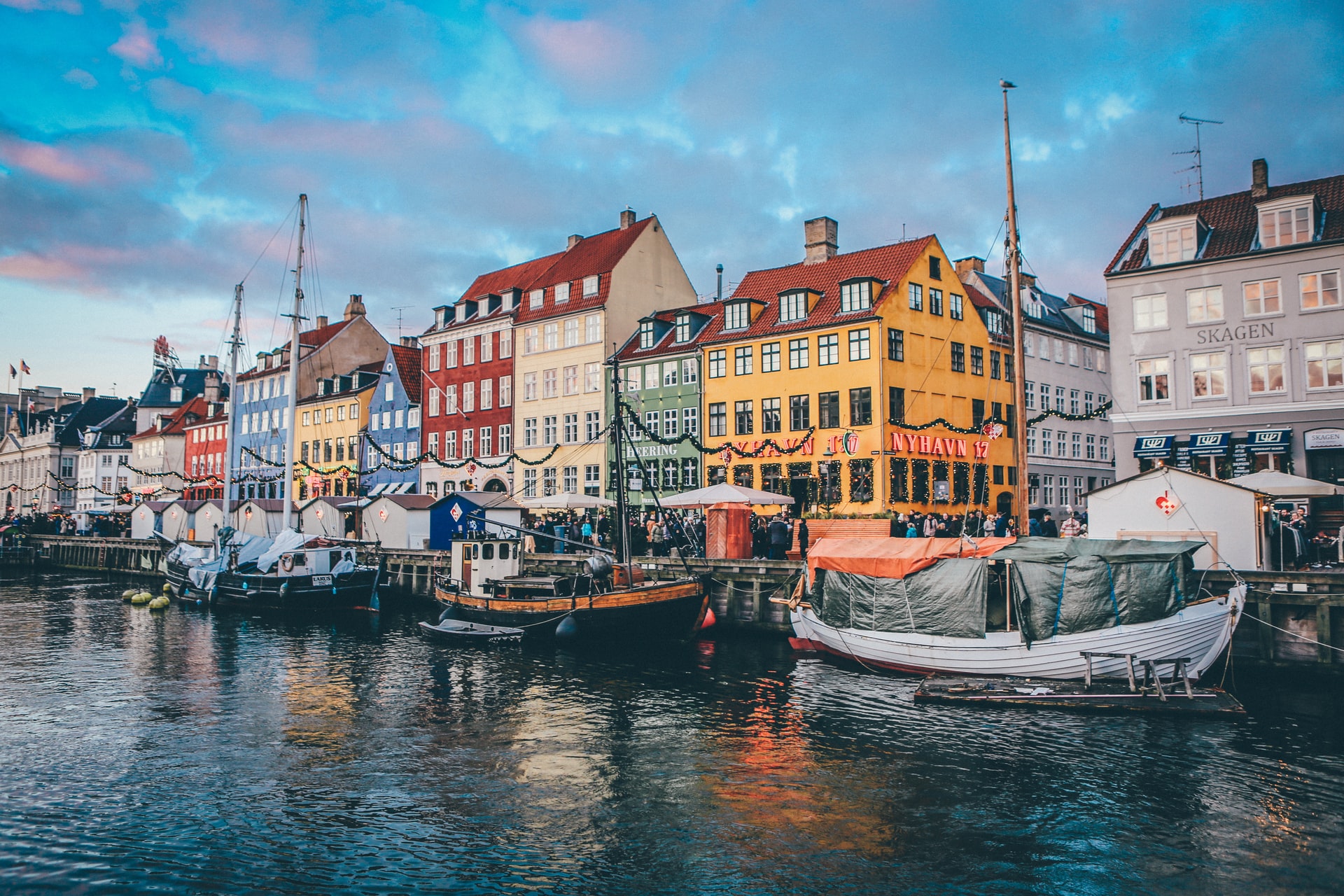 Denmark's is among the countries with the top internet connections in the world. One of the highest speeds recorded came from January 2021, where a speed test result rolled up to a remarkable 190.32 Mbps. Because of this, you can enjoy the vibrant tourist spots in Denmark without worrying about a slow connection to your favorite social media platforms.
Most tourists love to walk along the colorful streets of Denmark's capital, Copenhagen. The beloved destination manages to cater to high-volume download speeds no matter how many people use its internet connections. With this, you can admire the view at Tivoli Gardens or Nyhavn while video-calling or chatting with your loved ones.
France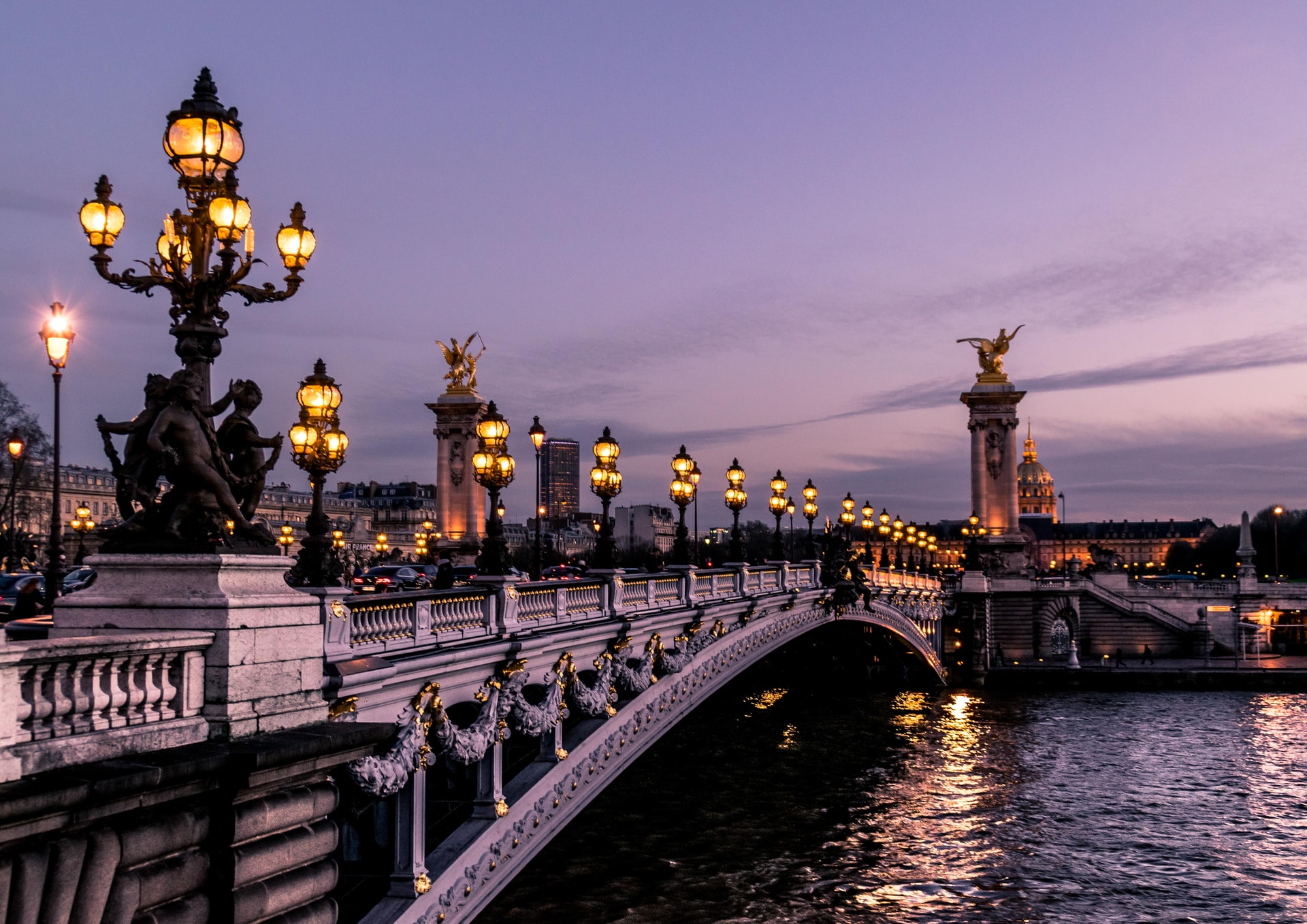 France prides itself as one of the top tourist destinations in the world. And aside from its breathtaking museums and historic structures, foreigners also flock to the country for its impressive internet speed. France still holds a spot in one of the countries with the fastest internet in the world. A recent tally recorded the country's broadband speed of 188.03 Mbps.
Because of France's exceptional internet service, your plan to save up to visit the country will be more worth it. No need to fret about documenting and easily sharing your experience in the City of Love to the social media world. Thanks to France's reliable internet speed, you can post your journey or update your family in a matter of seconds.
Monaco
Due to the COVID-19 pandemic, Monaco ranked in and out of the top 10 countries with the best broadband speeds. The country bounced back in January 2021 and held the 7th spot on Speedtest's global index with a recorded internet speed of 187.88 Mbps. You can witness the breathtaking views of Monte Carlo and Monaco Harbor without thinking about how to immediately share your social media posts.
United Arab Emirates (UAE)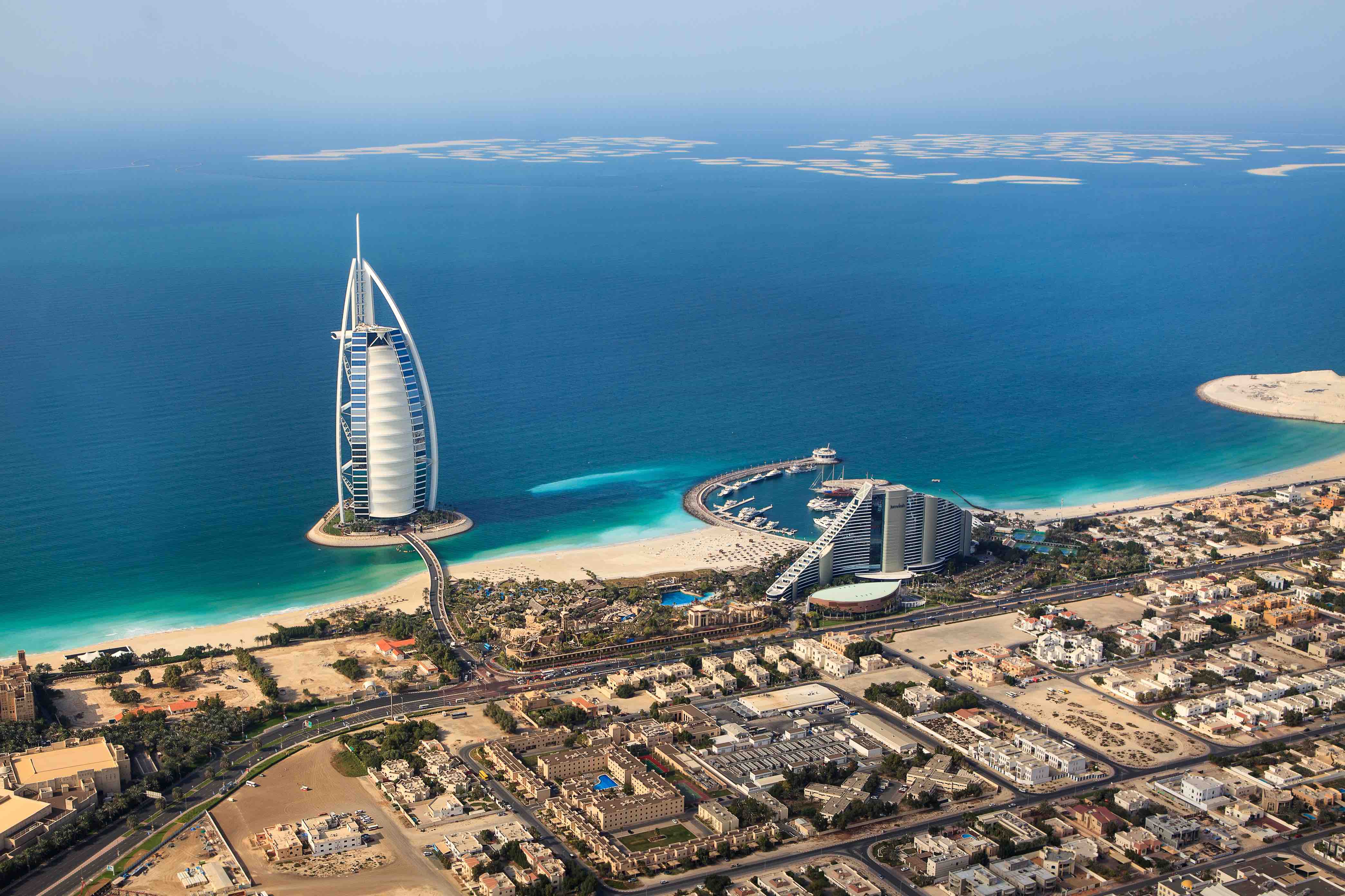 The United Arab Emirates takes pride in the continuous progress of the country's internet services. Most of its citizens prefer steady mobile data services to fast wifi connection because most of them are on the go. Even tourists look forward to the country's advances in mobile data services. UAE constantly competes with Qatar's impressive mobile connection. For the first month of 2021, UAE claims the top spot with the best mobile data services with a record of over 183 Mbps.
South Korea
You probably heard of South Korea's rise and progress in various fields over the last decades. Aside from its developments in technology and entertainment, the country prides itself on making a career out of competitive gaming. The youth usually flock to internet cafes after school to test their strategies in various online games. Citizens and tourists alike also enjoy smooth browsing and gaming from their phones. This stems from South Korea's high-end mobile data that recently recorded a speed of over 171 Mbps.
Qatar
When you travel to Qatar, you have to get attuned to the various censorship that goes along with their fast internet services. Despite this, many companies still hold business trips in the country because of promising deals and clients. We don't blame them as Qatar sets out an impressive mobile internet speed record of over 170 Mbps.
China
China continues to exceed everyone's expectations with its progressive developments in different fields throughout the years. As the COVID-19 pandemic affected the country terribly, the Chinese government aimed to provide at-home alternatives for citizens amidst the lockdowns implemented throughout the country. With their exceptional industrial internet, citizens who were locked down at home experienced fast mobile connections with a recorded speed of over 149 Mbps.
Saudi Arabia
Just like most Arab countries, Saudi Arabia implemented strict censorship and filters along with their fast internet connection. Citizens and tourists get to enjoy smooth mobile browsing with a speed of over 115 Mbps, but not without banned sites and prohibited downloads.
Norway
Throughout the years Norway managed to keep its spot in the list of countries with the fastest internet. With just their mobile data, tourists and citizens alike can easily stay connected to their loved ones with an impressive speed of over 107 Mbps. You can boast about your hike at Pulpit Rock or your visit to the Viking Ship Museum on your social media platforms using the country's impressive connectivity.
Kuwait
While Kuwait is one of the best mobile data providers in the world, it has problems with fixed-broadband connections. Due to this, most citizens and tourists prefer to avail in-home offers for mobile connections. The recorded mobile internet speed of over 105 Mbps is more than enough to give you a smooth internet experience during your stay in the ravishing country.
Australia
Australia offers exceptional internet services to its citizens and tourists. The country provides fast and reliable mobile data with a speed of over 104 Mbps. However, if you hope to get an all-expenses-paid business trip to Australia, you'll be disappointed. Recent news states that Australia implemented a law regulating internet content.
Netherlands
Tourists dropping by the Netherlands look forward to more than just the country's breathtaking sights. The Netherlands showcases an impressive mobile internet connection of more than 97 Mbps. This makes posting pictures on social media the least worry for citizens and travelers alike.
Canada
Like most countries hit by the COVID-19 pandemic, Canada suffered great economic loss. In hopes of bouncing back, the country provided affordable internet for people in need of stable work while at home. For those on the budget, Canada also made sure to offer a fast and reliable mobile data speed with a record of over 94 Mbps.
Countries for online gamers
Because of various technological advances, people now consider gaming as a promising career path for the youth. To keep up and develop this potential beyond being a trend, different nations improved their internet speed to accommodate rookies, competitors, and casual fans of electronic sports.
Countries that invested in providing fast wi-fi speed for their professional gamers gained immense revenue on the Global Games Market. Now, when we say the gamers, we mean all types of online gamers. From desktop computer games to mobile games, the nations who topped the online games industry throughout the years provided the best internet experience for smooth gameplay.
If you hope to pursue a career in the online gaming industry, you might consider moving to the countries that topped the gaming charts for years.
Here's the list of countries that gained the largest revenues from the online gaming industry for the year 2020:
China
United States
Japan
South Korea
Germany
United Kingdom
France
Canada
Italy
Spain
Countries with slow internet speed
To achieve stable connections, governments need to approve the construction of advanced servers that can cover larger areas. Without this, internet connectivity cannot improve and network providers will have to continuously answer to unsatisfied consumers.
If you don't mind the speed of internet connections and just want to enjoy the moment during your travels, that's fine, as the essence of traveling is more than what you share on social media. Nonetheless, here are the destinations with the slowest internet connection speeds.
Turkmenistan – 3.56 Mbps
Algeria – 3.92 Mbps
Yemen – 4.35 Mbps
Cuba – 5.09 Mbps
Mauritania – 5.50 Mbps
Venezuela – 6.15 Mbps
Sudan – 6.26 Mbps
The Gambia – 7.79 Mbps
Burundi – 7.89 Mbps
Afghanistan – 8.20 Mbps
Why is it important to know about the fastest internet connections in the world?
You probably used Speedtest or other internet speed checkers online. This reason alone justified the importance of learning about the developments of the destinations with the fastest internet in the world. Every country must learn to adjust to the trends of the internet. Most businesses that used advanced SEO and digital marketing thrived in today's digital age. Potential CEOs fail to test out different trends of modernized business strategies if their country falls behind other nations in terms of fast internet connections.
Each gadget or device contains varying wifi and cellular radio properties. Because of this, you get unique results every time you use an online speed test checker. Online businesses use the data gathered from speed tests to utilize the strategy they need to apply to attract customers to their products. Looking back at the top countries with the fastest internet, most of the said nations and locations managed to keep their economies afloat during the COVID-19 pandemic. They strived to meet the online needs of their citizens while monitoring the Coronavirus activity.