Hasnat Khan Facts
Aside from working as a heart surgeon and humanitarian in England, Hasnat Khan became known for his romantic relationship with Diana, Princess of Wales. Due to their clandestine romance, Khan was one of the most controversial personalities in the 90s. However, there's more to him than his past relationship. Find out more about the man beyond the tabloids with these Hasnat Khan facts.
Quick Facts
Essential Facts
Interesting Facts
Hasnat Khan was born in 1958 in Jhelum, a city in the Punjab province of Pakistan.
Hasnat Khan has 3 siblings and he's the eldest.
Hasnat Khan and Hadia Sher Ali only had a 2-year marriage (m. 2006; div. 2008).
Hasnat Khan had a 2-year relationship with Diana, Princess of Wales (1995 to 1997).
Diana, Princess of Wales was married to Charles, Prince of Wales from 1981 until their divorce in 1996.
Hasnat Ahmad Khan is a British-Pakistani national.
Hasnat Khan works as a heart and lung surgeon.
He received attention from the media for his romantic relationship with Diana, Princess of Wales.
Khan comes from the Kakazai Pashtun family.
Hasnat Khan was married to Hadia Sher Ali.
Diana, Princess of Wales was a member of the British royal family and the first wife of Charles, Prince of Wales.
Diana, Princess of Wales described Hasnat Khan as "Mr. Wonderful."
Hasnat Khan studied at Imperial College School of Medicine, London, England.
Hasnat Khan's father, Rashid Khan, graduated from the London School of Economics.
Khan worked in Sydney, Australia until 1991 before transferring to London.
Hasnat Khan is a distant cousin of Imran Khan.
Imran Khan Niazi is the 22nd Prime Minister of Pakistan.
Hasnat Khan's family ran a glass factory.
From 1995 to 1996, Hasnat Khan worked at the Royal Brompton Hospital in London. It is the biggest heart and lung medical center in the U.K.
Khan also worked at the London Chest Hospital (a hospital specializing in cardiac and pulmonary disease).
The 2013 film Diana follows the story of the two lovers.
Released in 2013, the drama-romance film Diana shows more of Khan's secret romance with Princess Diana. Starring Naomi Watts and Naveen Andrews as the main cast, the film also summarizes the last two years of Diana's life.
Hasnat Khan's partner died on August 31, 1997.
On August 31st, 1997, the 2-year romantic partner of Hasnat Khan, Princess Diana died in a car crash in the Pont de l'Alma tunnel in Paris. Upon her death, countless conspiracies and theories emerged. However, the case remains unsolved to this day.
Hasnat Khan went to Malaysia in 2007.
In the year 2000, Hasnat Khan worked at St Bart's Hospital in London. By late November 2007, he moved to Malaysia and worked as the head of a cardiac hospital.
Khan worked as a consultant for a cardiothoracic surgeon.
In 2013, at age 55, Hasnat Khan worked as a consultant for a cardiothoracic surgeon at Basildon University Hospital in England.
Hasnat Khan was 48 years old when he got married.
In May 2006, Hasnat Khan married the 28-year-old Hadia Sher Ali in Pakistan. Hadia Sher Ali came from a noble Afghan family. However, in July 2008, Khan and Ali filed for divorce in the local arbitration council of Islamabad.
Princess Diana saw something unique in Hasnat Khan.
Although Hasnat Khan's career was remarkably impressive, Hasnat was not the typical "guy next door" that many would expect from one of the world's most famous women to go for.
According to Princess Diana's butler and servant of the British Royal Household, Paul Burrell, Hasnat was an unlikely partner for his lack of wealth and attractive qualities. According to the people closest to Princess Diana, she probably saw a man who was completely selfless, and stated that the late Princess never met anybody like him.
Hasnat Khan and Princess Diana's love affair started in secrecy.
When Diana called Khan's hospital, she would usually leave messages for him using the nickname, Dr. Armani. Furthermore, Diana would disguise herself with a black wig and dark sunglasses whenever they went out.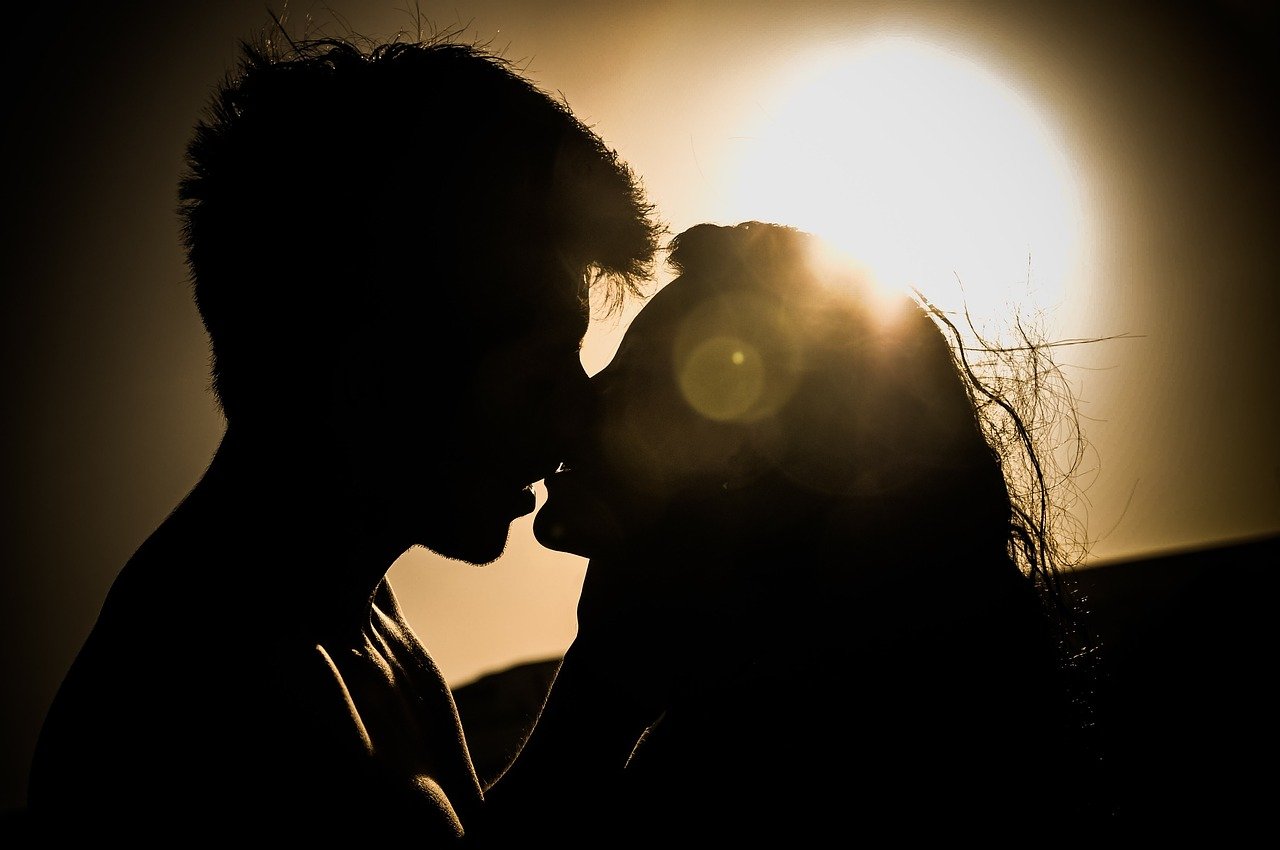 Hasnat Khan and Diana met at work.
In September 1995, Princess Diana visited the London's Royal Brompton Hospital for a friend's husband who was recovering from heart surgery. This visit also marked the first time that Khan and Diana saw each other personally while he was assisting a ripe-bypass surgery. Since then, Diana would return to the hospital nearly every day for three weeks to see Khan.
Khan now works as a humanitarian in Saudi Arabia, Ethiopia, and Pakistan.
Now over 60 years old, Hasnat Khan contributes to humanitarian work in Saudi Arabia, Ethiopia, and Pakistan. Back in 2017, some reports claimed that Hasnat was engaged to a young Muslim woman. After his romance with the late Princess, he now enjoys a private life and stays away from too much publicity.
Princess Diana visited the Khan family in Pakistan.
In 1996, Princess Diana of Wales visited the Khan family in Lahore, Pakistan. During her lifetime, Princess Diana traveled to Pakistan 3 times: in 1991, 1996, and 1997.