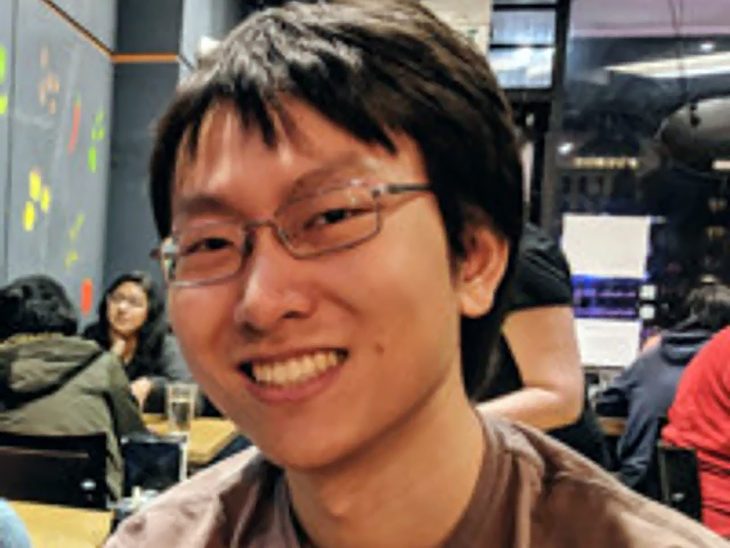 Gary Wang, a significant figure in the cryptocurrency arena, has been a subject of both admiration and scrutiny. His association with Alameda Research and FTX has placed him in the limelight, making him a central character in the unfolding drama of the crypto world. Here are 14 intriguing facts about Gary Wang.
FTX Cofounder
Gary Wang is recognized as the cofounder of the cryptocurrency company FTX.
Chief Technology Officer
Wang served as FTX's Chief Technology Officer, playing a pivotal role in the company's technological advancements.
Early Association with Sam Bankman-Fried
Wang's association with Sam Bankman-Fried dates back to their days at a math camp in Oregon during their teenage years.
MIT Graduate
Gary Wang is an alumnus of the renowned Massachusetts Institute of Technology (MIT), where he pursued degrees in mathematics and computer science.
Roommates with Bankman-Fried
Wang and Bankman-Fried were not just college mates; they were roommates for three years at MIT and later lived together in the Bahamas.
Google Engineer
After graduating from MIT, Wang worked at Google, where he was an engineer responsible for building systems to aggregate prices across millions of flights.
Alameda Research Association
Wang left his role at Google to join Alameda Research, which was co-founded by Bankman-Fried in 2017.
A Reclusive Figure
Despite his significant role at FTX, Wang was known to be a somewhat reclusive figure. He preferred working from home and was deeply engrossed in coding.
Fraud Charges and Guilty Plea
In December, Wang pleaded guilty to fraud charges. He has been cooperating with the prosecutors and is set to testify in Sam Bankman-Fried's trial.
Altering FTX's Code
Wang testified that he was directed to alter FTX's code between 2019 and 2022, giving Alameda Research special privileges.
Childhood and Early Life
Wang emigrated to the US from China when he was eight years old. He grew up in a suburb of Cherry Hill in New Jersey.
Passion for Math and Coding
From a young age, Wang showcased a keen interest in math and coding. His father described him as quiet, focused, and somewhat naïve.
High School Achievements
During his high school years, Wang was part of the math club, chemistry club, and played violin in the symphony orchestra. His peers in the math club fondly nicknamed him Hector.
Accepting Responsibility
After the charges against him were made public, Wang's attorney stated that Gary had accepted responsibility for his actions and was taking his obligations as a cooperating witness seriously.
Final Word
Gary Wang's journey in the world of cryptocurrency is a blend of brilliance, ambition, and controversy. His story, from his academic achievements to his leadership roles in the crypto industry, offers a unique perspective on the challenges and intricacies of the digital finance landscape.