Duke Ellington Facts
Duke Ellington facts never go out of style. You may know him for his music, his guest appearances, or even simply, by his face. Duke Ellington is one of the greatest jazz musicians that ever graced the planet Earth. His songs have been performed by countless other musicians and inspired many famous jazz artists, even to this day. In fact, he is so widely credited for his contribution to jazz music that there's even a festival named after him: the Duke Ellington Jazz Festival, which is also known as the DC Jazz Festival.
Listed below are the many facts about Duke Ellington that you'll love to know if you're curious about one of the Harlem Renaissance's pioneers. Whether it's because you found an odd cartoon with him as a character, or heard his live performance of 'Take the "A" Train' somewhere, or even just researching about an inspirational life for fun, there's something interesting here that will give you a glimpse of this Jazz musician's creative life.
Quick Facts
Essential Facts
Interesting Facts
Duke began playing ragtime professionally at 17.
He wrote his first song, "Soda Fountain Rag" at 15.
Mayor Michael Bloomberg of New York City declared April 29 to be Duke Ellington Day.
About 12,000 people went to his funeral.
Duke Ellington's 14-member band was chosen for their individual playing styles.
His real name is Edward Kennedy Ellington.
He was born in Washington, D.C. on April 29, 1899
He was a composer for the film industry as well.
Edna Thompson was his wife.
His parents were pianists Daisy and James Edward Ellington.
He is the pioneer of Big Band Jazz.
He studied at the Armstrong Technical High School.
His successful career expanded for over fifty years.
He had won nine Grammy awards in his lifetime.
Duke was also given a Pulitzer Prize award after his death.
One of the most famous jazz songs, Take the "A" Train, is by Duke Ellington.
From 1923 to 1974, songs that were performed by the Duke Ellington band were led by the Duke himself.
Duke Ellington performed in the White House for former President Richard Nixon.
The nickname "Duke" came from his childhood friends, thanks to his mother teaching him to be respectful.
The bandmates also called him "Dumpy" because of the way he ate generously.
He appears in a popular animated TV Show, Big Mouth, as The Ghost of Duke Ellington.
The Ghost of Duke Ellington is a character that lives in the upstairs attic of Nick Birch. He is a mentor of all the intriguing questions of the characters who visit him. While there are other famous ghosts that appear in the show, none of them have a recurring appearance as Duke Ellington. In fact, Big Mouth even has an entire episode revolving around Duke Ellington.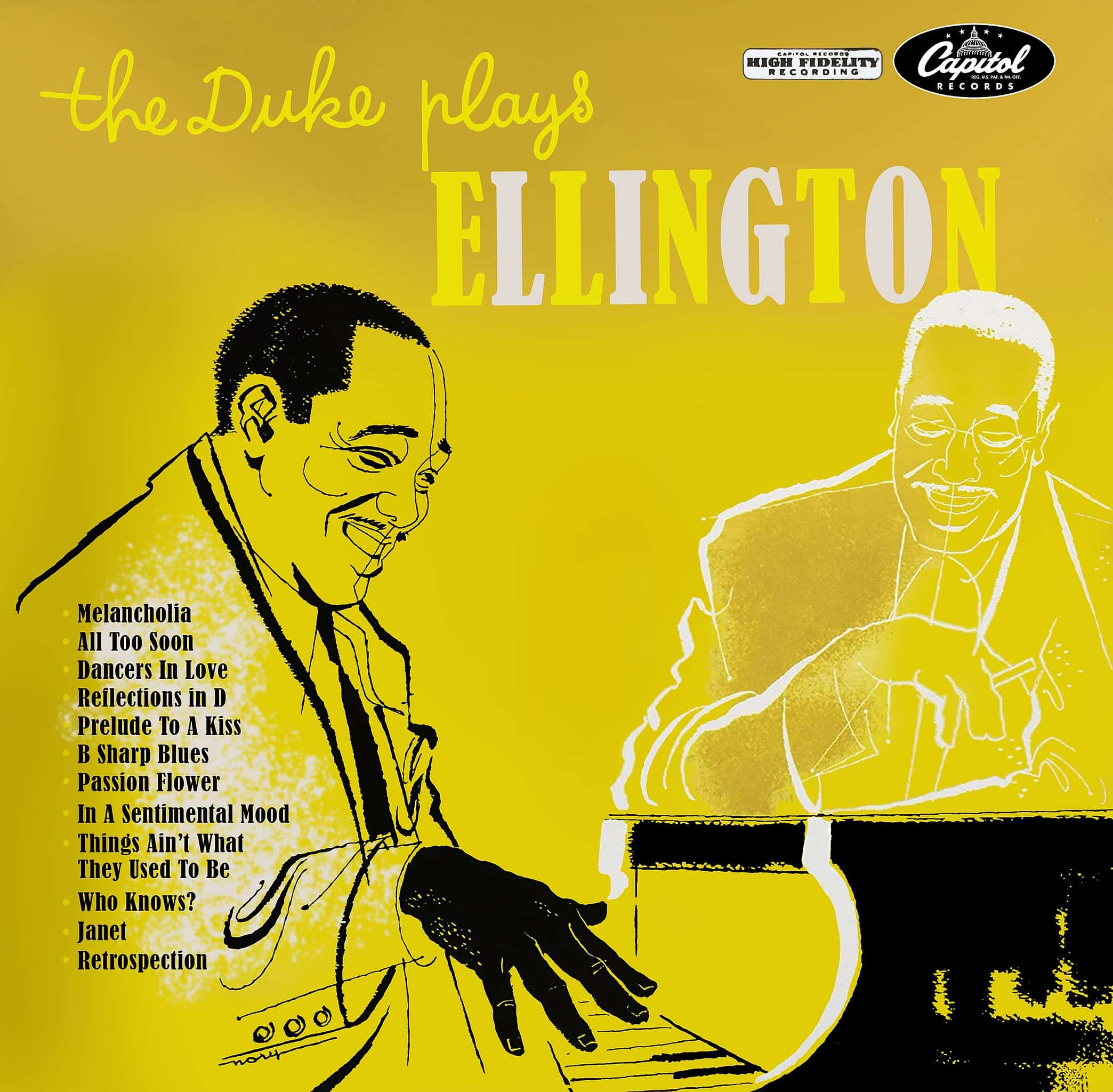 People consider Duke Ellington's songs as Harlem renaissance songs.
Historians coined the Harlem Renaissance as the term for the development of Black culture in New York City. Harlem renaissance is considered the golden age of African American culture from the 1910s to the 1930s. It's also named Harlem since most of the African Americans lived in the Harlem neighborhood.
His songs and his bandmates didn't follow any formula in making their songs.
The evolution of jazz music was fast, and keeping up with it was difficult. Still, Duke Ellington remained one of the most noted jazz artists throughout the decades. His formula for making his songs was no formula at all. Instead of trying to chase the trends, Ellington preferred making music he wanted to make.
He went to produce some of the most famous jazz songs like, "It don't mean a thing if I ain't got you", "Mood Indigo", "The Mooche" and many more. His acceptance of his own songs, and lack of restriction for himself and his bandmates, made him a relevant figure up to his 70s, making him one of the greatest jazz musicians who ever lived.
Duke Ellington's lead jazz singer, Ivie Anderson, was one of the best jazz vocalists in the Harlem Renaissance.
Ivie Anderson was a trained vocalist at a young age, and was discovered by Duke Ellington. Duke relied on the club resident singers or his drummer (Sonny Greer) and trumpeter (Cootie Williams) to sing. Ellington's producer advised him to find a female singer. In the Duke Ellington biography, it's stated that Duke chose Ivie over another well-accomplished singer because of her impressive vocal sound and ability. Her showmanship and banter on stage were also a big factor in her recognition.
He was the second Ellington to step foot in the White House.
Although Duke was invited to perform on President Richard Nixon's 70th birthday, his father was the first Ellington to step foot in the White House. Moreover, Duke's father, James Edward Ellington, was a butler for the White House in the 1920s, at the time of the Warren G. Harding administration.
He wasn't just one of the jazz composers of the time.
While being acknowledged as a jazz composer, Duke Ellington was also hired for compositions on classical, popular, religious, and film songs. He even acted in short films and was one of the first to be filmed without being used as gag relief. Duke was also one of the first artists to use the term Black without fear of being a non-conformist. His songs entertained both races, which was rare because of segregation.
He had a festival named after him.
Charles Fishman established The Duke Ellington Jazz Festival in 2004. Charles Fishman was a jazz manager. People recognize him worldwide as a Grammy-award-winning producer. He is also the founder of the Charismic Productions. The festival has over a hundred musicians performing in different cities. They changed its name to DC Jazz Festival in 2010. The Mid Atlantic Arts Foundation, DC Commission of Arts and Humanities, and National Endowment of the Arts, sponsor the festival with three different grants.
Duke Ellington's success has a lot to do with the famous Cotton Club.
Cotton Club is a legendary night district that supported many legendary Harlem Renaissance artists, including Duke Ellington. There was a time when you could only see the Duke at work in the Cotton Club with his orchestra. Their audiences were white folks. Thanks to Cotton Club's radio and fame, Duke Ellington's songs shot up to many places.
Duke used to work as a peanut seller during baseball games.
When Duke was a teenager, his interests were gearing towards baseball rather than music. His first job was a peanut vendor in the Washington Senators games. There was even a time when he played baseball himself. In fact, President Roosevelt even watched him play.
Duke's only son, Mercer Ellington, inherited his talent for music.
Mercer Ellington was Duke Ellington's only descendant with his high school sweetheart Edna Thompson. Mercer began his musical career under the care of his father. He began his career composing songs for Duke, and even performing as a band member. When Duke Ellington died, Mercer took over as leader for the Duke Ellington Orchestra.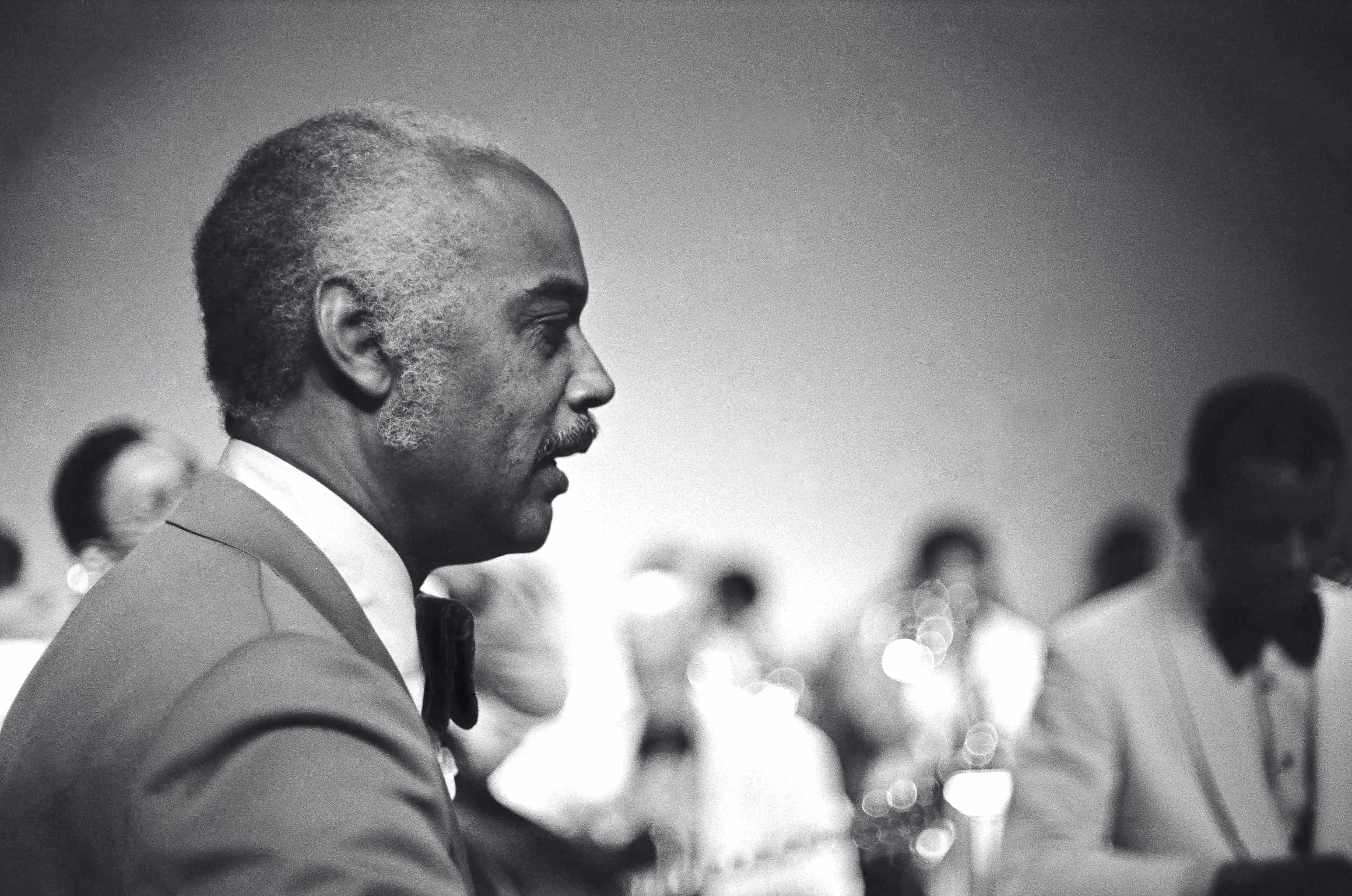 Conclusion
Duke Ellington quotes, "jazz has always been the kind of man you wouldn't want your daughter to associate with." But his heart remained unconditional and loyal to his wife and his mistress. His mistress is none other than music, and Ellington lived by his and his song's soul. And with the way his music inspired and touched the lives of many, there's no doubt that Duke's life was a life well celebrated.