What Happened On August 21st?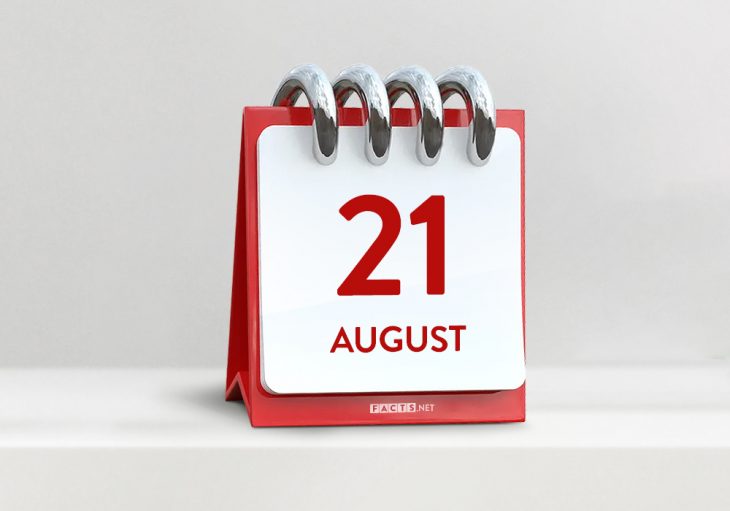 August 21st, the 233rd day of the year is also known as Poet's Day. And truly, there is something to write home about for this day. August 21st is all about new establishments – the Mayo Clinic, Pearl Harbor, and the 50th State. However, this day is also the day when one of the greatest heists was ever committed. One might say this heist has curated quite a legacy of art security and museum heist movies. Here's all you need to know about August 21st.
Historical Events
1560: A partial solar eclipse occurred in Europe and led to the beginning of Danish astronomer Tycho Brahe's interest in the world of astronomy. He is known for his accurate observations of the movements of the planets and stars, and for measuring the positions of celestial objects. He made a number of significant discoveries, including the supernova of 1572 and the comet of 1577.
1821: British ship Eliza Frances discovered the island of Jarvis in the South Pacific Ocean. While sailing from Peru to China, it came across the small, uninhabited island of Jarvis in the South Pacific. The ship's captain, Brown, named the island after one of his crew members, and the discovery was officially recorded.
1883: An F5 tornado struck the town of Rochester, Minnesota. In response, a group of local doctors led by Dr. William W. Mayo banded together to form a medical practice that would provide quality care to all patients, regardless of their ability to pay. This led to the creation of one of the world's most renowned medical institutions: the Mayo Clinic.
Scientific Breakthroughs
1841: John Hampton was granted a patent for his invention of the Venetian blind. The invention of the Venetian blind was a significant breakthrough in the history of window coverings, as it allowed for much greater control over the amount of light that entered a room.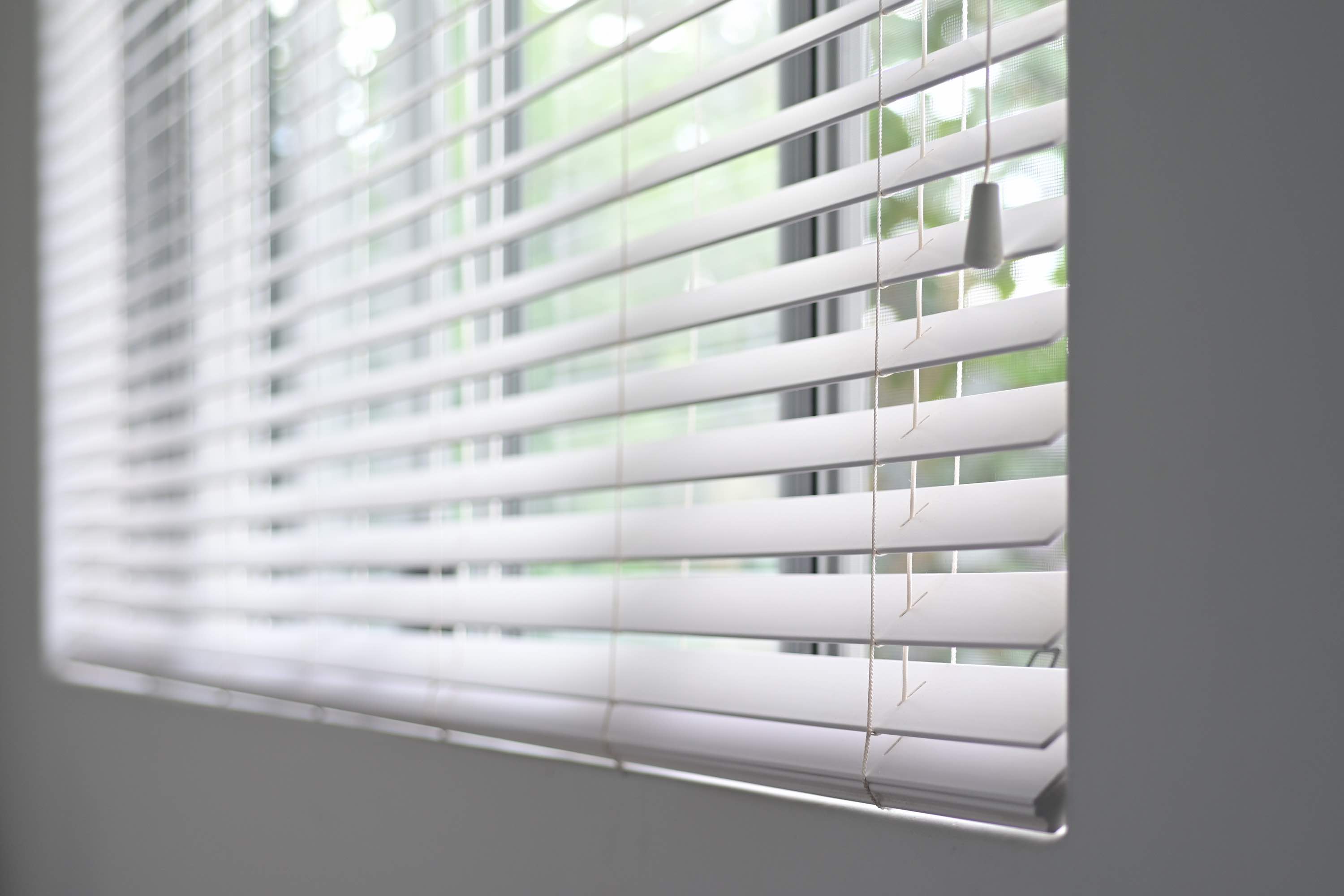 Political Milestones
1919: The Pearl Harbor Dry Dock officially opened in Hawaii. The dry dock was built to provide repair and maintenance services to ships of the Pacific Fleet, which played a crucial role in World War 2. The dock was 1,000 feet long, 135 feet wide, and had a depth of 42 feet, making it one of the largest in the world at the time.
1959: Hawaii becomes the 50th state, becoming the last state to join the Union. Despite these debates and divisions, Hawaii eventually gained statehood with overwhelming support from both the local and federal governments.
Cultural Events
1911: Leonardo da Vinci's iconic painting, the Mona Lisa, was stolen from the Louvre Museum in Paris by an Italian man named Vincenzo Peruggia. Peruggia disguised himself as a Louvre employee and entered the museum during regular hours. He then removed the painting from its frame and hid it under his coat before walking out of the museum undetected.
1983: One of the best Broadway musicals "La Cage aux Folles" made its debut at the Palace Theatre in New York City. "La Cage aux Folles," tells the story of a gay couple, Georges and Albin, who run a drag nightclub in Saint-Tropez, France. The show was an influential work that helped to pave the way for greater acceptance of LGBTQ, gay marriage, and culture in mainstream entertainment.
2000: Golf legend Tiger Woods made history by winning the 82nd PGA Championship, held at the Valhalla Golf Club in Louisville, Kentucky. This victory was particularly significant as it marked Woods' second consecutive win, following his victory in the previous year's tournament.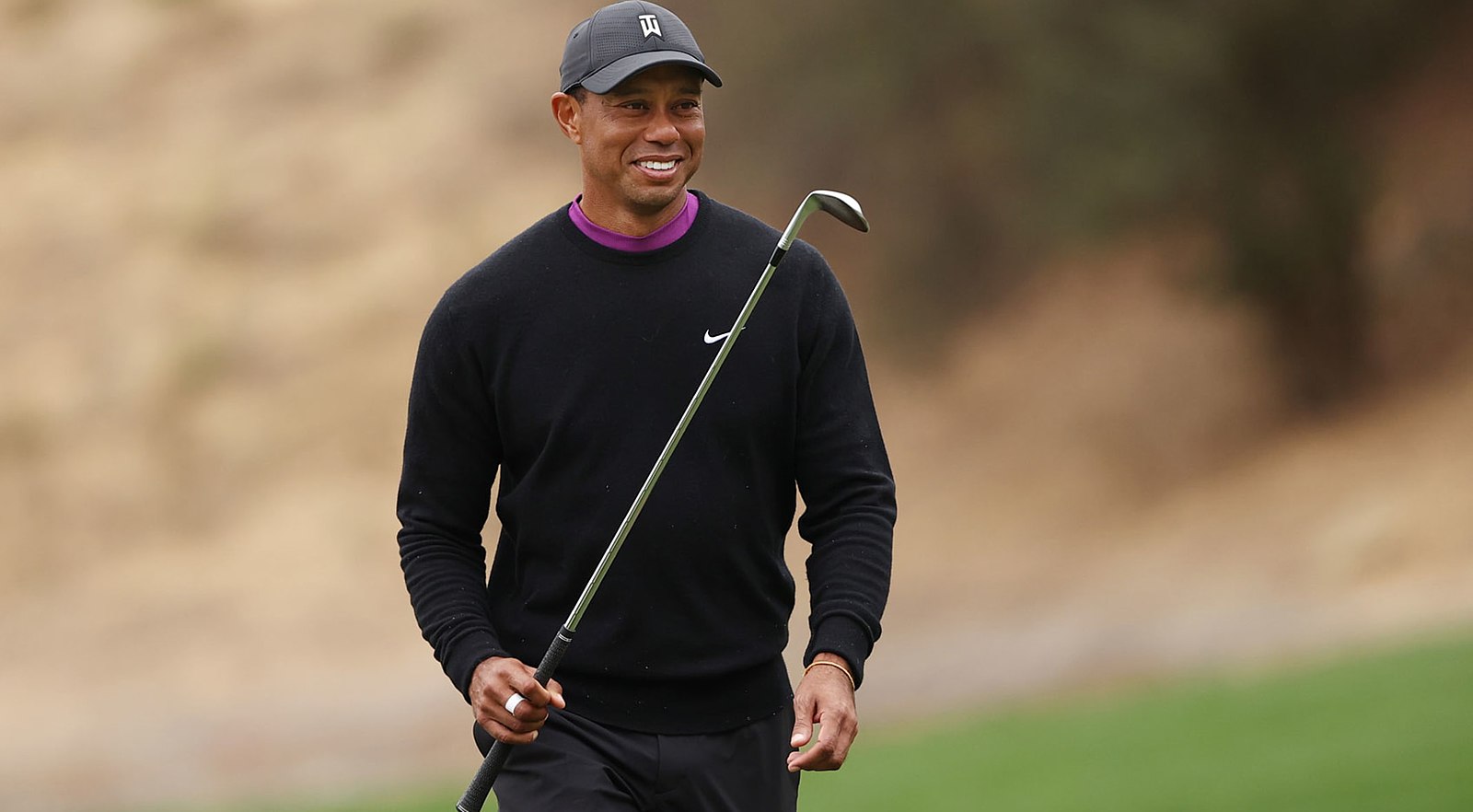 Notable Birthdays
Bill Lee (1916–1980): An American actor and singer, best known for his work in Disney films and for his distinctive singing voice. Lee's contributions to American popular culture as an actor and singer have been recognized with a star on the Hollywood Walk of Fame.
Wilt Chamberlain (1936–1999): An American basketball player and coach, widely considered one of the greatest players in the history of the sport. He played for several teams during his career, including the Philadelphia/San Francisco Warriors, the Philadelphia 76ers, and the Los Angeles Lakers.
Kenny Rogers (1938–2020): An American singer-songwriter and actor, known for hits such as "The Gambler" and "Islands in the Stream". He was one of the most successful country music artists of all time, with over 120 million records sold worldwide.
Jackie DeShannon (1941): An American singer-songwriter, known for her hits such as "What the World Needs Now Is Love" and "Put a Little Love in Your Heart". She has been active in the music industry since the 1960s and has released over 20 albums.
Kim Cattrall (1956): An English-Canadian actress, known for her roles in TV shows such as "Sex and the City" and "Sensitive Skin", as well as in films like "Big Trouble in Little China" and "Police Academy".
Stephen Hillenburg (1961–2018): An American marine biologist and animator, best known for creating the animated TV series "SpongeBob SquarePants".
Carrie-Anne Moss (1967): A Canadian actress, known for her roles in films such as "The Matrix" trilogy, "Memento", and "Chocolat". She has also worked in TV shows such as "Jessica Jones" and "Humans".
Kelis Rogers (1979): An American singer-songwriter, known for hits such as "Milkshake" and "Trick Me". She has released six albums and has been active in the music industry since the late 1990s.
Kacey Musgraves (1988): An American singer-songwriter, known for her country and folk music stylings. She has won multiple Grammy Awards and has released four studio albums.
Hayden Panettiere (1989): An American actress, known for her roles in TV shows such as "Heroes" and "Nashville", as well as in films like "Remember the Titans" and "I Love You, Beth Cooper". She has also worked as a voice actor, singer, and activist.
Final Word
August 21st, National Senior Citizens Day in the United States, is all about the old, but also the contributions from the past. May we take this time to thank our grandparents but also our forefathers that have been nothing short of amazing that we can be here today.